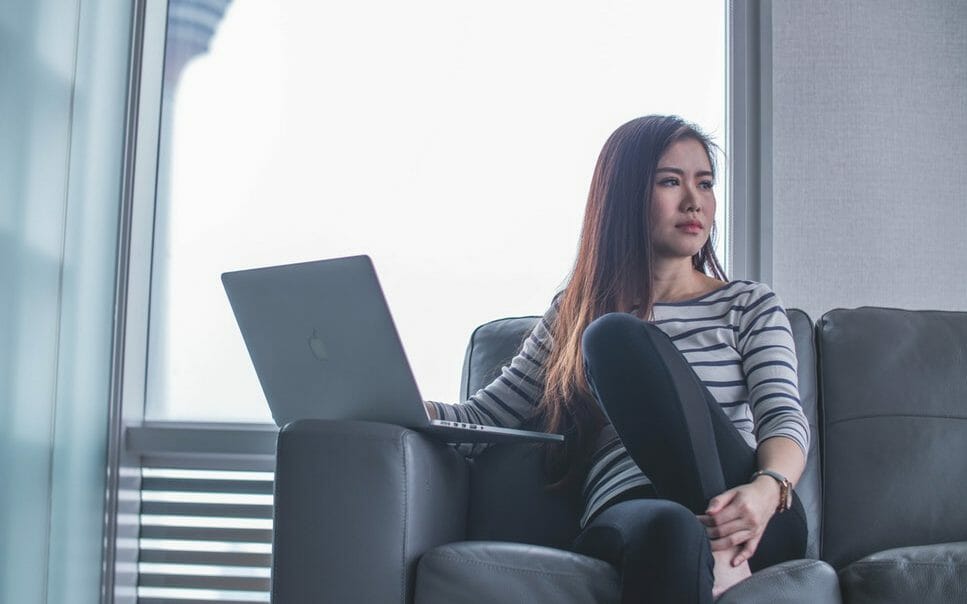 2019 Shatter List Includes Fewer Edtech Companies Than 2018 List
March 23, 2019
In 2018, eLearning Inside published several articles on women in edtech. Although there is often a perception that women are well represented in edtech, at least compared to tech in general, the investigation discovered that most edtech organizations still have considerable work to do on the gender equality front. This year's Shatter List, compiled by the Women Tech Council and designed to honor tech organizations making a concerted effort to shatter the glass ceiling, confirmed our findings. In fact, in 2019, even fewer edtech companies made the Shatter List than in 2018.
The Shatter List
The Women Tech Council is a Silicon Slopes-based national organization dedicated to increasing the number of women in technology. On International Women's Business Day, the organization released their 2019 Shatter List. This year's list featured 46 technology companies that are helping to remove the glass ceiling for women in tech by creating and enacting programs and cultures that promote inclusivity. This is the second year that the Shatter List.
As Cydni Tetro, President of the Women Tech Council, said in a press release issued earlier this month, whatever the size of your organization, high-performance teams comprised of workers of both genders are important. In fact, Tetro maintains that mixed-gender teams can even accelerate progress in tech by driving innovation. 
Criteria used to compile the Shatter List is gathered and evaluated from across 10 different secondary data sets focused on four key areas: executive engagement, company programming, community investment, and women's and/or diversity inclusion groups in the workplace.
Only Three Edtech Companies Made the 2019 Shatter List
While most edtech companies were not on the 2019 Shatter List, three companies–Instructure, Degreed, and Pluralsight–did make it onto this year's list. All three companies were also on the Shatter List in 2018, along with Imagine Learning, which failed to make this year's list.
Instructure was recognized for its Diversity and Inclusion Council, participation in the Parity Pledge, and participation in the ElevateHER Challenge. The company also got points for its participation in a host of other diversity initiatives, including  Girls Go Digital, CodeChangers, Women Tech Council, and the Women's Leadership Institute. In a press release issued in response to the publication of this year's Shatter List, Marta DeBellis of Instructure noted that at Instructure, diversity, including gender diversity, remains a top priority. 
Neither Degreed nor Pluralsight issued statements reacting to their inclusion on this year's Shatter list. But the same day the Women Tech Council announced that Pluralsight had made the 2019 Shatter List, the company did announce a related initiative: a partnership with the Malala Fund. Moving forward, Pluralsight will support the development and implementation of a technology skills development strategy across the organization.
More Work Ahead In Tech and Edtech
When it comes to women in tech and women in edtech, there is clearly still a lot of work left to be done. The fact that the 2019 Shatter List only features 46 companies and 3 edtech companies is a testament to this fact. Still, there is strong evidence that women are making waves in edtech as founders. The real test may be whether these women-founded startups can attract investors and scale their organizations over time.
Photo by Mimi Thian on Unsplash.