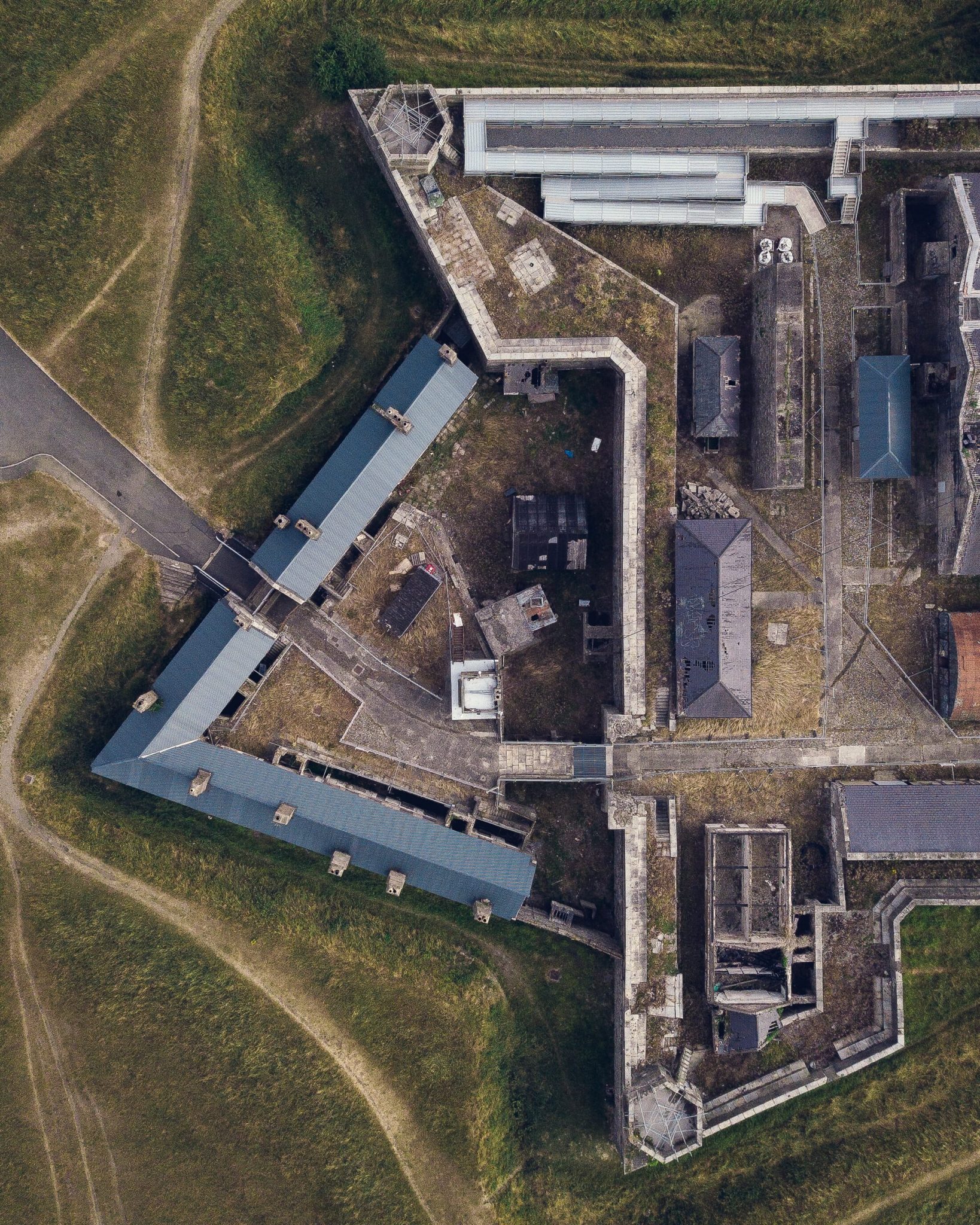 Raytheon and Boys and Girls Clubs of America Open STEM Centers for Military Families
September 18, 2018
Last week, the American cybersecurity firm Raytheon announced it had pledged $10 million to open four more STEM Centers of Innovation in partnership with the Boys and Girls Clubs of America (BGCA) on military bases around the U.S. Military families tend to move frequently and often see variable education environments throughout their primary and secondary years.
The partnership dates to 2015. Raytheon has helped establish over a dozen STEM-focused learning centers. Once the new ones are complete, there will be 18 in total.
These centers provide the children of military families with cutting edge technology, including robotics, 3D printers, and high quality video production and conferencing equipment. Each site also has a staff of at least one STEM educator to help learners grow familiar with the tools and guide them in their use.
An Ongoing Commitment from the Boys and Girls Clubs of America and Raytheon to STEM Education
"The children of military families are unsung heroes. They have to handle new schools, new friends — and the worry that comes when a parent is deployed," said Pam Erickson, vice president of global branding and corporate citizenship, in a statement. "Building off the continuity of experience that military kids can find in Boys and Girls Clubs, the Raytheon Centers of Innovation are designed to provide military kids with access to current technology that can be used to inspire innovation."
According to a 2016 report on the demographics of military families, there are over 1.7 million children of military personnel on active duty.
On average, these learners will move six to nine times before graduating. These moves are inherently disruptive and ask learners to spend time and effort adapting to new environments and making new friends. The STEM Centers hope to provide some consistency for these learners while also ensuring they have access to the tools they will use in their professional lives.
"Boys and Girls Clubs and BGCA-affiliated Youth Centers on military installations not only offer a safe and fun environment for military kids and teens but they also help inspire them to discover their passion," said Jim Clark, president and CEO of Boys & Girls Clubs of America. "With the continued support from Raytheon, we can introduce more youth to STEM careers and help them create a career plan for their future."
Lack of Access to STEM Studies Generally Affects Unique Communities such as Military Families
In 2015, the former presidential administration compiled a team of experts and leaders to participate in a series of workshops and discuss the current gaps in STEM education in the U.S. The effort resulted in a report, which states:
"Presently, policies and practices that ensure equitable access to the best STEM teaching and learning are not widespread. States, districts, and schools struggle to provide all students with the STEM experiences required for the 21st century, regardless of college and career aspirations. In particular, state and local education agencies and school-level educators struggle to close persistent achievement gaps in core subjects like mathematics and science."
Learners who do no have a steady education environment tend to lose out on STEM education. 
"These data are concerning because they reveal the extent to which already underserved student populations have limited exposure to the STEM subjects, skills, and technology tools that are increasingly required of all citizens in a more globally connected and technology-driven world. Nevertheless, efforts are underway to bridge the STEM education divide."
But among the military community, efforts are underway to correct this: "The education component of the Joining Forces initiative is facilitating partnerships that help ensure the children of military service members are provided with high-quality STEM education. The Joining Forces partnership with the National Math and Science Initiative (NMSI) extends NMSI's College Readiness program to 200 military-connected schools, which includes a specific focus on broadening student access to rigorous AP coursework in mathematics and science and preparing students for the STEM-intensive careers of today and the future (Garg & Lyons, 2016)."
Featured Image: Lucas Miguel, Unsplash.