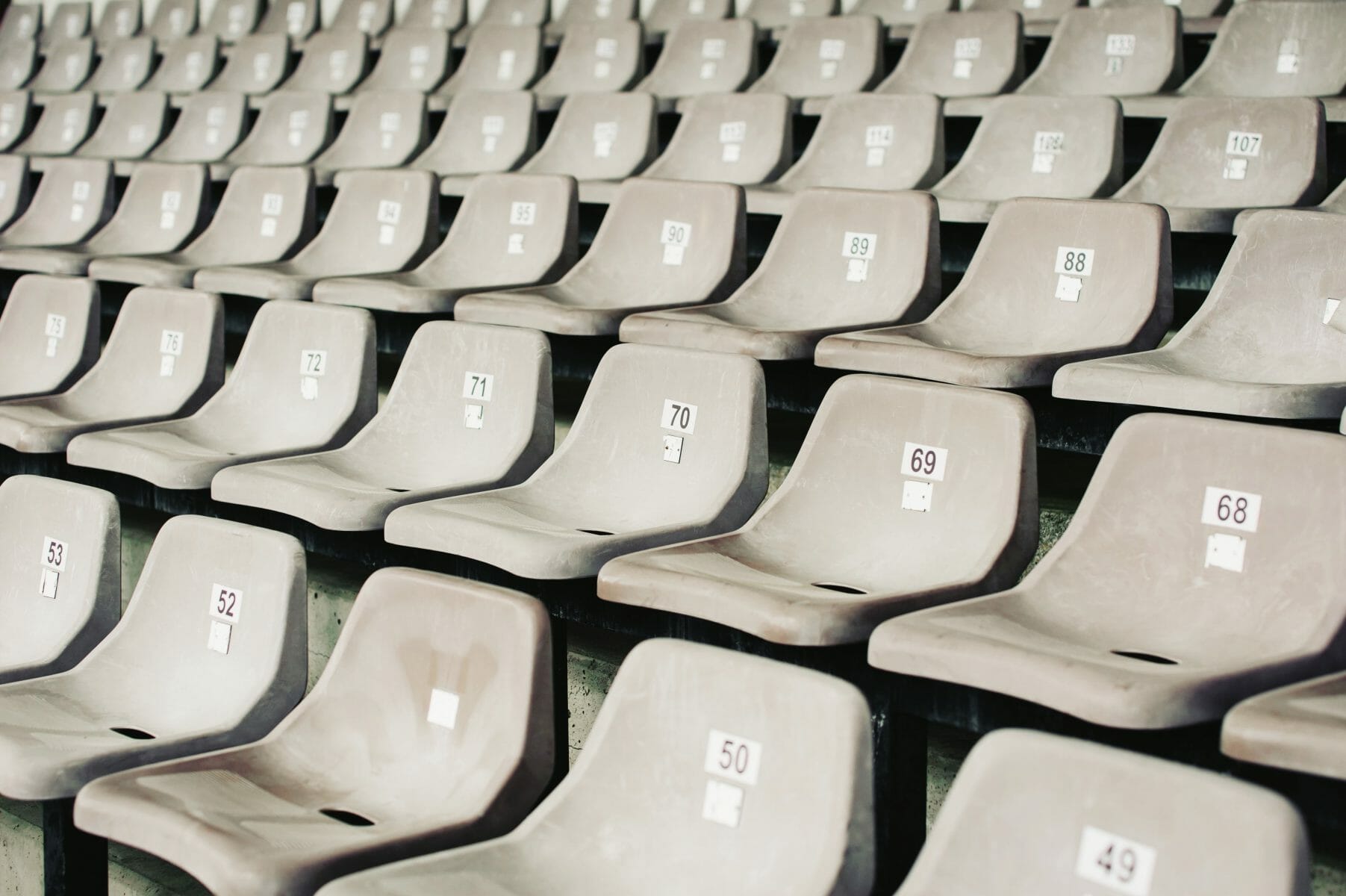 How to Prevent Enrollment Reporting Abuse at Online Schools
March 08, 2018
In a brick-and-mortar institution, enrollment reporting is simple. Students arrive every morning and attendance is taken and recorded. Who is attending classes is clear. In a virtual school, knowing who is showing up and who is not showing up, when, and for how many hours is far less transparent.  In some virtual schools, this ambiguity has led to widespread enrollment reporting abuse. As screen time increasingly replaces seat time, there is an urgent need to rethink enrollment reporting and the consequences of reporting abuse. A recent study published in the Michigan Law Review suggests precedents set in the healthcare sector may offer a useful starting point for cracking down on virtual charter school fraud.
Rising Cases of Enrollment Fraud
While virtual schools continue to gain legitimacy nationwide, some schools have raised red flags, and enrollment fraud is one of the most common concerns. In 2015, Renew Virtual Academy in California closed when the school was found to be reporting that it had close to double the number of students enrolled. However, similar incidents have troubled virtual charter schools nationwide. Indeed, as reported on eLearning Inside News earlier this year, the Electronic Classroom of Tomorrow (ECOT), once one of the largest virtual schools in the nation, also recently closed due to fraudulent enrollment reporting. In this case, a review carried out during the 2015 to 2016 school year discovered that ECOT could only account for the participation of 6,300 students of its reported 15,300 students. A subsequent review of the 2016 to 2017 school year found that only 11,600 of the ECOT's 14,200 students were in fact enrolled. Since virtual charters are compensated by the government on a per-student basis, enrollment fraud is a concern that no one can simply ignore.
Potential Legal Solutions for Enrollment Reporting Abuse
Erin Chapman of the University of Michigan Law School recently published an article in the Michigan Law Review on the topic of virtual charter school enrollment abuse. While Chapman emphasizes, "Unless we act now, as online charter schools grow in popularity, instances of enrollment fraud will grow as well," she also recognizes that finding a way to effectively clamp down on enrollment fraud will rest on finding broader ways to interpret the False Claims Act (FCA).
As Chapman observes, beyond the virtual charter school context, the federal government has become savvy at tracking down abusers of federal funds and typically relies on the FCA to do so: "The FCA subjects government contractors who fraudulently receive federal funds to civil liability. Federal prosecutors rely on the provision to curb the abuse of federal funds in programs ranging from Medicaid to disaster assistance. In 2016, the Department of Justice recovered $4.7 billion dollars from settlements and judgments brought under the Act."  Notably, one of the reasons why the FCA works is that it has been incentivized to protect and encourage whistleblowers to come forward. "Through a qui tam, or citizen-suit, provision," Chapman observes, "the Act empowers whistleblowers to bring actions on behalf of the government…by (1) shielding whistleblowers from retaliatory employment actions and (2) allowing successful plaintiffs to receive between 15 and 30 percent of the proceeds of the action or settlement." But this isn't the only reason FCA provision will likely prove to be the most effective tool in the fight against enrollment abuse at virtual charter schools.
As Chapman notes, traditionally what constituted a false claim has had a fairly narrow definition (e.g., a deliberate misrepresentation of information). Recent uses of the FCA in the healthcare sector, however, have also recognized that providers can be liable for something closer to negligence, and this may be an especially useful way to crack down on enrollment abuse in the virtual charter school sector. Under this expanding interpretation, virtual charter schools could not only be held liable if they claim to have students enrolled who have already dropped out but also for reporting to be teaching students who in fact are not being offered an adequate education at all. As Chapman explains, "Online charter schools could be liable under a 'worthless services' theory of fraud. The theory would be that keeping students enrolled who never log in—while school officials fail to make reasonable efforts to monitor students' log-ins but nevertheless continue to use the federal money allocated for educating those students—forces the government to in effect pay for 'worthless services.' The idea is that claiming federal funds without simultaneously ensuring that students are even logging on provides worthless services to students in the same way that providing abysmal care to patients does."
While using the FCA to crack down on enrollment abuse holds great potential, it will rest largely on the support of insiders, including staff, teachers, students, and parents.