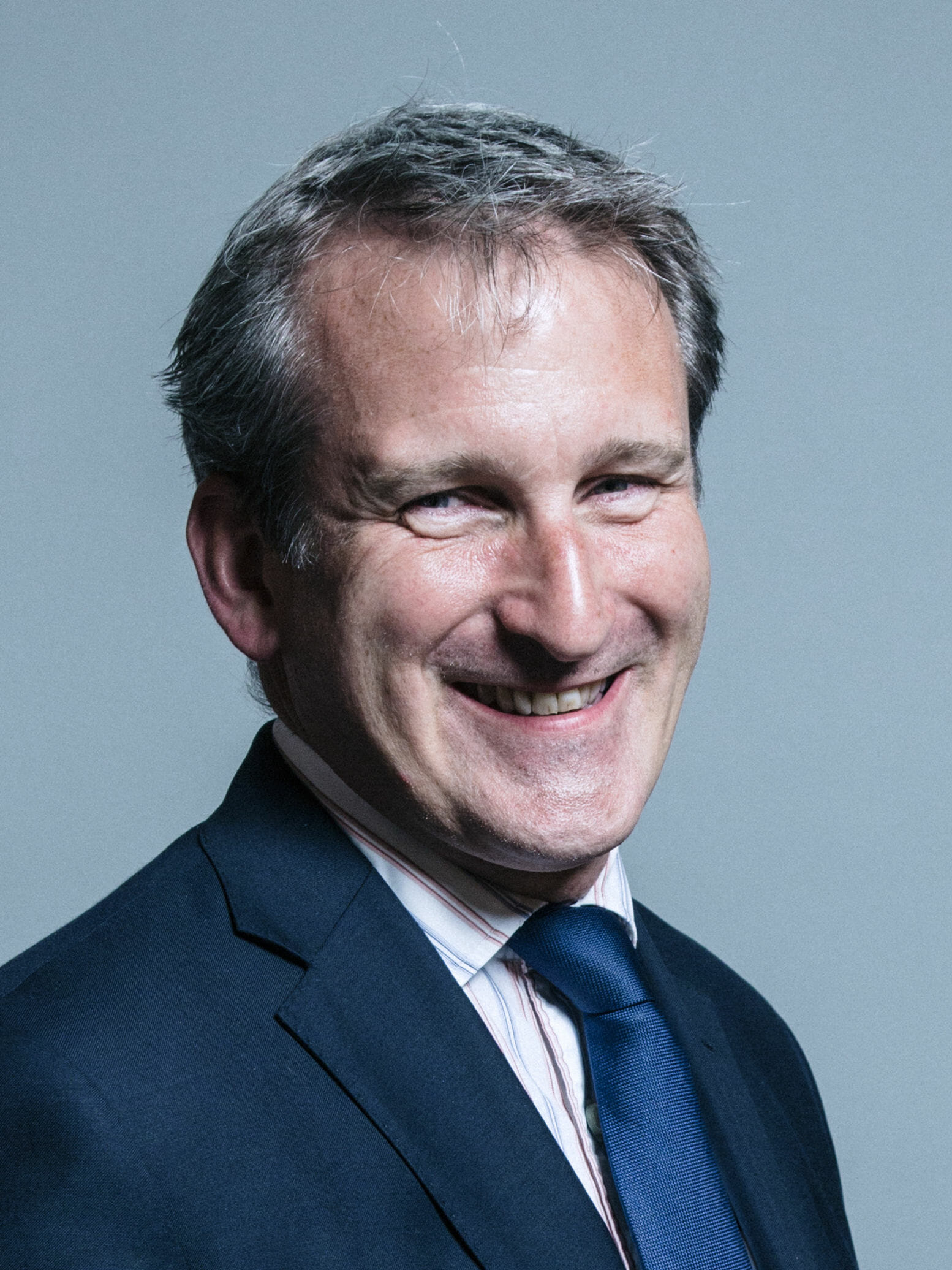 UK Education Secretary Damian Hinds Calls for Five Edtech Improvements to British Schools: Analysis
August 07, 2018
On Tuesday, UK Education Secretary Damian Hinds issued a call for edtech development and adoption in British schools. In an Op-Ed published in the Telegraph, his headline argues, "Schools must harness cutting edge technology to engage and inspire the next generation."
After praising technological advancements of the 21st, Hinds wrote, "However, there is clear untapped potential for schools, colleges and universities to benefit even further from the power of technology to support students to learn, reduce the workload burden on teachers and save money."
So in answer, he identified five areas where UK schools should look to onboard their learners into a world of new technology.
Employ Digital Assessment and/or Test-Grading Tools
As Hinds wrote, "Technology has the potential to make assessment far more effective and efficient – while reducing the time teachers spend on marking." It's unclear whether Hinds is referring to test-grading software—technology that has been around for nearly decades—or software that actively tracks student performance on a given platform, creates regular reports, and even uses AI to send learners down their own personalized path. As more and more of an in-person traditional course occurs online, teachers increasingly have access to a much more detailed, granular picture of student performance. This software is not without its controversies, but it certainly has the ability to improve instruction and catch learners before they fall too far behind.
Teach Teachers Online
Continuous up-skilling and lifelong learning is by no means a new concept for teachers. But among certain instructors, online education is decidedly unpopular. Still, that outlook generally applies to teaching, and not enrolling, in an online course. As Hinds wrote, "individualised training opportunities away from school can be hard won, but there are now more options to take up online training, which can be more flexible and more cost effective."
It's likely that as Millennials begin to take over the teaching profession, this opinion will be an instance of preaching to the choir. It was recently found in Australia, for example, that a full quarter of learners graduating with degrees in Initial Teaching Education pursued their entire course load online. Australia is by no means the UK, but the current crop of new teachers generally lacks the misgivings of their older counterparts towards online learning.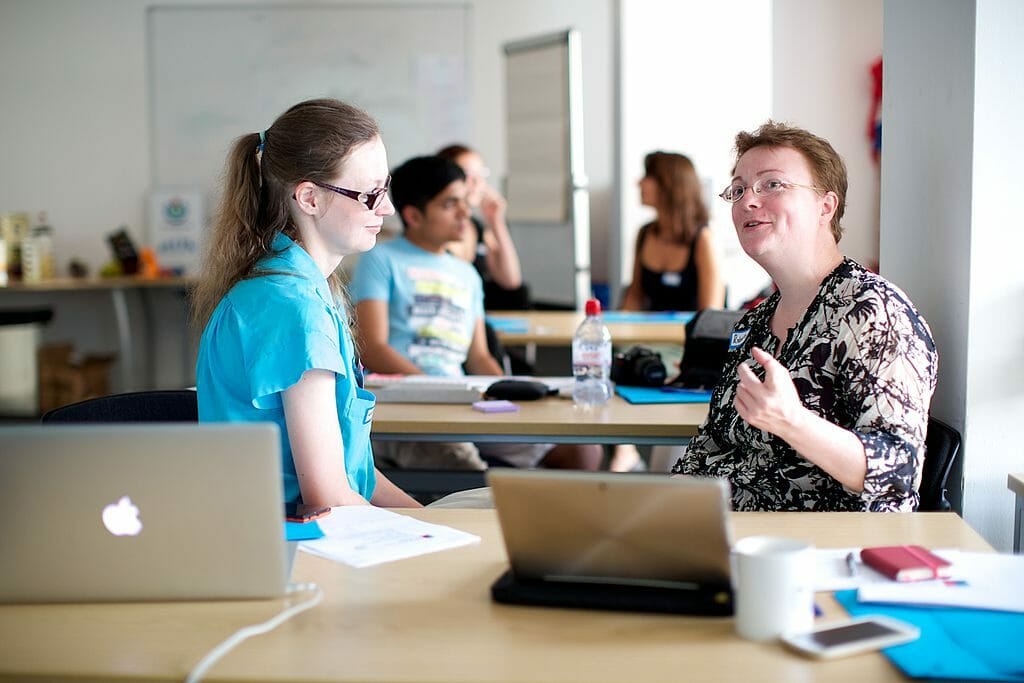 Ditch the Servers, Connect to the Cloud
From a North American perspective, this seems like a no-brainer, akin to encouraging a gardener to plant their fuchsias in the shade. But cloud computing adoption among UK schools remains scattered. In 2017, UK education consultant Mark House estimated that just 3% of UK schools have begun to use cloud computing in some way, according to Education Technology. While that figure has undoubtedly grown since, it's still mildly shocking, especially when cloud services have emerged as an industry standard in many sectors. They tend to be more affordable hosting options as well. It will make sense for many schools to hold on to their servers for some functions, but cloud technology should provide a means of cost saving for most districts.
Technology Improves Access for Learners from Diverse Socioeconomic Backgrounds
Or, in HInds' words, "technology can help access and inclusion for children with different backgrounds and abilities." As an example, the education secretary points to speech-to-text tools which can help learners with dyslexia keep apace their peers. Technology is certainly improving the classroom experience of learners with a wide variety of special needs or individualized education plans. But for learners of color, students from less affluent communities, and english language learners, it can be a different story. More often than not, privilege and bias seen IRL plays out in online formats. This personal blog marks a good resource for individuals interested in algorithmic bias and digital redlining.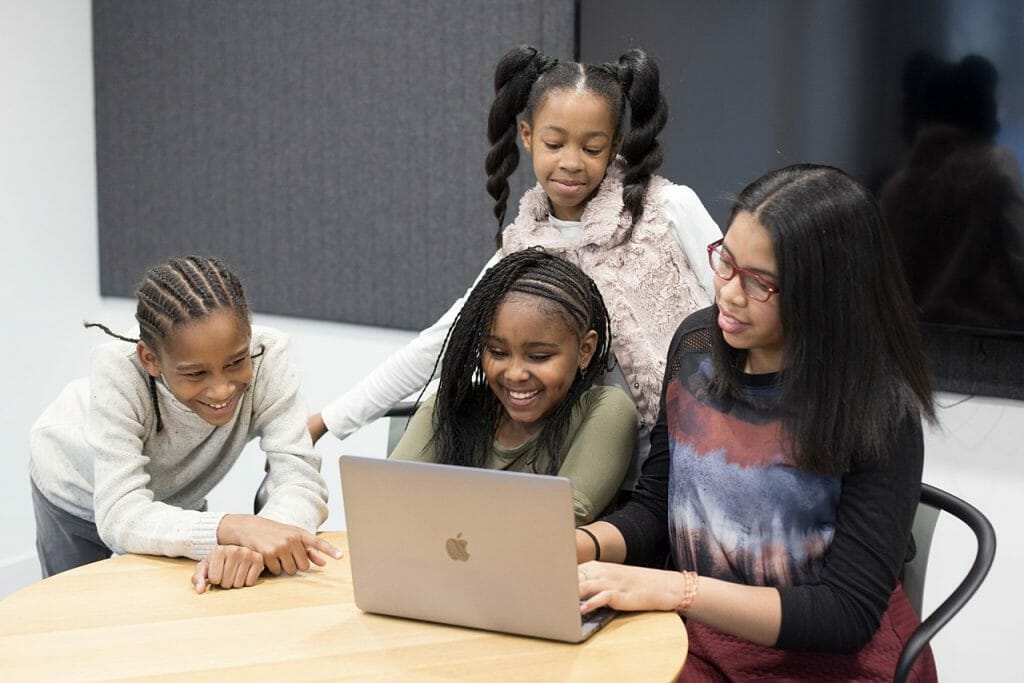 A New National Retraining Scheme, Along with Online Courses
"Fifthly, technology can break down the walls of the traditional classroom and give people a second chance to learn new skills," Hinds wrote.
There isn't anything controversial there. It's amazing this final point didn't make mention of democratizing education or learning to code. Maybe five areas of improvement is better than four? Regardless, Hinds took the opportunity to announce that, as part of his government's National Retraining scheme, the Conservatives will enter the online learning fray with their own adult online learning courses.
As hit-or-miss as Hinds' points are above, he ends with a thoughtful message. "I recognise that in the past, Governments have been guilty of imposing unwanted technology on schools. Over a decade ago expensive interactive whiteboards were rolled out to schools, without the support of teachers, and we saw no subsequent rise in pupils' attainment directly linked to that technology."
"I'm clear that it's up to schools to choose the products that best suit them but with around a thousand tech companies selling to schools, it's by no means easy to separate the genuinely useful products from the fads and the gimmicks."
That's no easy task given the expertise of edtech sales teams. Still, Hinds makes it clear that priority should be placed on instruction, which can be augmented by technology, and not the other way around.
Cover Image: Wikimedia Commons.