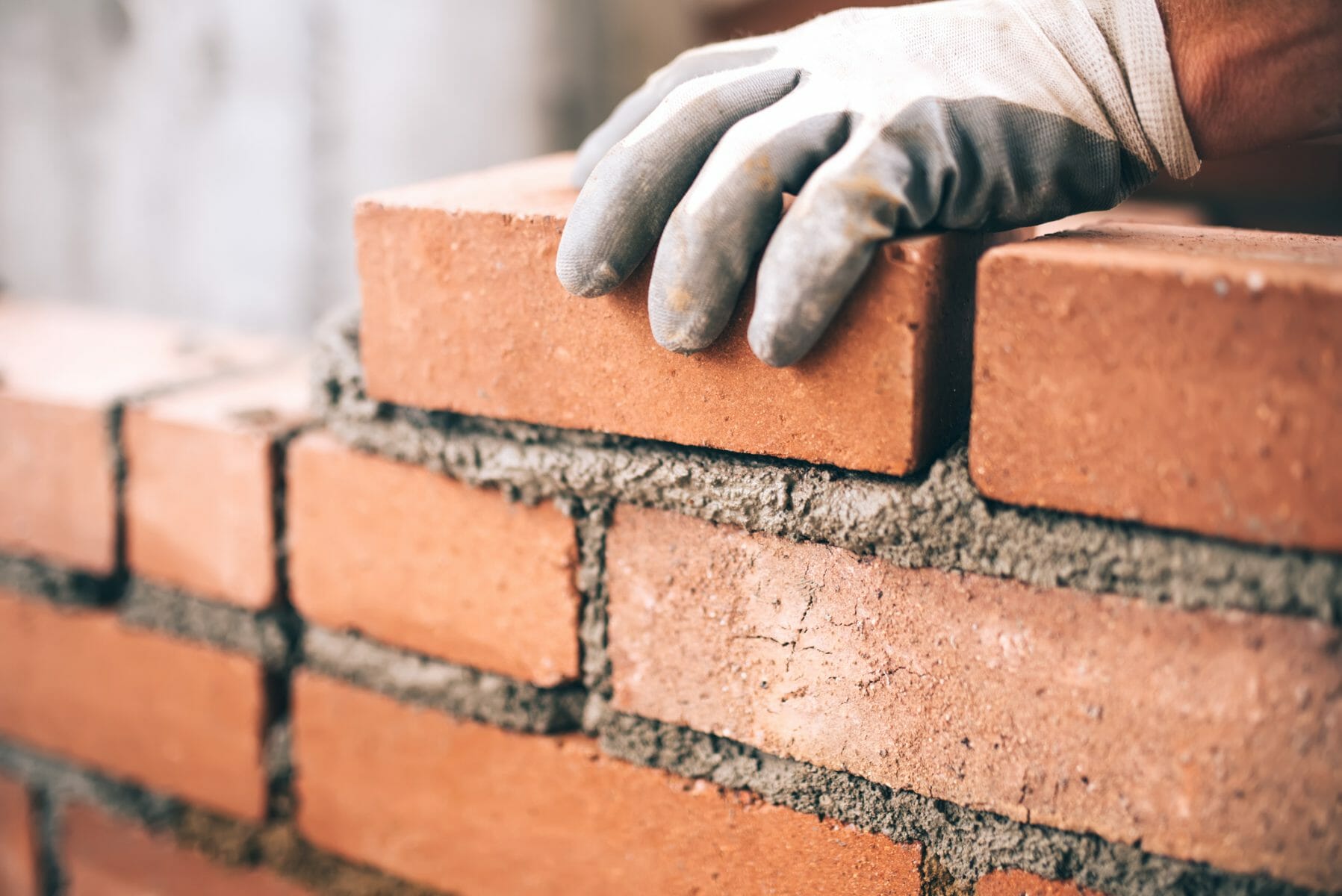 Should We Extend Federal Student Aid and Title IV Funding to Short-Term Training Programs?
February 15, 2018
Last month, Education Secretary Betsy DeVos convened a Higher Education Summit. Attendees included non-profit higher education officers and leaders of various for-profit business heads. They met in Washington, D.C. over a four hour period. One of the attendees, Kathleen Plinske of Valencia College in Central Florida, made an interesting recommendation. According to the Department of Education's blog, "Kathleen Plinske of Valencia College in Central Florida recommended simplification of the Free Application for Federal Student Aid for students with the greatest financial need and recommended that short-term training programs that have already been vetted and approved by another federal agency be eligible for U.S. Department of Education Title IV funding."
It might seem like an inconsequential idea. But considering the shifting climate of how (and where, and for how long) educators train professionals in the U.S., the answer could have a profound impact.
Federal Student Aid, Briefly
There are many types of federal student aid and Title IV funding. It can come in the form of grants and scholarships, federal student loans, work study jobs, and additional aid for the families of military members.
At the moment, public, private non-profit, and private for-profit universities and colleges can accept federal student aid under the following conditions:
For a student to receive Federal Student Aid (FSA) funds, he or she must be enrolled as a "regular student" in a program recognized by the Department of Education (DoE).
For an institution of higher education to receive said FSA funds, they must 1) be licensed and/or legally allowed to operate in a given state, 2) be accredited by an organization trusted by the DoE, and 3) get certified by the DoE to receive federal funds.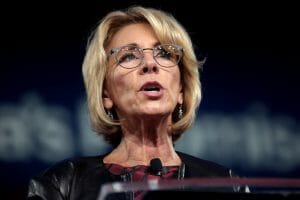 Third party companies take care of the accreditation process, and different companies vary widely in their standards. No, the DoE doesn't recognize every accreditation agency, but there's still no strict government standard for university accreditation.
In other words, from a legal point of view, it wouldn't take much work to allow short-term training programs to accept FSA dollars. It would be a question of changing DoE policy.
But should short-term vocational training programs benefit from FSA grants?
This is a tricky question. On the one hand, it will benefit learners hoping to improve their job prospects by providing low interest loans to help with the cost.
But there are several reasons to reconsider this premise.
To begin, let's look at 'short-term training programs.' That's an incredibly broad term. It might refer to anything from in-person vocational automotive training, to an online Nanodegree offered by Udacity. The structure of these businesses and organizations will inevitably vary as well. Speaking generally, short-term training programs tend to be more on the for-profit end of the spectrum.
American students have, by and large, had significantly worse success with for-profit educators compared to public or private non-profits. Obama Administration regulators found in 2010 that, while students at for-profits made up 11% of the American higher education student body, they took out 26% of all student loans. What's more, of the students who had defaulted on their federal loans or were 9+ months late on their payments, 46% had studied at for-profit institutions.
The Obama Administration put in place tougher regulations for all universities to receive federal funds and allowed students who believed their school had defrauded them to apply for loan forgiveness. As of November of last year, 98% of the claims filed came from past students of for-profits.
In other words, it might not be a great idea to allow for-profit educators more access to taxpayer dollars.
Even if you believe that the federal government can successfully ward off fraud in for-profit education, there's another reason to disagree with Valencia College's Kathleen Plinske. Research indicates that the most significant factor that has driven up the cost of tuition over the past few decades has been the availability of federal loans.
It's no secret that higher education tuition has risen to insane heights in recent years. Explanations of the hike usually blame the decrease of federal and state funding for higher ed. Others point to students who increasingly expect a comfortable college experience replete with sushi bars and lazy rivers.
In "Accounting for the Rise in College Tuition," researchers Grey Gordon and Aaron Hedlund ran a statistical analysis of the cost of college between 1987 and 2010. They created their own representative model so that they could target and test individual factors, like state funding, or amount of out-of-state students. Their analysis concluded that, as federal funds were made more and more available, universities responded by continuing to raise their tuition and fees.
At the moment, short-term training is providing a seriously needed alternative to many who simply can't afford the cost of a college degree (especially if it won't do a good job of preparing you for the workforce). Allowing learners to pay for these programs with federal loans may very well begin to jack up the cost, just like it did with higher education.