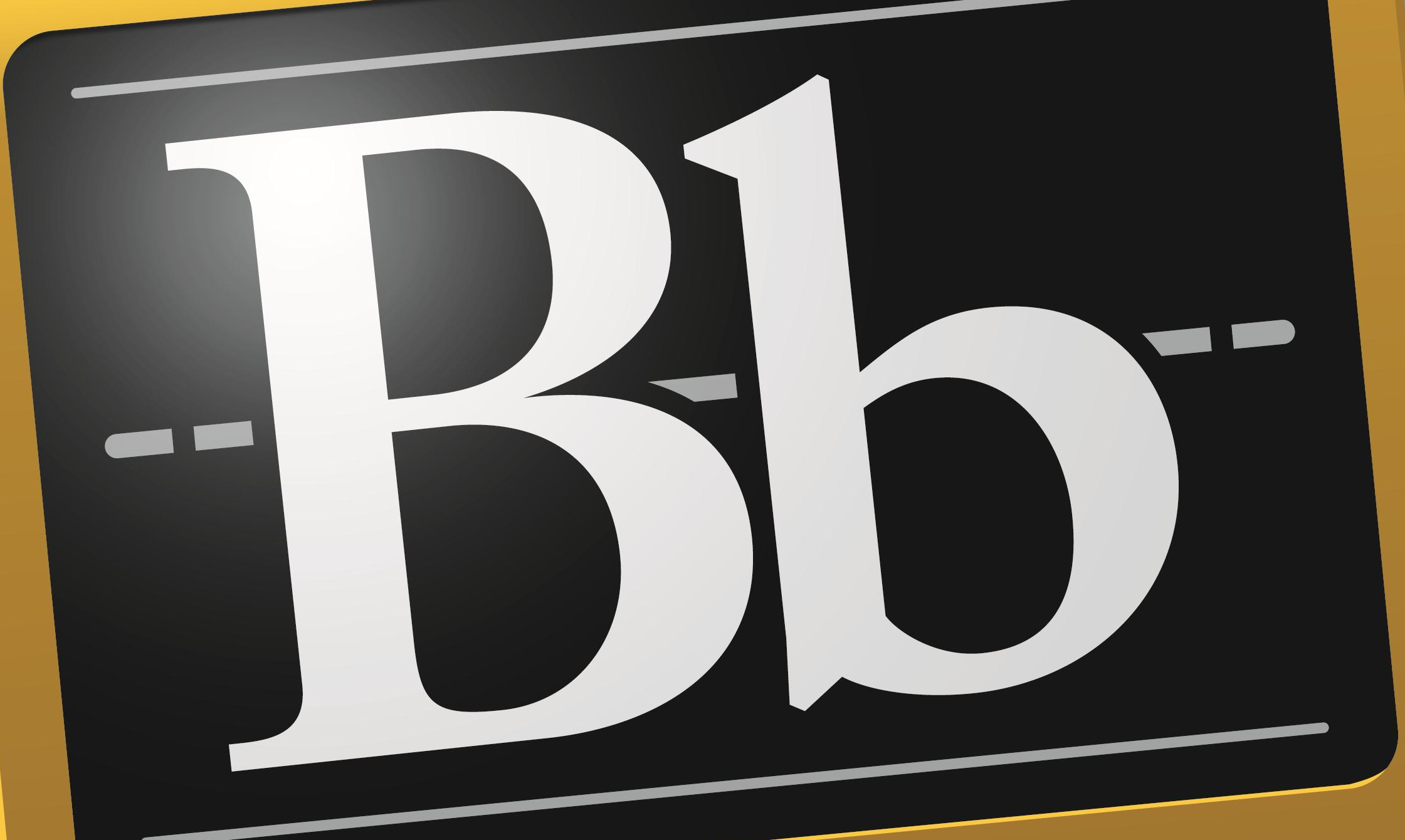 Blackboard Establishes Center for Excellence in the United Arab Emirates
August 06, 2018
Despite slipping numbers of users in the United States, Blackboard remains a major player on the learning management system (LMS) market. This is especially true on a global level where Blackboard only lags behind Moodle in terms of market dominance. The Blackboard Center for Excellence at the Higher Colleges of Technology in the United Arab Emirates (UAE) stands as yet another reminder of the company's significant presence in the global edtech market.
Blackboard Teams Up With the Higher Colleges of Technology
Over the past thirty years, the Higher Colleges of Technology (HCT) has become one of UAE's largest applied higher educational institutions. At present, over 20,000 students attend 16 HCT technology-oriented campuses in Abu Dhabi and Dubai among other locations. The campuses serve both women and men and offer a wide range of program such as Applied Media and Computer Information Science.
Although many foreign campuses that have been established in the UAE over the past decade, including NYU's Abu Dhabi campus, the country is also home to local postsecondary institutions, including the HCT, which serve as critical hubs for training people to work in the UAE's expanding economy. Due to the UAE's rapidly expanding economy but relatively small size (the UAE has the 30th largest economy in the world but is home to less than 10 million people), over the past decade, the UAE government has made a concerted effort to scale its training to match its strong economic growth and potential. In 2010, the government launched UAE Vision 2021, which outlined the government's plans to support its expanding knowledge-based economy. Among other initiatives, the plan called for a transformation of applied higher education, which includes a shift to both blended and online learning models. Blackboard's new collaboration with HCT directly responds to the Vision 2021 mandate.   
The Blackboard Center for Excellence in the Middle East
On August 4, Blackboard and the HCT announced that the Vice Chancellor of HCT,Dr. Abdullatif Al Shamsi, and Dean Jihad Mohaidat alongside Blackboard's CEO Bill Ballhaus had signed a Memorandum of Understanding to support a new Center for Excellence at HCT. Leveraging Blackboard's eTeacher certification program, the hub will promote digital teaching and learning.
In a news release about the memorandum, Dr. Al Shamsi, said, "This agreement with Blackboard is an important milestone. Our organizations have been working closely for many years and this MOU will further strengthen our partnership and empower our educators and staff with the necessary knowledge and tools they need to be successful today and tomorrow. Eventually, this will also benefit our students, equipping them with much-required skills." 
Robert Speed, Regional Vice President of Blackboard, is also enthusiastic about the new initiative and its potential. "A critical figure of this digital revolution is a competent, well-trained, and digitally fluent educator," said Speed. "Institutions recognize that it is no longer acceptable to have only a handful of technologically capable instructors if they want to attract students and help them become more employable and successful. The Center of Excellence will empower educators with the right competencies to successfully use technology in their pedagogical approach."
The Blackboard Center for Excellence at HCT may be a new initiative but the two organizations are not new partners. Blackboard has been collaborating with HCT for approximately twenty years. This newest initiative will simply serve to extend and deepen Blackboard and HCT's longstanding partnership.