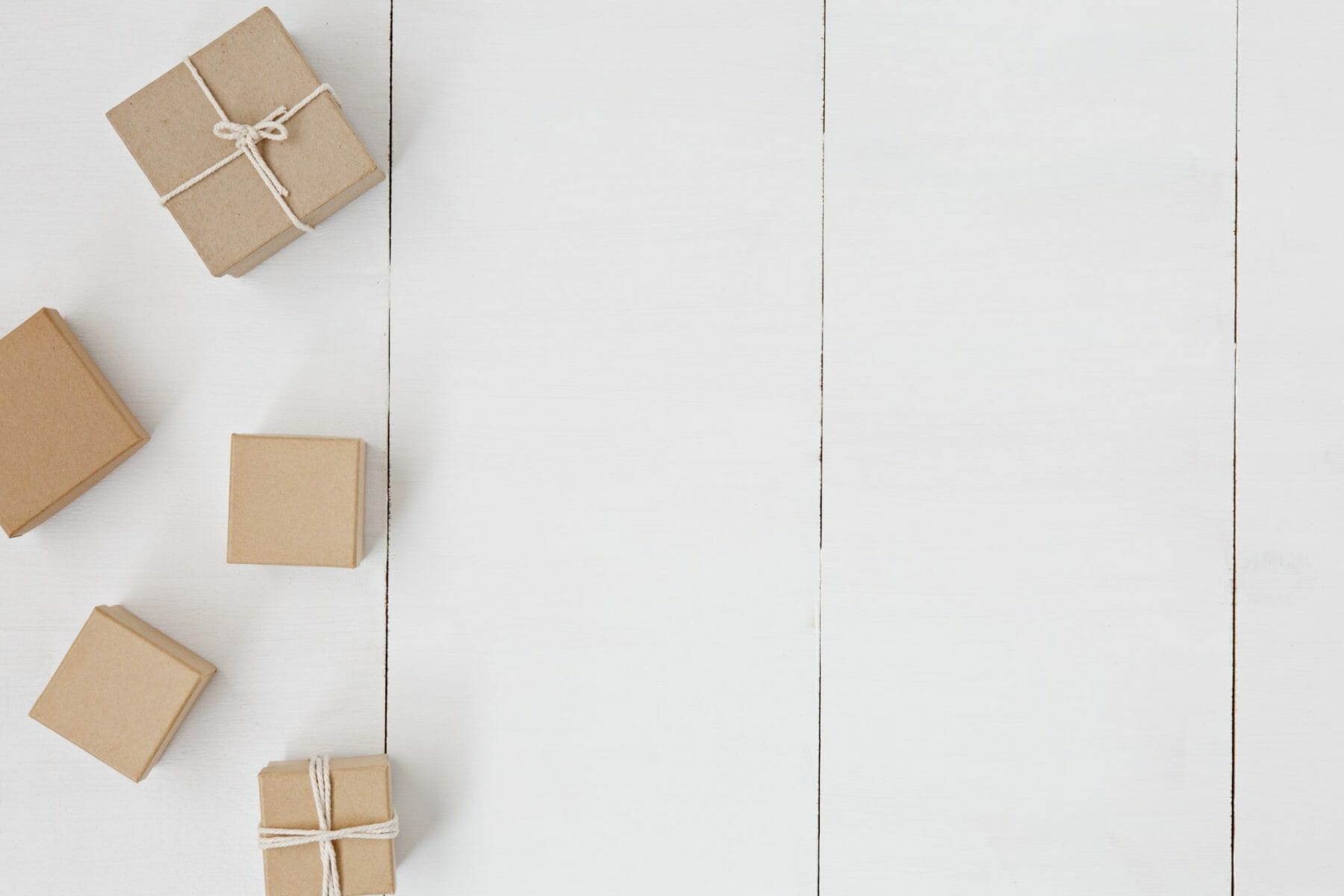 Five Gifts for People Who Love to Learn Online
December 21, 2017
There is nothing greater than giving gifts that keep on giving, and it is with this philosophy in mind that eLearningInside News has rolled out its ideas for just a few last-minute gifts for people who love to learn online. From voice-activated interfaces to MOOCs to books about eLearning and its history, here are our eLearning-related gift ideas for that special person in your life be it an employee, child, or an elderly uncle who already has it all who you can never figure out what to give.
Gifts for People Who Love to Learn Online
Gift an Alexa Device
As reported over the past twelve months, keyboards and screens are on their way out and voice-activation is on its way in. This means that moving forward, online learning will increasingly take place via devices such as Amazon's popular Alexa. While it's true that one can use their Alexa for much more than online learning, it seems likely that in 2018, it will become the interface of choice for students and anyone upskilling on the job.
Gift a MOOC
MOOCs may no longer be a shiny new offering but they are still popular and affordable and to many people, including that elderly uncle you don't know what to get. Udemy, one of the world's most popular MOOC providers, have made this process easy. Simply go to a course landing page and to the right of the course title, and above Preview This Course, click Gift this Course. Then, enter the gift recipient's name, email address, and the date you want the gift sent. You can also enter a personal message for them if you wish, and proceed to the check out. Looking for great deals? You can currently gift titles, such as Deep Learning A-Z, for just $15 (that's 92% in savings). MOOCs, of course, also make great gifts for employees, kids, grandchildren and just about anyone else in your life.
Gift a Coding Academy Program
According to Course Report, a coding academy program increases one's annual salary by $24,000. If there is someone in your life who needs a boost either to make more money to get back into the workforce, help them fund a coding bootcamp program. Many schools have payment plans to help finance programs and in most cases, programs cost less than $10,000. To explore potential schools, visit Course Report's website.
Gift a Certificate Course
Is someone in your life about to take a trip south? Why not help them certify as a diver. You can't become a fully certified diver without getting wet, but the first part of your certification increasingly takes place online. As reported on eLearningInside News earlier this year, Professional Association of Diving Instructors (PADI) training can now be done online. While most people who complete PADI training online just want to certify in order to enjoy a fun dive on a summer vacation, others continue training over time to take their diving to the next level. To gift a PADI course, visit their website.  For those people in your life who are just not ever going to take a dive, try gifting a different type of certificate course. For example, a mixology course at Liquid-U or A-Bar-Above is the perfect gift to help anyone prepare for their upcoming New Year's eve parties.
Gift a Copy of The Friendly Orange Glow
For the super geek, techie historian, or media archaeologist in your life, gift a copy of Brian Dear's great new book on the history of online learning. Published this fall, The Friendly Orange Glow explores the history of PLATO, which was the world's first online learning platform. Advance praise for The Friendly Orange Glow described the book as "exuberant." A Publisher's Weekly review offered the following compelling summary: "Dear's sprawling re-creation conveys the excitement of technological innovation and the freewheeling eccentricity of this vibrant scene—along with the tediousness of IT procedural nitty gritty."