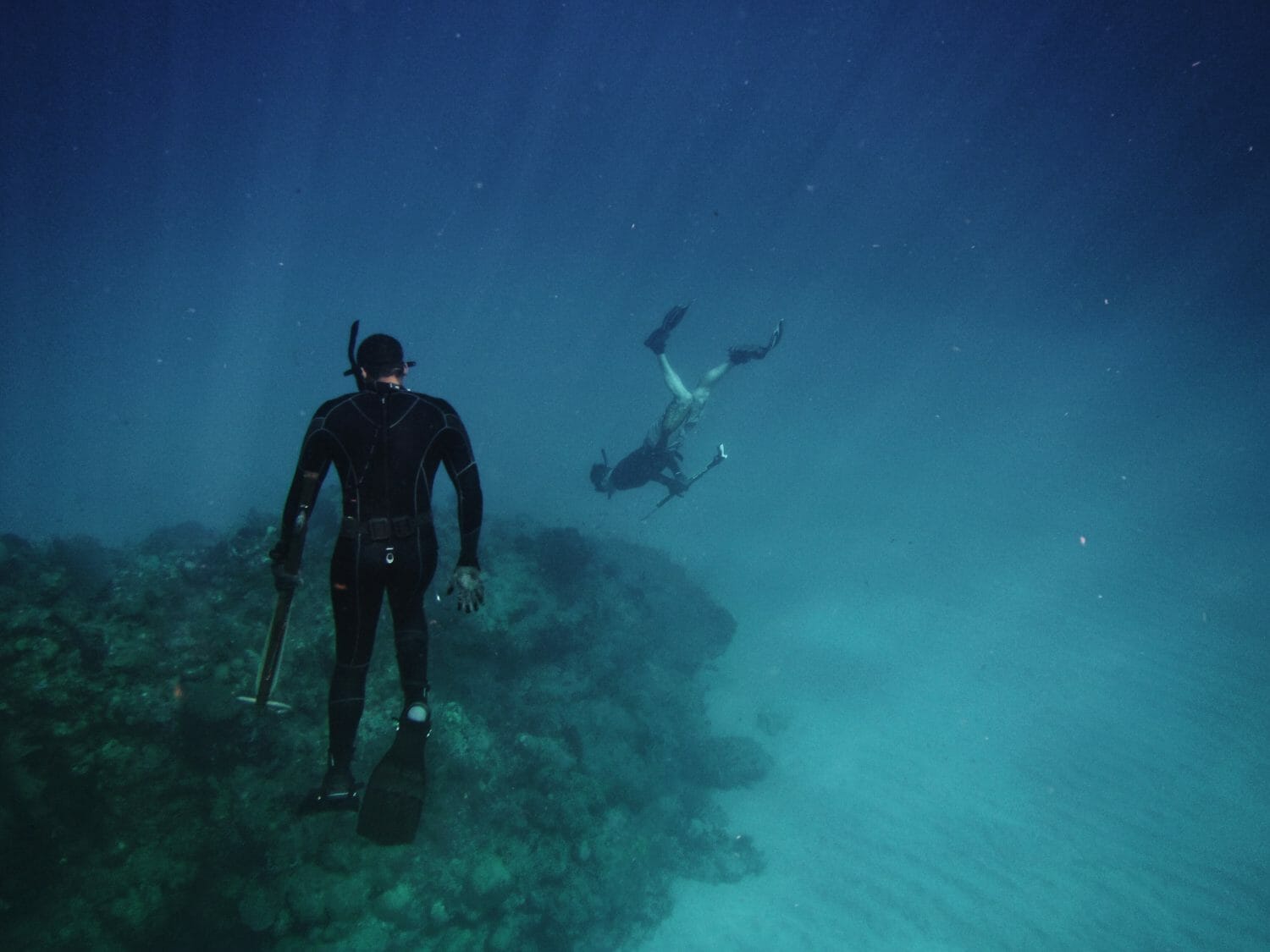 eLearning is Changing How Divers Certify
May 08, 2017
Summer is fast approaching and many people are beginning to prepare for summer adventures. Of course, some adventures take more planning and care than others. Anyone who wants to go on a dive, for example, must first become a certified diver. In the past, this meant finding a dive school and attending classes for several weeks. Fortunately, PADI training online is now transforming scuba diving certification by creating opportunities for people to complete the initial portion of their diving training on land.
PADI Training Online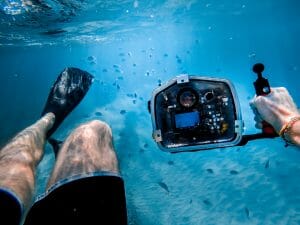 Professional Association of Diving Instructors (PADI) Training is a carefully designed progressive education program for adolescents and adults who wish to dive anywhere in the world. PADI training started in the 1960s when two friends, John Cronin, a scuba equipment salesman for U.S. Divers, and Ralph Erickson, an educator and swimming instructor, decided the world needed to come up with a safer and more efficient way to learn how to dive. In short, they wanted to give more people a chance to experience the amazing underwater world while reducing diving's associated risks.  Over the years, Cronin and Erickson built up what is now a worldwide organization committed to diving education and safety.
In the beginning, PADI training was an in-person experience, but this approach has several limitations. After all, many people who want to dive do not live in a location where training is possible or live in a climate where training is only optimal at certain times of year.  It is also the case that many people want to certify because they are planning to dive while on vacation, but cramming eight hours of book-based instruction into a short holiday is not necessarily ideal. PADI training online addresses these obstacles that once faced aspiring divers.
This is precisely why Angela Carson, an attorney and mother of two teen girls, is currently enrolled in an online PADI course. Carson plans to spend two weeks in Greece this summer and recently enrolled in an online PADI course to get a head start on her diving vacation: "My daughters are 14 and 17 and want to dive when we are in Greece this summer, but training while on vacation isn't ideal. I called around and realized that we could begin our PADI training online but complete the exciting part of the training – the actual dives – on our trip. I like the fact we can start in advance, and I don't want my girls rushing through the crucial safety training while they are sun stroked on a beach." Carson is not alone. Thousands of people become certified divers every year and most now begin the process with PADI's eLearning option.
Steps to Becoming a Certified Diver
First, register for PADI's Open Water Diver Online. The videos, audio, graphics, and quizzers will introduce you to the key components of diving, track your progress, quiz your knowledge, and give you tips on which modules to repeat if your knowledge is not up to PADI's high standards.
Second, find a local PADI instructor or look for a PADI center in your summer vacation destination whether it be the Great Lakes, Florida Keys or Greek Islands. If you've mastered PADI's online course, you'll already have the background, knowledge and terminology needed to start working with a certified instructor who will take you under water and help you put theory into practice.
PADI Training Options for Divers at All Levels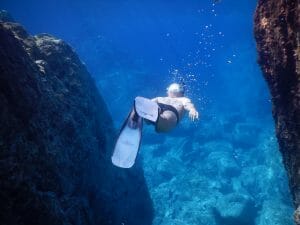 Jennifer Idol, who has done dives in all 50 U.S. states, explains, "I became a PADI diver because I believed the education was safe and thorough. The educational materials were the most professional I had seen in the industry and the people I encountered were friendly and professional." Idol further explains, "I did not set out to earn more than 20 certifications, but the educational experience has been paramount to my diving ability and accessibility. The community PADI fosters is important to my continued support for this training organization."
If you're like Idol and want to bring your diving to the next level, PADI's online training options include Advanced Open Water Diver, Rescue Diver, Enriched Air Diver, Digital Underwater Photography, Divemaster, and Instructor Development.