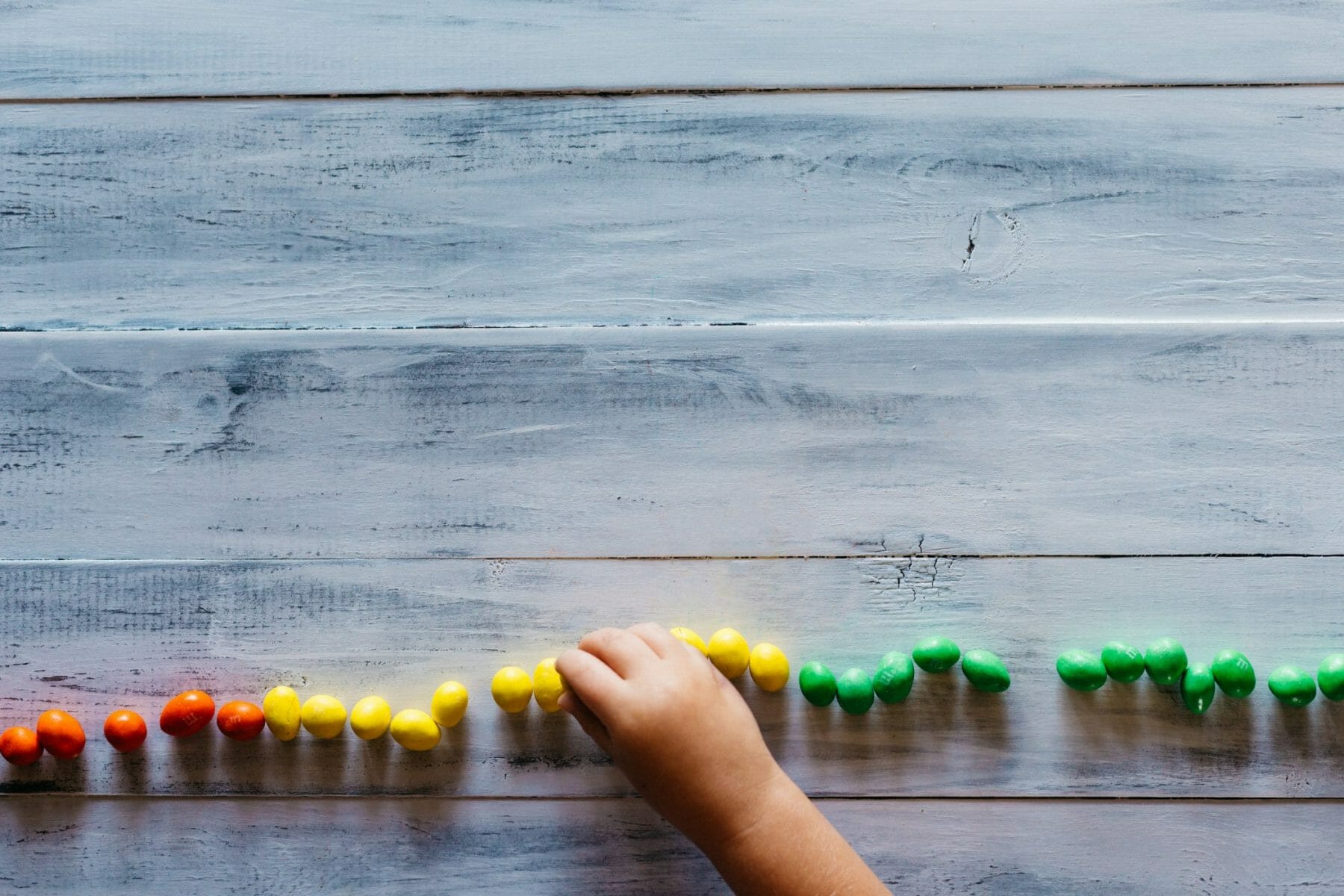 What North Carolina Got Right About Personalized Learning
June 07, 2018
On Tuesday, U.S. Secretary of Education Betsy DeVos approved North Carolina's Every Student Succeeds Act (ESSA) state plan for education. At this point, many states are still awaiting approval in the expectation that the law will go into full effect for the upcoming school year. North Carolina has joined many other states by encouraging educators to test personalized and adaptive learning in the classroom. But they've also taken a somewhat unique approach. The state law stipulates that, once certain measures and pedagogies are shown to be effective, they'll be scaled and implemented throughout the state.
As the approved law states:
"North Carolina promotes new strategies that translate into emerging initiatives. Once shown to improve outcomes for students, such promising practices will be scaled and replicated into proven programs across the state. By continuously innovating and improving at each step, North Carolina will create adaptive environments for personalized, digital-age learning. Schools will support individualized professional development of educators and empower these professionals to adopt their own innovative ideas and strategies for instruction. In our classrooms, personalized, digital-age learning will allow students to determine the pace at which they learn and will inspire students to take ownership of their preparation for their own path to success through an immediate career, post-secondary education, or both."
In other words, education policymakers are saying, 'Try this out. If it works, we'll use it.' Given the current state of personalized learning and the use of technology in the average U.S. classroom, this is a deft move by politicians.
Personalized Learning Is Popular
On the one hand, personalized learning, helped by the incorporation of digital technology in the classroom, has increasingly grown in popularity over the past few years. Some have hailed it as a means to promote equity in public education. It has been found to be especially useful in improving literacy, learning new languages, and early math education.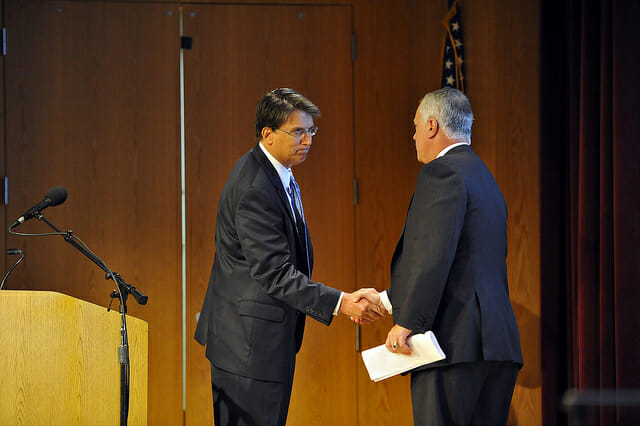 But the research suggesting the merits of personalized learning is still limited. Especially outside of the subjects mentioned above, it's wholly unclear how well the pedagogy and use of technology actually work. A 2017 review of existing research by the Brookings Institute goes into this in much greater detail. It also identifies certain phenomena that tend to skew findings. The authors write that research "commonly finds that when innovations are spread to new contexts and scaled up to serve larger samples, they produce smaller effects than were seen among the earliest adopters."
Possibly more telling, the leader of a personalized learning company has recently expressed doubts of the efficacy of his own product.
"You start with a map of all the things that kids need to learn," said Amplify CEO Larry Berger to Education Week in February. "Then you measure the kids so that you can place each kid on the map in just the spot where they know everything behind them, and in front of them is what they should learn next. Then you assemble a vast library of learning objects and ask an algorithm to sort through it to find the optimal learning object for each kid at that particular moment."
"Here's the problem: The map doesn't exist, the measurement is impossible, and we have, collectively, built only 5% of the library."
North Carolina's Tact
North Carolina's model, therefore, marks a highly effective response to the current state of the pedagogy. It's not at the point where states can be confident in investing large sums, knowing that if they do it right, it will work. But there's also a few good reasons to at least try it out, especially if that trial can occur in diverse districts. With enough research, the pedagogy is sure to move forward.
To be clear, North Carolina defines personalized learning with four "pillars":
A student having a "learner profile" that documents and stimulates self-reflection on his or her strengths, weaknesses, preferences, and goals;

• A student pursuing an individualized learning path that encourages him or her to set and manage personal academic goals;

• A student following a "competency-based progression" that focuses on the ability to demonstrate mastery of a topic, rather than seat time; and,

• A students' learning environment being flexible and structured in ways that support individual goals.
That certainly maintains the essence of personalized learning, but it also doesn't necessarily attach some of the fancier tools tech startups have dreamed up to aid in the process.
Personalized learning has been hugely popular in states as they write new legislation as stipulated by ESSA. According to a report by KnowledgeWorks earlier this year, 17 states have included personalized learning specifically in their new legislation. Many others have adopted elements and/or pedagogical approaches that look a whole lot like PL.
North Carolina is by no means the first to test the personalized learning waters. Rhode Island has already begun a pilot program of the pedagogy. The pilot, however, was school-wide and their Lighthouse program received significant support from the [Mark] Zuckerberg [and his wife, Priscilla] Chan Initiative.
Personalized learning has already received a good deal of help and support in individual instances. It's time to see whether it's workable as a grassroots effort.
Cover Image: Patrick Fore, Unsplash.