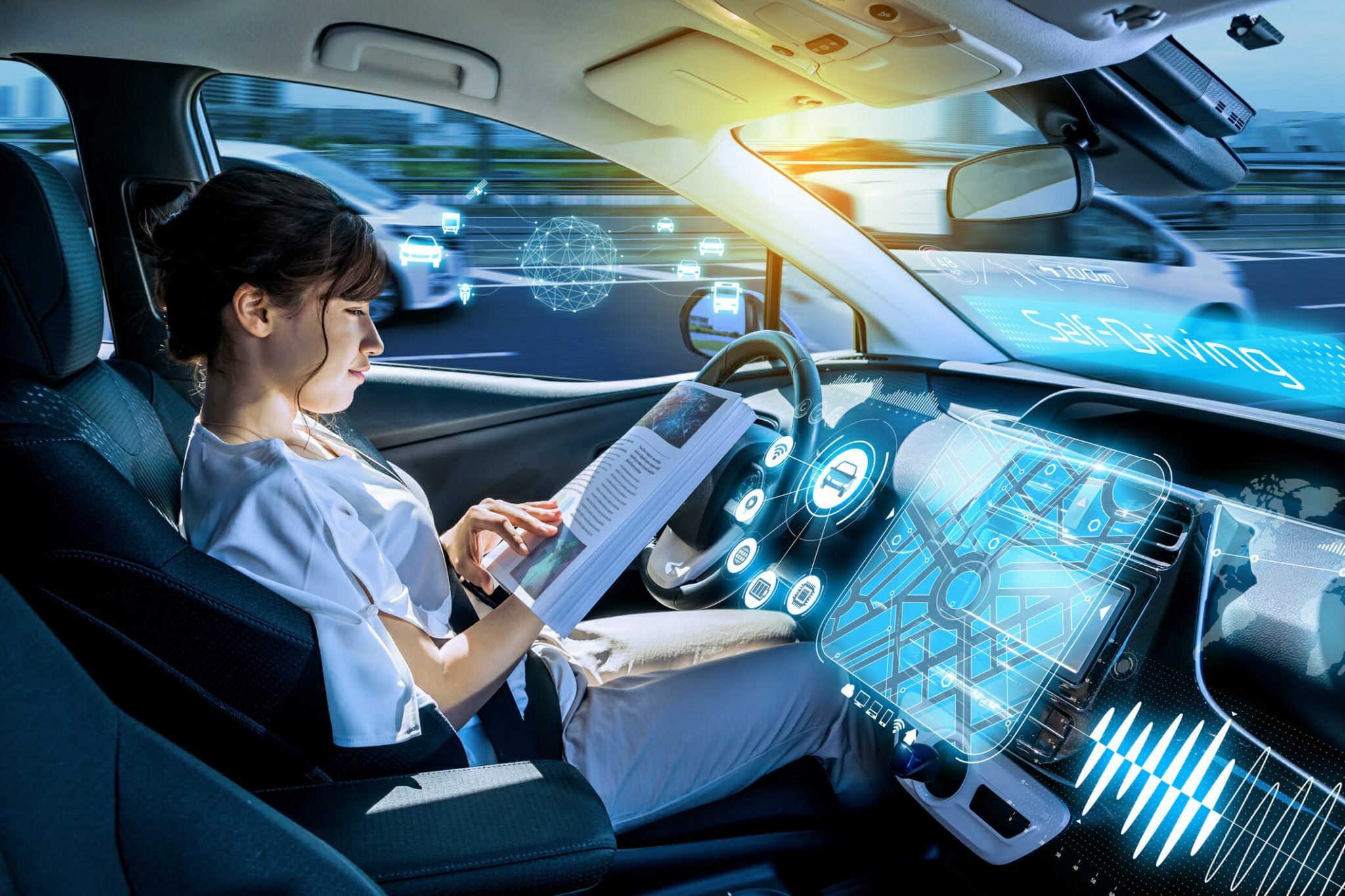 Udacity Rolls Out New Self-Driving Vehicle Nanodegree
November 15, 2017
Self-driving vehicles continue to make the headlines. Indeed, this past weekend, the New York Times Magazine turned its attention to self-driving vehicles in a series of articles. Contributing writers, many highly respective technology experts, predicted everything from the rise of terrifying intersections to cars with darkened windows to the pending extinction of human drivers. While all these predictions are unlikely to come true, one thing is certain: Self-driving vehicles are here and nearly certain to transform transportation over the coming two decades.
With the self-driving vehicle industry already taking off (notably, everyone from Google to Tesla to Domino Pizza is pouring money into to the concept), it is no surprise that Udacity is expanding its new nanodegree for the self-driving vehicle industry through a strategic partnership with Infosys.
Severe Talent Shortage in the Self-Driving Vehicle Industry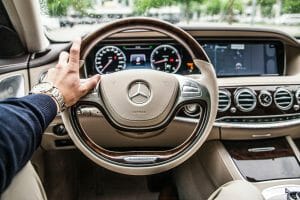 Not surprisingly, talent is a major issue in the self-driving vehicle space. A recent study by KPMG found that only 28 companies have 10 or more deep learning specialists on their teams. This may be because a mere six tech companies employ more than half of all the deep learning specialists. These companies include Google, Microsoft, NVIDIA, IBM, Intel, and Samsung. As Gary Silberg, KPMG's head of automotive, told Business Insider in a recent interview: "You can't just turn on a dime and say, 'ok, now we are going to go recruit AI geniuses and computer scientists and expect them to come to work with us.'"
A huge part of the problem is also the talent pipeline. Yoshua Bengio based at the Montreal Institute for Learning Algorithms recently told Business Insider, "The growth of demand is much faster than the rate of which we can produce people with PhDs or even master's in this area. There's just an explosion of interest from the industry… and it's like a fire growing on the prairie." Bengio adds that faculty leaving higher education to join private companies is adding to the problem: "There are very few experts in this area until quite recently and many of them are being snapped up by industries because they are in so much of a need for that expertise. So now you have even less professors than you did just a couple of years ago." This is where Udacity's nanodegree, which started last year, may be able to make a notable difference.
The Self-Driving Vehicle Nanodegree
In early November, Infosys and Udacity announced a new partnership that will bring Udacity's nanodegree to Infosys employees. As explained in a recent jointly issued press release, as the sector suffers from "a severe talent shortage," Udacity is teaming up with Infosys to find ways to arm employees with foundational skills in autonomous vehicle development. As their press release emphasized, "This is huge for the automotive industry, but also impacts other industries such as manufacturing, logistics and mining. By continuing to train its employees in emerging tech such as autonomous technology, Infosys will allow its clients to integrate these innovations at scale, and also reinforces its belief in lifelong learning in the age of rapid technological innovation."
The Udacity-Infosys program already kicked off with a global hackathon on November 9 that was designed to determine who the first 100 participants in the new program will be. As stated on the Udacity website, "Students who enroll in this program will master technologies that are going to shape the future. Through interactive projects in computer vision, robotic controls, localization, path planning, and more, you'll prepare yourself for a key role in this incredible field. If your goal is to build the future, then your future begins here."  If you're interested in any of Udacity's self-driving vehicle programs, all you need is minimal programming experience to get started.