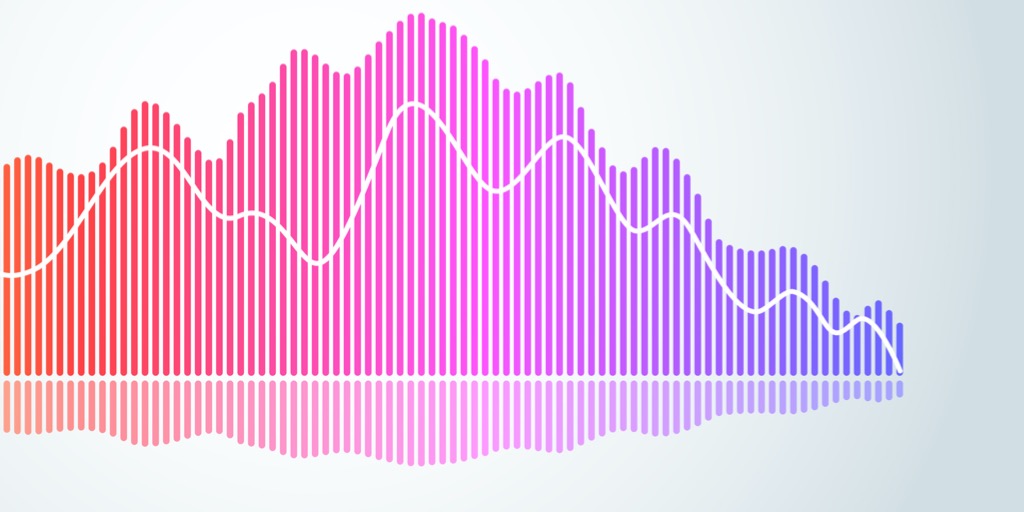 Wiley Debuts Knewton Calculus Offering, First Update Since Acquisition
January 17, 2020
John Wiley and Sons, known commonly as Wiley, announced a new product launch on January 15. Knewton Alta Calculus will bring the company's platform and library of content to a new level of math (Calculus). The launch marks the first update to Knewton's offerings since it was acquired by Wiley in May of 2019.
Knewton, launched in 2008, offered early adaptive personalized learning products. The company raised a total of $182.3 million in venture funding before Wiley acquired them last year.
There is huge potential to improve calculus instruction in both high school and college. The class is considered foundational for numerous STEM careers, and yet roughly one quarter of Calculus I students fail the course.
Wiley Announces Knewton Alta Offering for Calculus I
The new Knewton Alta Calculus offering delivers mastery-based instruction and draws from a library of over 100,000 lessons and assessments.
eLearning Inside reached Wiley GM of Digital Education Renee Altier for comment on the new calculus offering.
Henry Kronk: Knewton is one of the oldest continuously operating adaptive personalized learning developers around. For people who first heard about personalized learning, maybe, back in 2013 or 2015, could you speak about how Knewton's technology has developed?
Renee Altier: Broadly speaking, Knewton's technology has greatly matured in terms of matching pedagogical strategy to the kind of material being studied, better understanding how student knowledge states evolve over time, routing students through their assignments in ways that motivate and make sense to them, and providing analytics that are timely and directly actionable for instructors.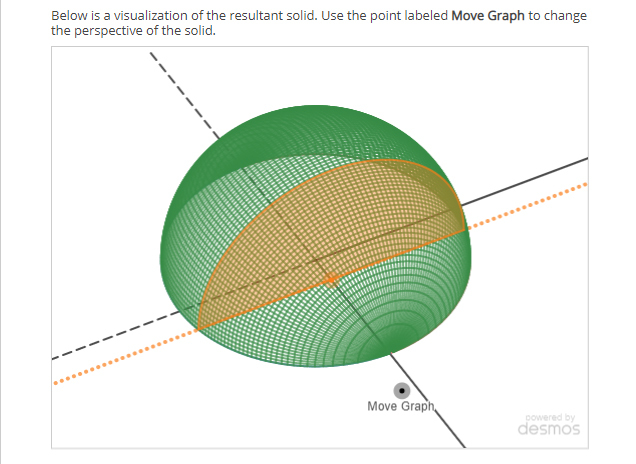 When we started building Alta, we were able to go all in on mastery-based learning and a fully adaptive experience. We put learning front and center and invested in things like just-in-time instruction, full answer explanations for every question, and diagnosis and remediation for struggling students. We also exposed important metrics to instructors so that they could identify different cohorts of students based on their knowledge gaps and work one-on-one or in a classroom setting to address those gaps. There is no silver bullet when it comes to education or learning, you need to take a holistic approach that involves great content, great technology, and great teachers.
How Knewton, an Early Adaptive Personalized Learning Platform, Has Developed
HK: Building off that—how has the technology developed since the acquisition?
RA: Wiley has given Knewton Alta its full support, which has allowed us to expand the support for the types of content that can be delivered through Knewton Alta to leverage the extensive content catalog owned by Wiley.
It has been crucial to the continuing success of Knewton Alta that we listen to our customers. Alta Calculus is the culmination of that effort and it would not have been possible without the support from Wiley. Alta Calculus isn't just about technology, it's about the granularity and volume of content. It's about course design and the instructor experience when building and managing a course. It's about the institutional administrator experience looking at performance and being able to take action to improve student retention and improve outcomes. All of these things have been informed by Wiley's experience in the market and their relationships with instructors and students.
HK: What are some key differences between Knewton Alta Calculus and some earlier offerings?
RA: Alta Calculus pushes the boundary in several ways.  The content offering, both in terms of quality and quantity, are cutting-edge, with over 100,000 questions, including tons of Desmos interactive graph questions.
In addition, enhanced adaptivity was developed side-by-side with these content improvements.
We realized that our existing way of representing content, and powering that content in an adaptive experience, was not sufficient for Calculus, which contains a greater variety of problem types and different pedagogical requirements than more basic math domains.  Content developers, data-scientists, engineers, and product managers collaborated to ensure that our models, product design, and content all worked together seamlessly to provide an enhanced learning experience. Similarly, Calculus questions often assess more than one concept, requiring the student to combine multiple skills at the same time. Such higher-order-thinking (HOT) is characteristic of more advanced domains but represented new challenges.
From Robot Tutor in the Sky to Coach on the Ground
HK: Attitudes towards personalized learning have changed in the past few years—for some positively, and for others negatively. Is Knewton still the robot tutor in the sky?
RA: Prior to Alta, Knewton spent several years focused primarily on building a raw educational technology platform and pushing the capabilities of what's possible in education technology, leveraging data and AI. During this time, the phrase "robot tutor" came up as a signpost of the kind of experience Knewton wanted to enable for learners worldwide. With the release of Alta, Knewton has transitioned to a much more on-the-ground role, helping our stakeholders drive greater student success by building an easy-to-use product that met students where they were, helped them get where they needed to go, and helped instructors engage directly with the success of individual students in their (often large) classes. Rather than aspiring to be a great robot tutor in the sky, Knewton now puts more focus on being a coach on the ground. This transition has been very meaningful and empowering to our technology and data science teams, who have been able to connect with learners and instructors directly to see how our product, and the technology behind it, has been helping improve learning outcomes and the learning experience in real classrooms.
Data Privacy
HK: Any adaptive personalized learning solution requires collecting a significant amount of student data. How does Wiley plan to use this data within the Knewton service and elsewhere?
RA: We recognize student data privacy is of utmost concern for students, instructors, parents, and institutions. It is also a significant area of focus for Wiley across all of our courseware platforms and digital learning products, including Knewton. Our FERPA policy provides that Wiley will only use student data for the purpose of delivering courseware and providing any associated services (such as technical support).
HK: Will the data developed through use of the Knewton Alta platform be used by any of Wiley's marketing, enrollment, or student recruitment services?
RA: We do not use student data for marketing or recruitment purposes. We value the trust placed in us by students, faculty, and institutions as they use our products to support teaching and learning. Our commitment to our customers extends to how we handle the data entrusted to us. Wiley (and Knewton) have both taken a proactive approach to student data privacy, incorporating privacy regulations, such as FERPA, into how we handle and process data for U.S. students. Wiley does not sell products or services that make use of data collected through our courseware or software, nor do we use that data for any of Wiley's other businesses, including (but not limited to) our online program management businesses.
Featured Image: iStock.