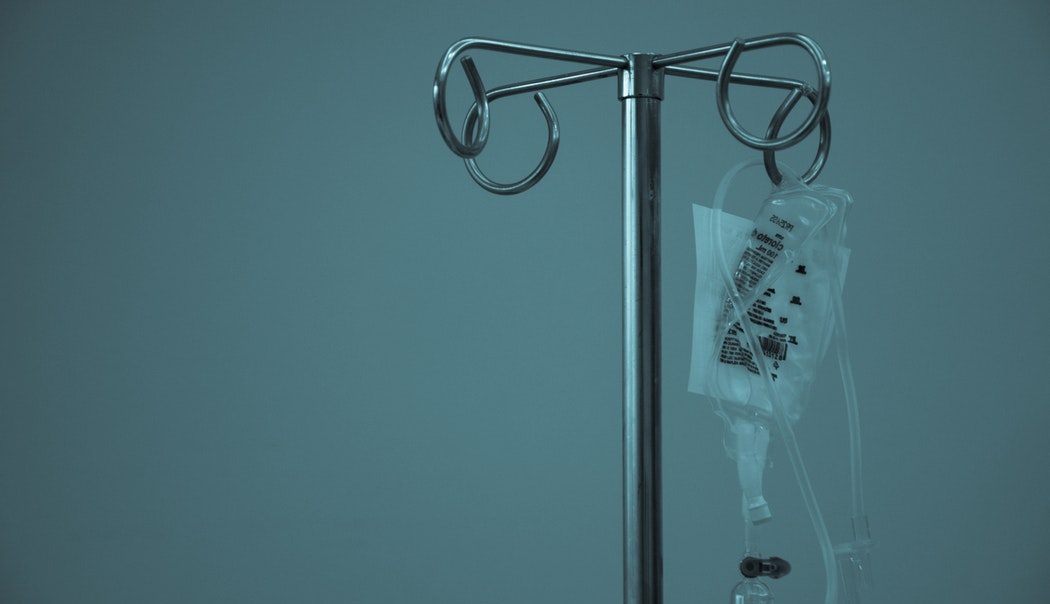 Two Online Training Organizations Partner to Prepare Aid Workers to Respond to the Ebola Outbreak
April 26, 2019
Humanitarian U and Disaster Ready, two edtech companies that develop and deliver courses to humanitarian workers, have plans to collaborate on an urgent project. This spring, the organizations will develop an online guide for humanitarian workers to respond to the current ebola outbreak. 
The Current Ebola Crisis in the Democratic Republic of Congo
On April 19th, National Geographic reported that the current ebola outbreak in the Congo had impacted over 100 people in the previous seven day period. The outbreak is already the second-largest ebola outbreak in history. The largest one happened in West Africa in 2014 to 2016, killing more than 10,000 people.  
While there is now a vaccine for ebola that has been found to be effective in the majority of cases, fighting the disease is an uphill battle. Among other obstacles, many people continue to avoid treatment centers. They are being scared off by rumors that ebola is a manufactured illness. Some rumors even suggest the disease has been imported from the West to place further strain no the region. On April 20th, NBC News reported that this means that beyond fighting the deadly disease, health workers now must also fight fake news.
As Tariq Riebl of the International Rescue Committee told NBC News, "We have lost the trust of the community." Riebl isn't exaggerating. A study published in The Lancet, based on a survey of 961 adults in the Democratic Republic of the Congo between Sept 1 and Sept 16, 2018 came to the conclusion that a quarter of people in the region question the existence of ebola and even more think it has been fabricated. Riebl also told NBC that some locals believe medical practitioners are capitalizing off the disease.
Humanitarian U and Disaster Ready's Response
Humanitarian U, founded in 2011 by Dr. Kirsten Johnson, has a mandate to offer professional certification and training to aid workers around the globe. The organization's blended learning approach, which includes face-to-face and online training, targets universities, emergency medical groups, NGOs, and individual aid workers. 
Disaster Ready is a somewhat more established online training platform that has been accessed by over 130,000 humanitarian workers in the past. As stated on their website, the organizations aims to make professional development resources, including online courses, available to aid workers anywhere and at any time for no cost. Their library of courses includes over 1,000 training resources.
The two organizations, which already share a common mandate, are now partnering to respond to the current ebola outbreak in the Demographic Republic or Congo in an effort to quickly scale training for aid workers in the region.
In Humanitarian U's April newsletter, Dr. Kirsten Johnson, Humanitarian U's founder and CEO, explained, "This mobile guide will be a short, on-the-job reference guide." She also noted that it will offer current information and practical tips to workers engaged in work on the current ebola outbreak.  
While there is no question that it will take more than an online guide to prepare workers for the current ebola outbreak and the misinformation that continues to hamper aid efforts, Humanitarian U and Disaster Ready's joint response is a step in the right the direction.
Photo by Marcelo Leal on Unsplash.