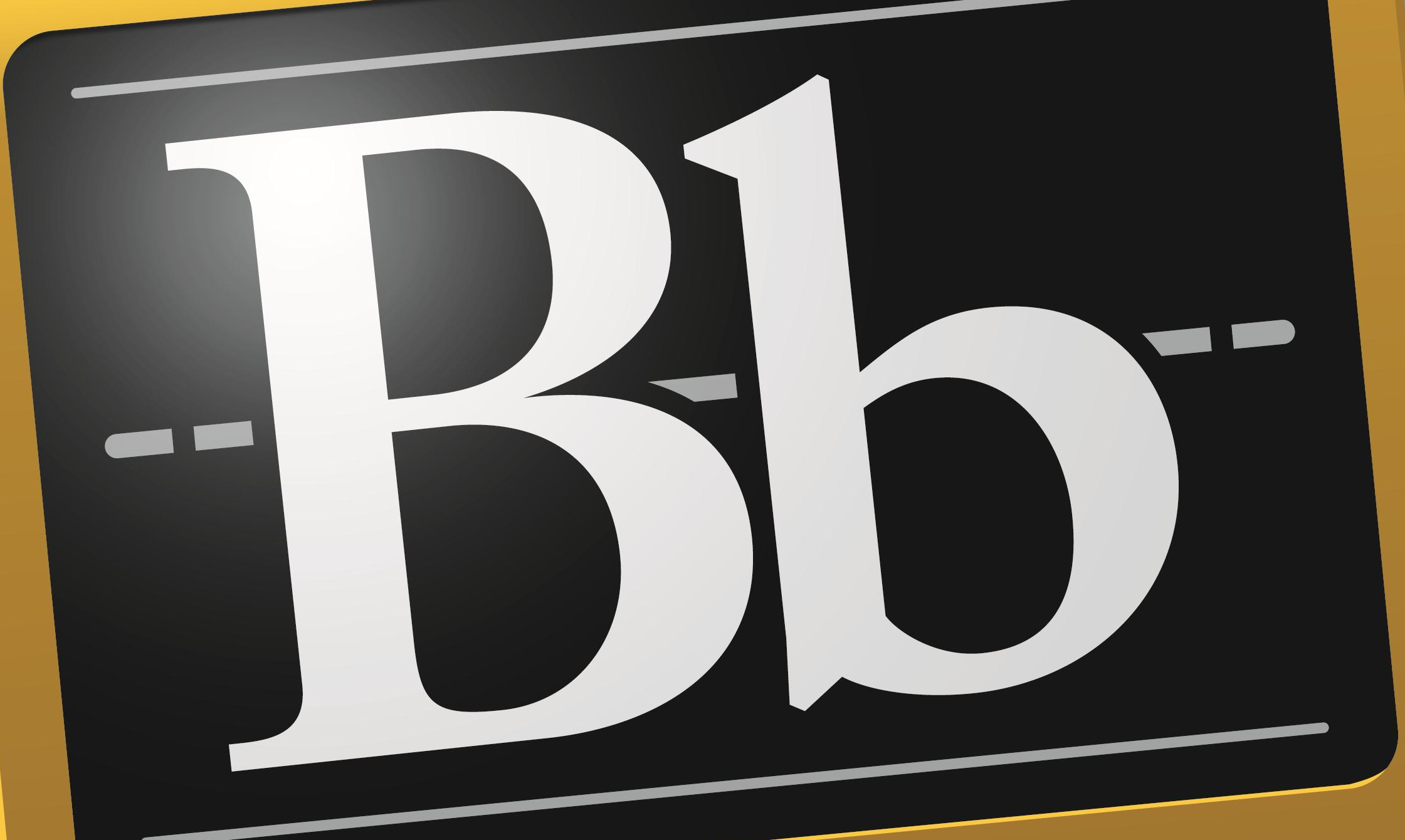 Blackboard Debuts Unite, a New K-12-Facing Suite of Products
April 14, 2020
On April 14, the learning management system (LMS) developer Blackboard announced a new K-12 product aimed at helping schools move classes online quickly and teach remotely. Blackboard Unite packages together numerous Blackboard features for use by K-12 educators.
Unite does not mark Blackboard's first K-12 product. Instead, it puts together tools that K-12 teachers typically did not always need to use. This reality has, of course, changed due to the outbreak of COVID-19 around the world. Many states, districts, and schools expect closures to last at least until the end of the year, if not into the fall semester.
Announcing Blackboard Unite
"We're committed to supporting K-12 districts' rapid transition to remote learning environments and developing sustainable digital teaching and learning models that meet on-going student, educator and parent needs," said Christina Fleming, Vice President of K-12 at Blackboard, in a statement. "Blackboard Unite offers K-12 educators all of the resources needed to deliver high-quality teaching and learning and drive student engagement, while increasing the connection between districts, classrooms, students and parents."
Blackboard Unite brings together five main tools and features:
-Live videoconferencing that can support both entire classes and smaller groups;
-Accessibility features and readers;
-Quizzing, testing, and other interactive tools;
-A mobile app allowing for mobile-to-desktop communications;
-And further support to help teachers onboard into an online environment.
"Even before we experienced statewide school closures as a result of the COVID-19 outbreak, our district was partnering with Blackboard to expand access for all students," said Kristin Whiteaker, Director, Spokane Virtual & Blended Learning at Spokane Public Schools, in a statement. "Over the past fifteen years, Spokane has been building much of the district's grade 6-12 curriculum using Blackboard's tools, which helped us make that transition to a remote teaching quickly and easily. Blackboard gave us the tools our educators needed to continue teaching, our parents needed for regular the communication and to help their children continue learning from home, and our students needed to stay in touch with teachers and to be on track in their classes."
Sale of Open LMS
Earlier this month, Blackboard completed the sale of their Open LMS open-source product. It was bought by Learning Technologies Group (LTG), a U.K.-based company, for $31.7 million.
The offering was originally known as Moodlerooms and was developed by Moodle, the leader in open-source LMS. While Blackboard had experienced turbulence in incorporating it into their mostly proprietary-offerings, they had seen strong growth with Open LMS in recent years.
In a blog post announcing the sale, Blackboard CEO Bill Ballhaus wrote, "This strategic transaction enables us to accelerate our efforts to drive the next wave of EdTech innovation via our platform with Learn Ultra at its core and sets the stage for us to deliver a dynamic and personalized experience, fueled by data, to advance learning."
LTG focuses on the corporate eLearning market. While the company currently owns and offers the LMS (or at least very LMS-ish) PeopleFluent Learning and Instilled, they said they purchased Open LMS to offer an even broader array of products. In a blog post, CEO Tim Martin points out that many corporations have mandates to use open-source software and among many other deciding factors.