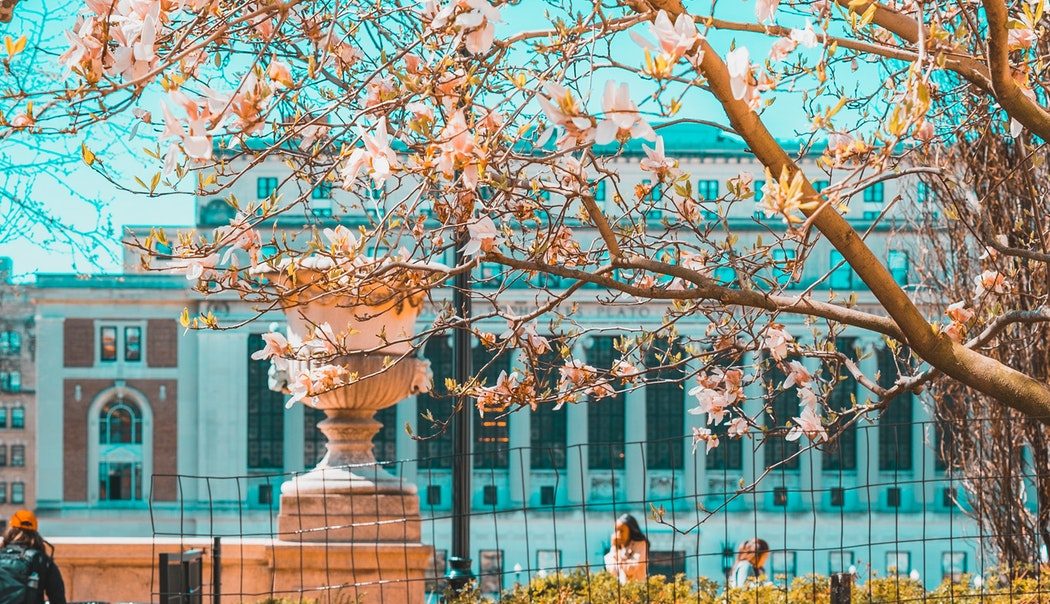 Looking Ahead to ICELW 2019
June 10, 2019
For the 12th year in a row, Columbia University will host the International Conference on E-Learning in the Workplace (ICELW). ICELW 2019, originally convened by Dr. David Guralnick, will take place this week from June 12th to 14th. The conference will feature papers, panels, and workshops offered by industry experts and researchers alike.  
ICELW's History and Mandate
ICELW was first held in 2008. Last year, Guralnick, who is also the founder and CEO of Kaleidoscope Learning, told eLearning Inside,  "I have always viewed ICELW as a fairly unique conference, in that we bring together researchers and practitioners from such a wide variety of countries." Each year, the conference brings together what Guralnick describes as a mix of researchers, trainers, and consultants.
In 2019, ICELW included a keynote by Barbara Oakley who created the world's most popular MOOC. Sean Patton, a game designer, was also on hand to give a keynote on the growing impact of gaming on the training and education sectors. The 2019 ICELW promises to be just as eclectic and engaging.
ICELW 2019 Keynotes
This year's keynote speakers include Meredith Broussard, an Assistant Professor in the Arthur L. Carter Journalism Institute at New York University. Her scheduled keynote, "Artificial Unintelligence" will explore how our growing excited for computer technologies has resulted in many poorly designed systems. Brossard contends that we are so interested in deploying digital technologies to carry out everyday activities from driving to finding romantic partners to paying our bills that we don't always step back to ask ourselves if these solutions are working. Broussard will argue that if we can recognize the limits of new technologies, it might be possible to make smarter choices about how and when to use these technologies in the classroom.
Scott Barry Kaufman, a psychologist based at Barnard College at Columbia University, will deliver the other keynote at this year's ICELW. In his keynote, Kaufman will discuss his research on the characteristics of self-actualizing people. Among other key questions, Kaufman will explore whether our current desire to optimize everything has already gone too far.
Other ICELW Program Highlights
In addition to the conference keynotes, this year's ICELW program highlights include panels on topics such as virtual reality, MOOCs, automatic assessment, emerging technologies, gamification, brain-centric design, and eLearning in developing countries.
Notably, as in the past, participants at this year's ICELW will come from around the globe. Among other international attendees, confirmed participants include those from the Universidad Libre and Universidad Nacional in Colombia, Nwafor Orizu College of Education in Nigeria, University of Applied Sciences Campus in Austria, FernUniversität in Germany, and University of the Free State in South Africa. But ICELW isn't just a conference for academics. Industry leaders in eLearning and edtech are also well represented. This year, industry leaders from Kaleidoscope Learning, Inside Business Group, openSAP, and SweetRush will be in attendance.
As always, the conference will close with the announcement of the 2019 International E-Learning Awards–Business Division winners. Last year eLearning winner was an entry submitted by Germany's Deutsche Welle focused on second-language learning.  In the mobile learning category, the Children's Hospital Association, an American team, won the top prize for their transfusion reaction management app. The blended learning winner was submitted by Larnavi Consultants, a team based in Spain.