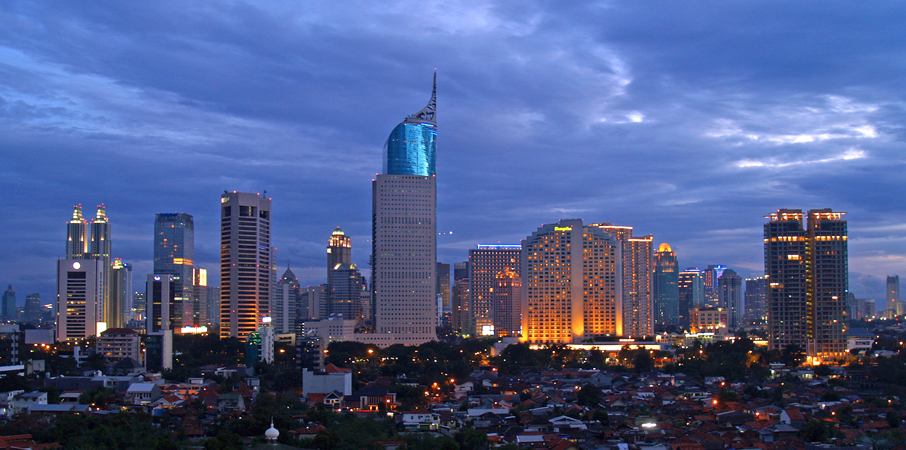 Ruangguru, an Indonesian Online Tutoring Platform, Takes in $150 Million Series C
December 31, 2019
The Jakarta-based Ruangguru announced on December 26 that it had raised $150 million in a Series C funding round led by General Atlantic and GGV Capital.
Ruangguru–which translates to 'teacher's room'–provides a wide-ranging online tutoring and learning platform. They offer both self-guided and tutor-led lessons. The former, known as Ruangbelajar and described by the company as 'topic-based journeys,' is made up of short online how-tos that feature animations, quizzes, and tests.
Ruangguru Has Found Success with a Broad Focus on Online Education Spanning Numerous Fields and Verticals
They also work with over 300,000 tutors to provide videoconference lessons to students remotely. Ruangguru currently serves over 15 million learners.
With education offerings relating to over 100 different subjects, the company runs the gamut from secondary and higher education to professional training.
"We are excited to welcome General Atlantic and GGV Capital as our partners," said Ruangguru CEO and co-founder Belva Devara in a statement. "We believe both firms understand our vision of building a significant education business in the region that supports a larger purpose, and we expect the partnership to help us accelerate our mission. These firms have a strong track record of partnering with entrepreneurs and scaling sustainable business models in the education and technology sectors. We are enthusiastic that we have the experiences and technical expertise of GA and GGV Capital."
Ruangguru plans to use the funds raised by the Series C to bolster operations in Indonesia and also expand to Vietnam.
The Benefits of a Broad, Sometimes Quixotic Model
A broad focus and flexible outlook have served Ruangguru well over the years. In 2017, they partnered with the Japanese messaging app LINE to create LINE Academy. According to the Jakarta Post, the collaboration resulted in 3.2 million Ruangguru users in a period of 6 months.
The company has benefited from seven previous funding rounds, grants, and accelerator programs, according to Crunchbase. Their investors have included East Ventures, Ventura Capital, and UOB Venture. The value of previous funding rounds, however, have not been disclosed. It remains unclear how much total capital the company has raised. They've also participated in the Google Launchpad and GSMA accelerator programs.
"The Ruangguru team has one of the strongest founder-market fits in EdTech, having come from humble family backgrounds and staying true to their roots by dedicating themselves to improving education for their people," said GGV Capital Managing Partner Jenny Lee, in a statement. "Through toil, sweat, and tears, Belva and Iman have grown to become role models for a new generation of Indonesians."
GGV Capital has increasingly invested in the edtech sector. Some notable recipients of their investments include LiuliShuo and Lambda School. The same goes for General Atlantic, which has invested in BYJU's, OpenClassrooms, and others.
Increasingly, funding rounds like those taken in by Ruangguru are proving that, despite the internet's ability to connect people over vast distances, edtech applications rely heavily on local and regional contexts.
"We are committed to supporting all education stakeholders, including the government, teachers, and parents, in helping Indonesian students achieve holistic development and become more competitive globally," said  We look forward to leveraging experiences from our global portfolio, particularly in technology-enabled education in emerging markets, to help fuel Ruangguru's continued expansion," said General Atlantic Managing Director Ashish Saboo, in a statement. As part of the deal, Saboo will join Ruangguru's board.
Featured Image: Global Panorama, Flickr.