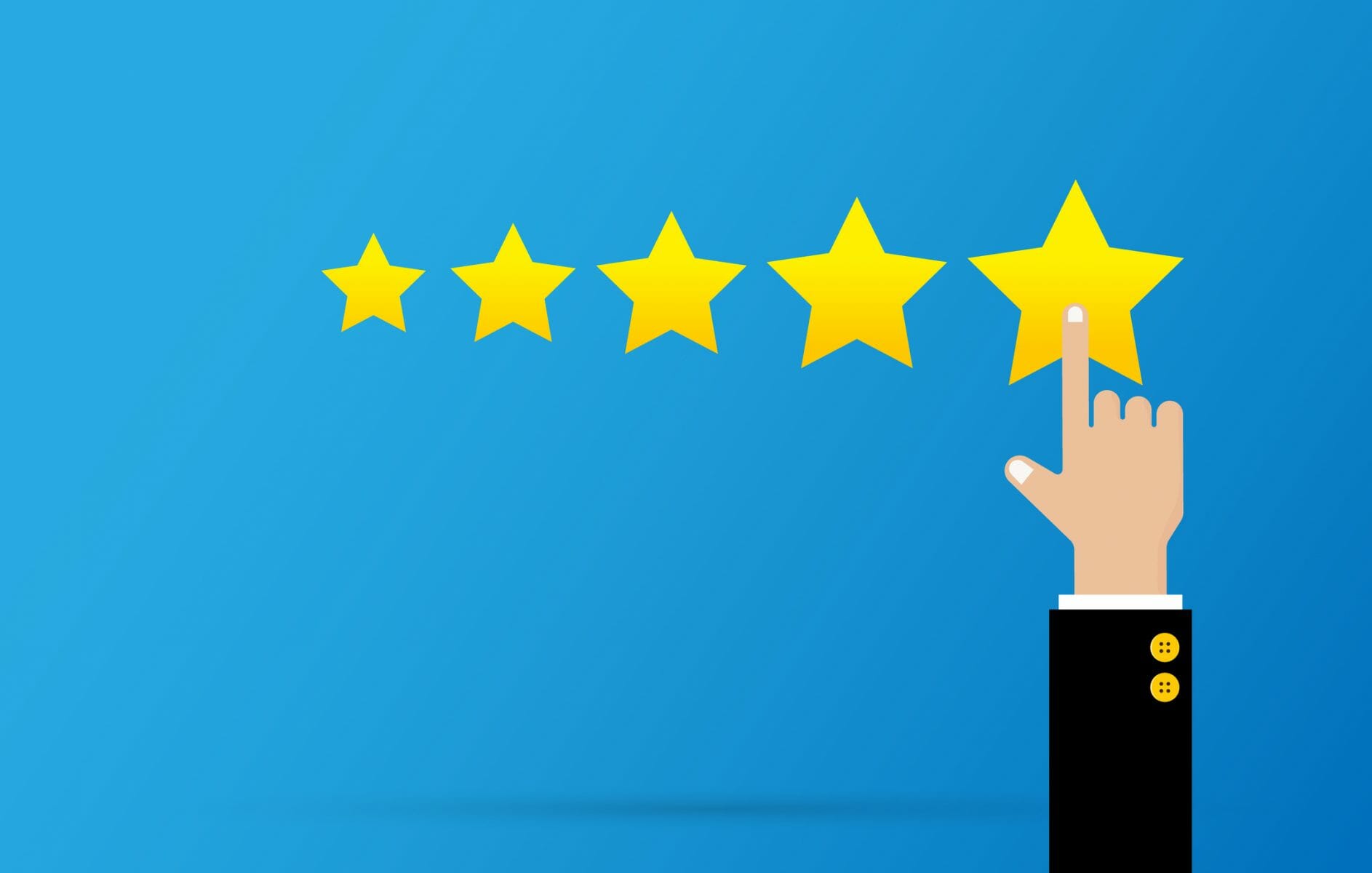 Some Colleges See Online Learning as 'Less Than.' But a New ASU Study Suggests High Quality Online Courses Result in a Solid ROI
May 02, 2018
Many educators and administrators find value in eLearning, online learning, and digital education in general—but is it a good investment? A team of researchers from the Arizona State University (ASU) Action Lab at EdPlus and the Boston Consulting Group (BCG) sought to answer that question with a recent study. Their conclusions were, by and large, in the affirmative.
Their report, "Making Digital Learning Work: Success Strategies from Six Leading Universities and Community Colleges," drew support from the Bill & Melinda Gates Foundation. As the title suggests, the team used six prominent universities and community colleges as case studies. These were the University of Central Florida, Georgia State University, Houston Community College, the Kentucky Community and Technical College System, Rio Salado Community College, and ASU. These schools were chosen because they serve a diverse socioeconomic population and also have robust online learning programs.
Many universities see online courses as a method of offering education to students at lower costs. More often than not, lower costs translate to lower quality.
What ASU and BCG Learned about Online Learning
But the ASU and BCG team found that, by investing in high quality online learning with a strategic approach, colleges can achieve three invaluable outcomes. These are 1) higher retention rates for students who took all or some portion of their degree online; 2) a higher total volume of students enrolled; and 3) a more diverse student body, including more learners older than the traditional college age, more women, and more Pell Grant-eligible students.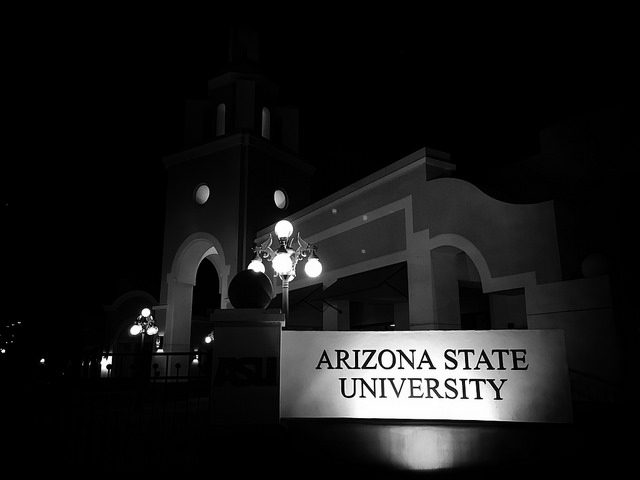 "We are now seeing how scaled digital learning environments circumnavigate barriers of time and space, decrease time to completion amidst a radical demographic shift, and provide pathways for unprecedented program completion," said Lou Pugliese, managing director and senior education fellow at EdPlus in a release. "The maturity of digital technologies has given way to new design methods that now allow institutions to more effectively address the unique set of specific learner needs in order to sustain in their academic journey."
In other words, creating an online program that isn't 'less than' can turn into a win-win. To bring this about, the report authors have created a short list of general best practices.
They are:
develop a portfolio of different digital delivery models tailored to the particular needs of the institution's student populations

achieve similar or better outcomes online by investing in instructional design, learning science, digital tools and capabilities that produce courses and curricula created for the unique challenges and opportunities in the digital realm

offer a network of remotely accessible support structures that are adapted to the needs of online learners

engage faculty as true partners and equip them for success by giving faculty a voice in key decisions, providing professional development, and fostering a culture of innovation

create a central team to manage the institution's digital learning portfolio ensuring quality and sustaining momentum

rather than building everything in-house, tap outside vendors to accelerate innovation, expand capabilities and boost enrollment

develop strong institutional research, analytical capabilities and reporting systems necessary to make the data actionable
To read the full report, check here.
Other Ongoing Action Lab Research
ASU's Action Lab has several other ongoing research pursuits. On team is looking into the efficacy of online learning beyond grades and GPA. Instead, they're focusing on behavior and performance in ASU's learning management system. They're using this data to get a better idea of student progress (compared to waiting for a student to fail a course to realize they didn't succeed).
Another is taking a novel approach to math education. If a student at ASU drops out of a 100 level algebra course or decides they aren't prepared, they have the option to take a remedial math course to better prepare. The new study removes this option and places students directly into the algebra course and hooks them up with newly developed adaptive learning technology. Stay tuned for these results.