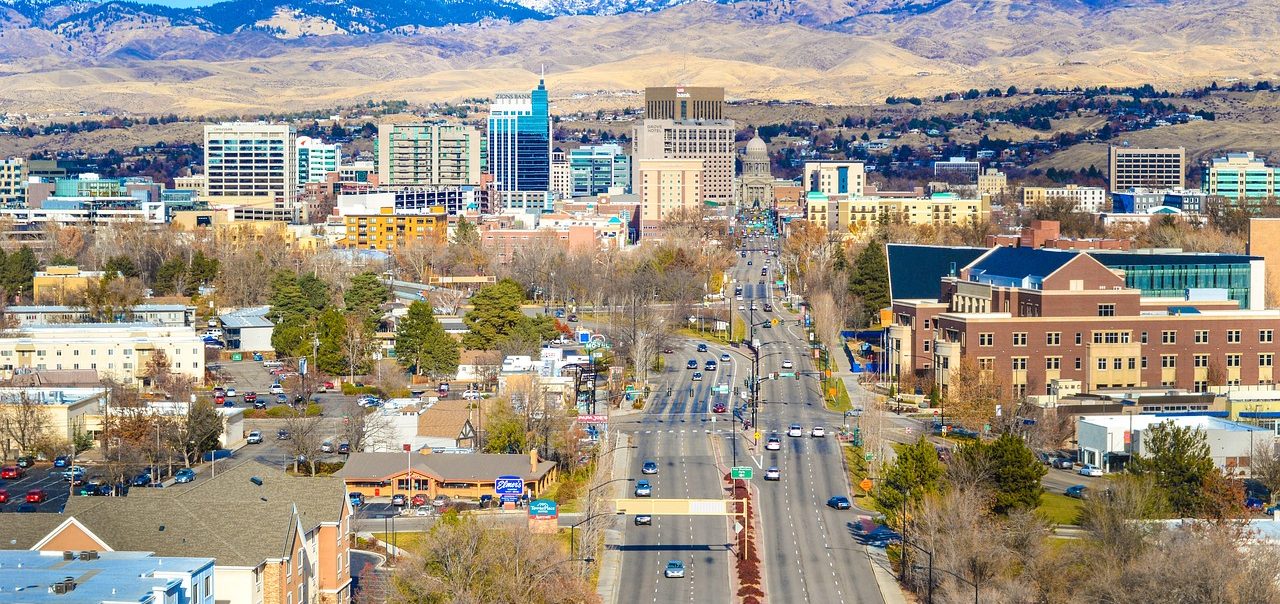 Lovevery Announces $20 Million Series B to Develop Product Line and Digital Capacity
October 21, 2019
On October 15, the Idaho-based early childhood toymaker Lovevery announced it had secured $20 million in Series B funding to expand its product line and build digital capacity to enhance parent support. Investors include the Chan Zuckerberg Initiative, Google Ventures, Maveron, Reach Capital, and Collaborative Fund.
Lovevery primarily makes play kits and, as the company describes them, 'staged-based playtime products.' On the back of the Series B announcement, Lovevery also launched a new Block Set offering.
Lovevery Series B Will Be Used to Expand Product Line and Build Digital Capacity
"Blocks are universally recognized by educators as offering crucial lessons in physics, engineering, science, math, and open-ended imaginative play. Yet we discovered after going into families' homes that many kids aren't playing with blocks anymore! Bricks and magnetic tiles that click together have widely replaced blocks. These building toys are great for open ended play, but kids don't learn about balance and support in the same way that they can with a classic set of blocks. Blocks are the original STEM toy," said Lovevery cofounder and CEO, Jessica Rolph, in a statement. "We set out to give families a more inventive, more adaptable block set because blocks have so much meaning for early childhood development. We tested this set with more than one hundred families and saw first-hand that kids of all ages love it."
To develop its products, Lovevery counts ten professors and childhood experts as associated advisors and researchers.
In addition to continuing this work and expanding their offerings, the company says that it also plans to use the funding round to build "new digital capabilities to support parents."
They have not, however, offered any further details in that regard.
Fast Company reports that the Series B brings the company's total funding round to $32 million, but Crunchbase states the company's only previous rounds was a $6 million venture round raised in 2018.
Details of the Deal
As part of the Series B deal, Maveron investors Jason Stoffer and Cat Lee will join Lovevery's board, with Stoffer serving as director. Google Venture's Laura Melahn will also join the board.
The company launched in 2015. It says that, in the past year, its "subscriber base" has grown by ten times.
"We have been impressed by how Lovevery combines product obsession with its vision to improve families' lives through more meaningful play," said Jason Stoffer of Maveron, who led the Series B round, in a statement. "At a time when parents and children face more distractions that keep them from connecting and learning together, families look to Lovevery for help. The result is fast growth and major customer love."
"Our subscriber base has grown more than 10X in the past year, and as we have reached critical mass, the parents we serve have been asking for new ways to connect with Lovevery and with each other," said Lovevery cofounder and President Roderick Morris, in a statement. "The unique blend of consumer and technology expertise our investors bring to Lovevery is well aligned with our vision of a holistic support system for parents that spans products, information, and community in a transformative way."
Featured Image: Pixabay.