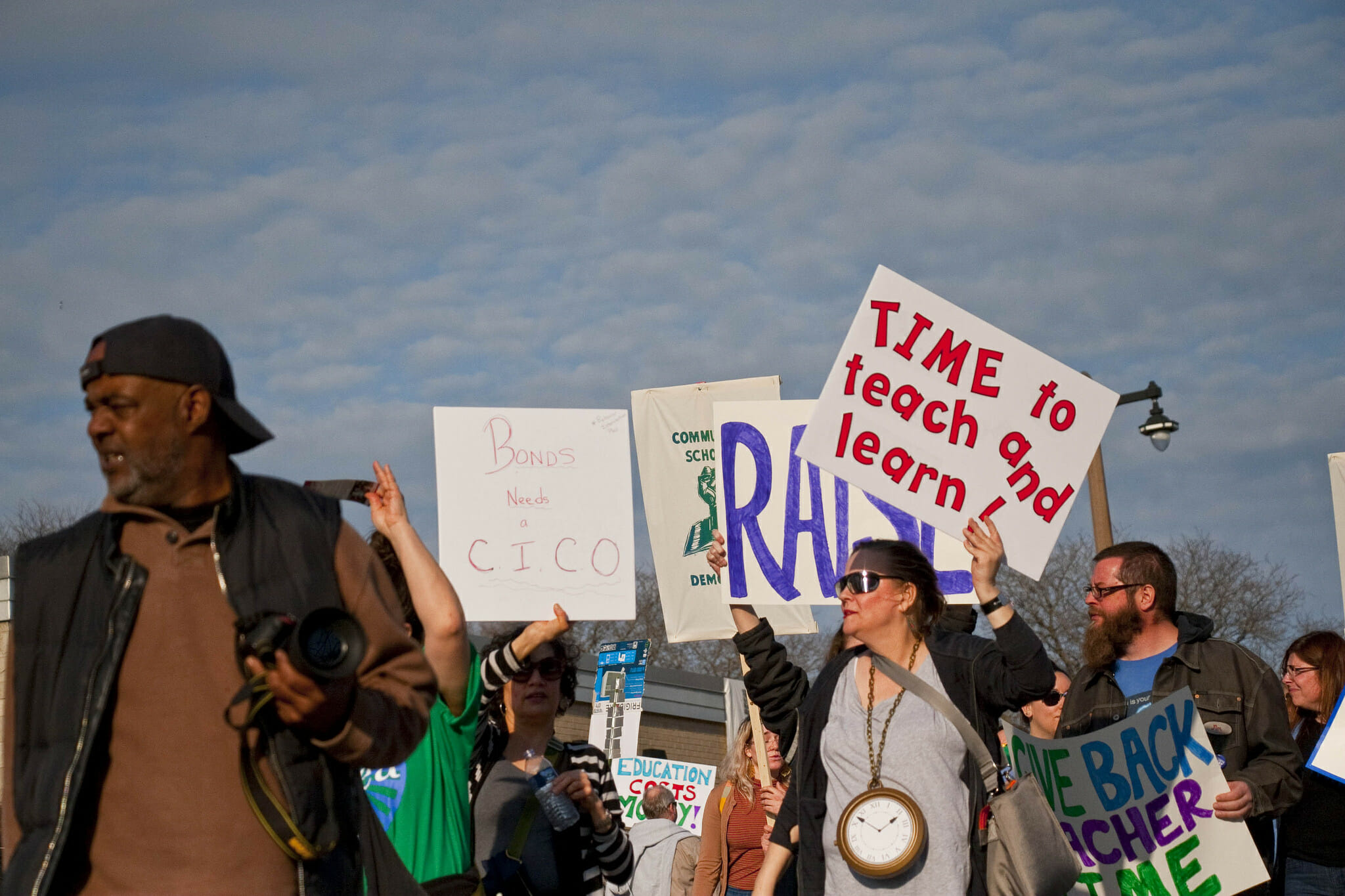 Why Do So Many Parents Opt Out of Summit Learning?
July 09, 2018
While their children turned in final assignments and took tests to wrap up another year of school, a group of parents in a Milwaukee suburb were busy working on a different project. They had been drawn together after arriving at the same conclusion: a new personalized learning platform their school had implemented wasn't a good fit for their child.
Kettle Moraine Middle School, of Dousman, WI, had begun to use the Summit Learning platform the previous fall. Kristina Vourax's son began the 6th grade at the same time. "In the first couple weeks, he was kind of complaining about what was going on," Vourax said. "At first I didn't know whether it was something I should be concerned about or not. All kids complain about doing homework."
That suspicion lingered. When Vourax started to do some research, she quickly found she was not alone. Parents had rebelled against Summit Learning (with a range of success) in Cheshire, CT; Boone County, KY; Fairview Park City School District outside Cleveland; Indiana Area School District in Indiana, PA; Clearwater County, ID; and elsewhere.
"I was going, 'Oh my gosh, this is us! We are experiencing the same situation as many other communities. We're going through the same thing,'" Vourax said. "It gave me inspiration. I knew we had a chance at having our voices heard."
What Is Personalized Learning?
Personalized learning–in its high-est tech form–has crested and broken as a new trend in K-12+ pedagogy. At it's core, it marks an engineer's solution to an inefficient system. The logic goes like this: a student learns best when they can benefit from a teacher's near-exclusive attention. But in public school, a 1:1 teacher-student ratio is impossible with the current resources. Worse still, during a good chunk of a teacher's time, they'll need to give students who struggle the most individual attention. That means less attention is given to the students who manage to keep at or above proficient levels without the help of a teacher.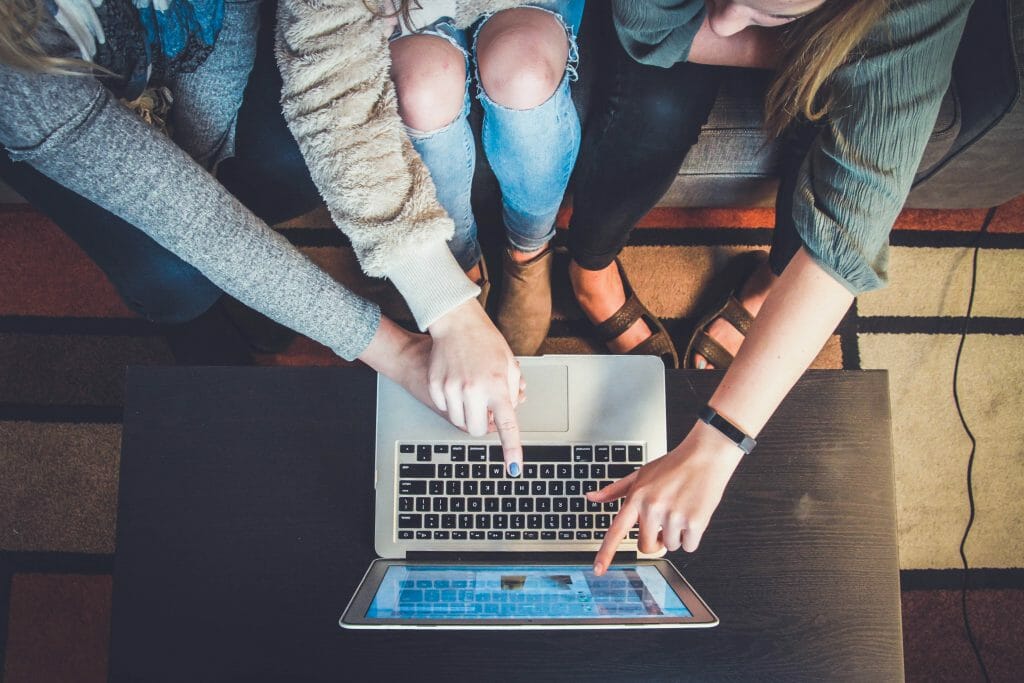 The tech industry believes they have a solution. Using AI algorithms, various startups have developed software that tracks student performance. Once a student has mastered a certain subject, they are directed on to a new module.
As Amplify CEO Larry Berger described it, "You start with a map of all the things that kids need to learn. Then you measure the kids so that you can place each kid on the map in just the spot where they know everything behind them, and in front of them is what they should learn next. Then you assemble a vast library of learning objects and ask an algorithm to sort through it to find the optimal learning object for each kid at that particular moment. Then you make each kid use the learning object. [The more kids use it, the smarter and better it gets.]"
That sounds great on paper, especially to big tech.
Summit Learning, however, doesn't actually use adaptive algorithms of any kind. In Summit classrooms, teachers determine a learner's path throughout the year while an application tracks student progress. Before Summit created a personalized learning platform, it operated (and still does today) as a network of charter schools that had implemented personalized learning to great effect. In 2015, Facebook identified their good work in a blog post and announced they had spent the last year working to rebuild their personalized framework and make it available for public use. The Summit Learning Platform used at Kettle Moraine Middle School was the product of their work.
In 2017, the Chan Zuckerberg Initiative (CZI) and the Bill and Melinda Gates Foundation partnered to donate $12 million to advance personalized learning in U.S. classrooms.
The pedagogy is also popular in state education. Personalized learning has become a topic of focus in 17 state ESSA plans, and a majority of legislatures have included some aspects of the pedagogy.
Concerns With Summit Learning
So—why have so many groups of parents sought to opt out of the program? For Vourax, it was a lot of little things. When students take assessments, they don't see which questions they get wrong. With the schedule of personalized learning, the kids who master material faster still have a good deal of down time at the end of the year.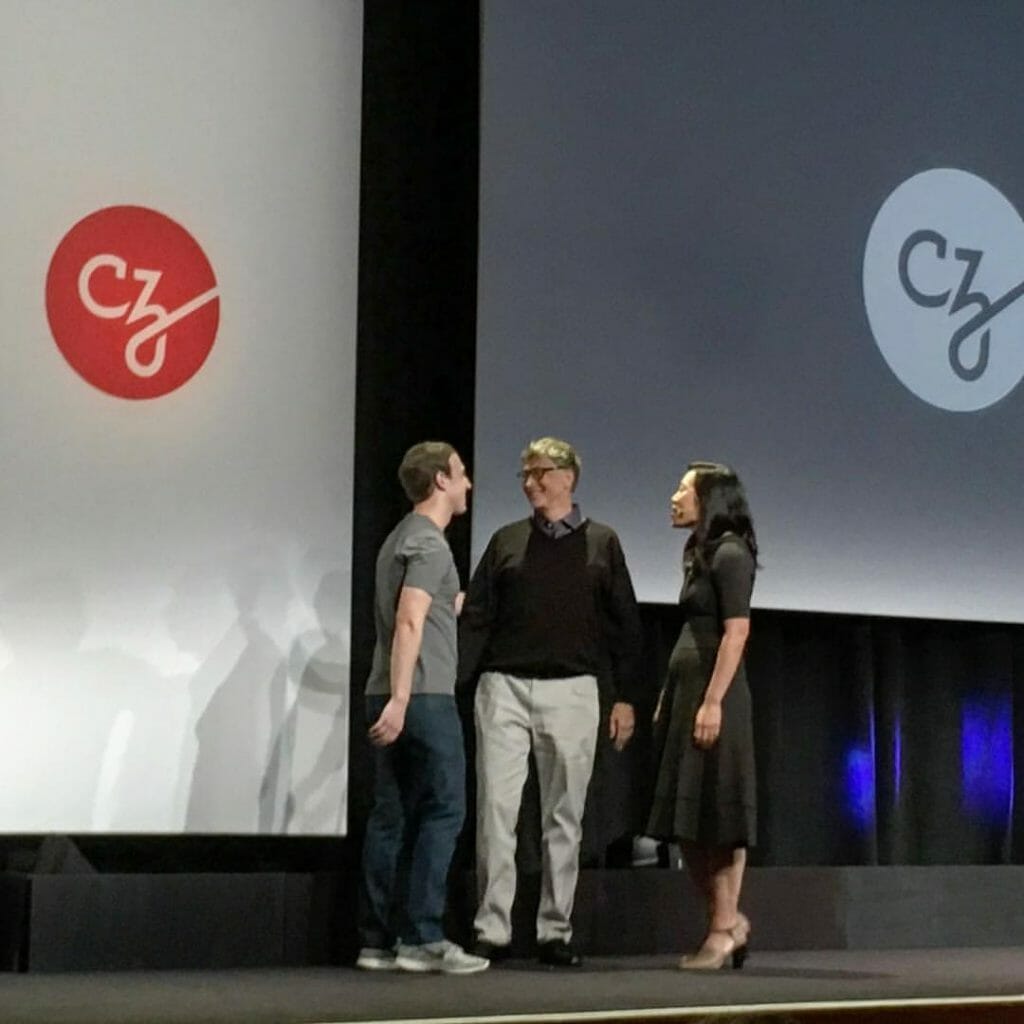 And some of the content is inappropriate. Kettle Moraine parents took issue with sentences like, "Opinionated women are given disadvantages in society that privilege male accomplishments" in Summit Learning exercises. Another questioned a lesson that sent students to a third-party site that displayed explicit ancient Greek sculpture.
In addition to inappropriate content, parents tend to dislike the screen time Summit Learning requires of their children. And they also don't want their kids to be the subjects in an experiment. Given Facebook's involvement, many parents are also concerned that their child's data will be collected. But the company no longer has any involvement in the social media platform.
For some reason, however, it's rare that parents question personalized learning's efficacy. While many smaller studies have found the pedagogy to benefit a classroom, there has yet to be a large scale independent investigation to find that it meets or exceeds traditional methods.
Going back to Larry Berger, who described personalized learning with his map-measurement-library metaphor, "The map doesn't exist, the measurement is impossible, and we have, collectively, built only 5% of the library."
To be clear, Kettle Moraine parents simply want to be able to opt out of the platform. Their group believes that it can be the right fit for certain students, but they'd prefer their own child not to use it. That's not exactly the easiest fix for teachers and administrators, especially since this story has in a sense buried the lead.
One reason why parents maybe haven't called out Summit Learning's efficacy outright might be that they're one of the most promising platforms using the pedagogy. Many schools have found that using it leads to empirical and anecdotal improvement beyond student test scores, and the majority of adopters tend to like it. In our follow up article, we talk with folks from Summit Learning along with educators who have used it with great success.
Cover Image: Parents at an unrelated protest of Milwaukee public schools. Charles Edward Miller, Flickr.