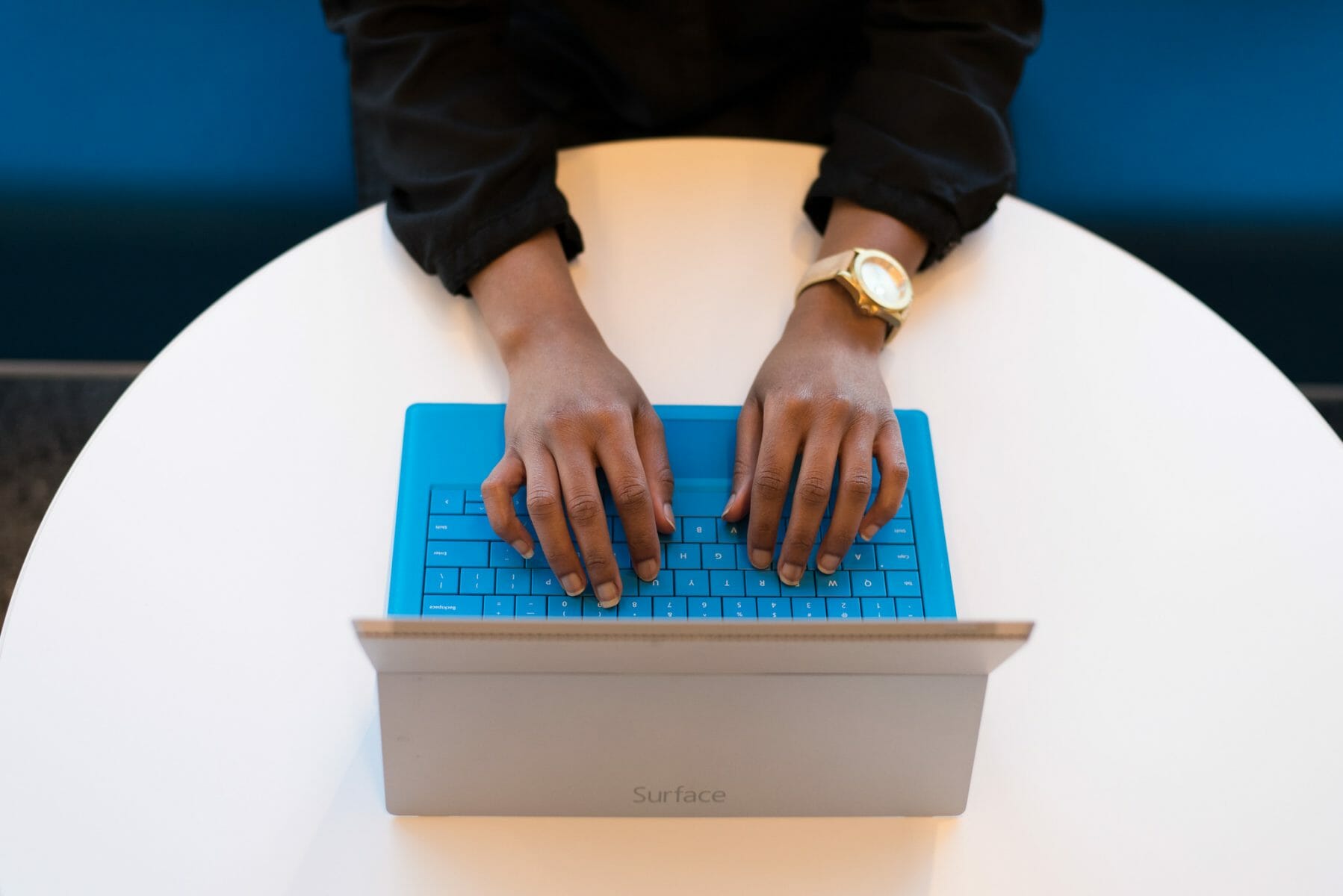 Racial Diversity in EdTech: Global Edtech Companies Have an Impact
May 09, 2018
While edtech may not be as racially diverse as it could be within the United States, as edtech continues to expand internationally, it is quickly changing the face of tech as POC founders and co-founders take the lead of innovative companies around the globe. In this article, the second of a three-part series on racial diversity in edtech, we survey just a few of the international edtech companies that are having an impact and specifically, focus on African edtech companies.
On the one hand, Africa faces especially steep challenges as educators and leaders across the continent work to expand access to education. On the other hand, there is reason to believe that the continent has the possibility to become a leader in edtech development. As reported in the African Times last year, "Africa is perfectly situated to embrace the opportunities the e-learning revolution provides. Smartphone usage is skyrocketing, Internet access has improved and the technology is steadily becoming more affordable. Digital entrepreneurs in Africa are leveraging the technology in agriculture, finance, business – and in education." African edtech organizations can't change the face of edtech alone, but they are contributing to racial diversity in edtech on a global scale while also responding to continent-specific educational challenges.
Racial Diversity in Edtech Around the World
ProTeach, Obasolape Abiola (Nigeria)
ProTeach is a Nigerian edtech company founded by Obasolape Abiola. The company describes itself as "an innovative tutoring platform redefining learning and education in Nigeria. ProTeach connects expert tutors to learners using individual learning styles as a basis for the matching."  As stated on its website, ProTeach enables one to find the best tutors nearby and the company runs "extreme background checks on all our tutors" to ensure only the most qualified and vetted candidates can work on the platform.  Abiola founded ProTeach in 2012 after graduating from the University of Ilorin in 2009 with a BSc.Ed degree in Mathematics.
LangBot, Nati Gossaye (Ethiopia)
Nati Gossaye is a former Google Student Ambassador who has been a lead developer at several tech companies. He recently co-founded, with Rémi Veyrier, LangBot. LangBot is a personal language assistant designed to for mobile devices. On the LangBot website, the platform is billed as a personal language tutor that uses proven techniques from spaced repetition to gamification to AI to support one's language development on the go.
Kytabu,

Tonee

Ndungu (Kenya)

Kytabu describes itself, ironically, as "a company built by the 'dumbest kids in class'." But is anything but a dumb platform. Founded by Tonee Ndungu, a Nairobi-based tech entrepreneur, Kytabu recognizes that education is based on resources like textbooks, videos, and audiobooks. The company' mission is to make these resources more accessible. 
Eneza Education, Millicent Mwendwa (Kenya)
Eneza Education, also based in Nairobi, was co-founded by Millicent Mwendwa. Previously she worked with businesses in Kenya, Tanzania, Ghana, Somalia and South Korea. Passionate about scaling African technology and supporting the continent's developing economies through the use of mobile technology, Mwendwa is now using her skills in leadership, management, strategy, marketing, business modeling, data collection, and analysis to help expand edtech in Africa.
Edtech Incubators in Africa
In addition to the startups noted above, which only represent a very small percentage of the hundreds of edtech companies currently making a change in Africa, the continent is now home to a multinational edtech incubator.
Injini in Cape Town, South Africa got off the ground last fall. At the time of the launch, EdSurge reported that Injini first cohort of startups would be comprised of teams from Ethiopia, Kenya, South Africa, South Sudan and Tanzania. In total, 180 applicants from across the continent competed for spots. Injini founder, Michael Gove, started the incubator because, after speaking to local teachers and entrepreneurs, he realized edtech innovations weren't getting off the ground due to a lack of startup funds. His hope is that Injini can turn Africa into a major center of edtech innovation and in the process help to expand access to education on a continent where basic educational access remains a problem.
Racial diversity in edtech remains a challenge, but as edtech expands in Africa, and in other emerging economies around the world, the face of edtech is slowly changing.