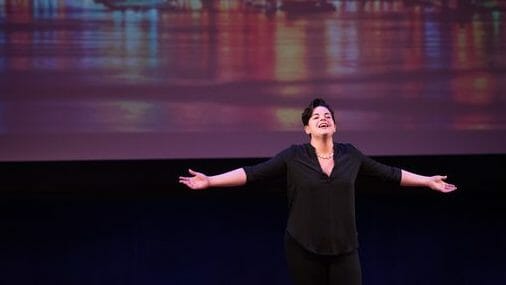 What You'll Find at New York's 2017 EdTech Week
September 30, 2017
From December 18 to 20, educators and innovators will gather in New York for 2017 EdTech Week.  A global education innovation festival, the festival aims to explore how entrepreneurship and educational technologies can drive advancements in education and learning.
Hosted by the New York University (NYU) Steinhardt and produced by StartEd, EdTech Week offers the best of NYC–connections, customers, capital, and culture. Considered a must-attend event for the edtech community, the conference attracts educators, educational administrators, as well as entrepreneurs.
The Idea of EdTech Week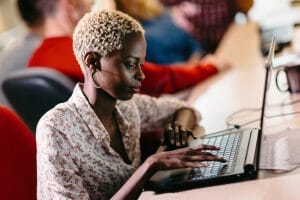 NY Edtech Week was first launched as the culminating event for the NYU Steinhardt Edtech Accelerator powered by StartEd, which is an intensive three-month and mentor-led bootcamp designed to fuel educational entrepreneurship. As Jonathan D. Harber of StartEd explains, "New York is the national center of education innovation with the largest K12 district, a major community college network, private colleges, education publishers, education investors, media outlets, investors, innovators and cultural institutions." He adds, "This makes the city and NYU the perfect place to bring those people and organizations together to work to improve the opportunities and outcomes in the global education community–that's what NY Edtech Week is all about."
Past distinguished participants of NYU EdTech events have included Carmen Fariña, Chancellor of the New York City Department of Education; Karl McDonnell, CEO of Strayer Education, Susan Fuhrman, President of Teachers College, Columbia University; David Levin, CEO of McGraw-Hill Education; and John Katzman, CEO and Founder of Noodle. The meeting is also attended by representatives from Pearson, Rethink Education, HotChalk, Union Square Ventures, and many more key players in the EdTech sector.
Dominic Brewer, Gale and Ira Drukier Dean of NYU Steinhardt, explains that the event is a key part of NYU and the Steinhardt School's mandate: "We're excited to host NY Edtech Week to bring together technology and education thought leaders all working to create new possibilities for how students learn. The Steinhardt School is committed to creating a community of innovation in education here in New York City."
Highlights from Last Year's EdTech Week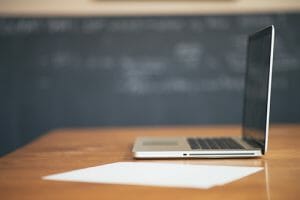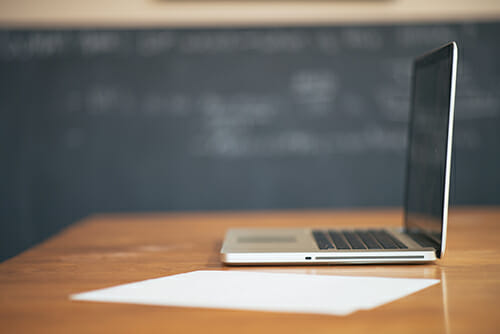 Last year EdTech week boosted 1500 attendees, over 200 companies and over 200 investors. Specific highlights from last year included, "TED" style presentations from luminaries in the education field; "Shark Tank" style pitches from startups representing the most exciting innovations today; panel discussions in early learning, K-12, higher ed, and corporate learning; performances; networking receptions and other opportunities for 1-on-1 interaction between attendees; presentations by participants in the NYU Steinhardt Edtech Accelerator; and "open lab" visits to iconic New York education and cultural institutions.
One report in EdSurge suggested that accessibility was a key buzz word at last year's meet up: "The term 'accessibility' got a lot of play, but wearing multiple hats: access for struggling learners, for low income students and for students who learn differently.' But this raises a key question: What will this year's EdTech buzz words be? Augmented reality? Online learning? Individualized learning? The boundary between private sector interest in and public education? As one of last year's presenters emphasized, however, "It's not about left wing, right wing—it's about giving kids a set of wings."
Attending this Year's New York Event
Scheduled for mid December, this year's EdTech Week promises to offer something for everyone in the educational technology sector. Participants will have access to TedX style talks, shark tank events, think tank events, open labs, panels, keynotes, and receptions.  Notably, while pricey for entrepreneurs and investors, an effort is made to keep costs down for students and educators. As a result, early-bird ticket prices for NYU students and staff are only $15 and non-NYU educators and administrators can attend for $99, if they book their tickets online prior to the event. For more details, visit the NY EdTech Week homepage.