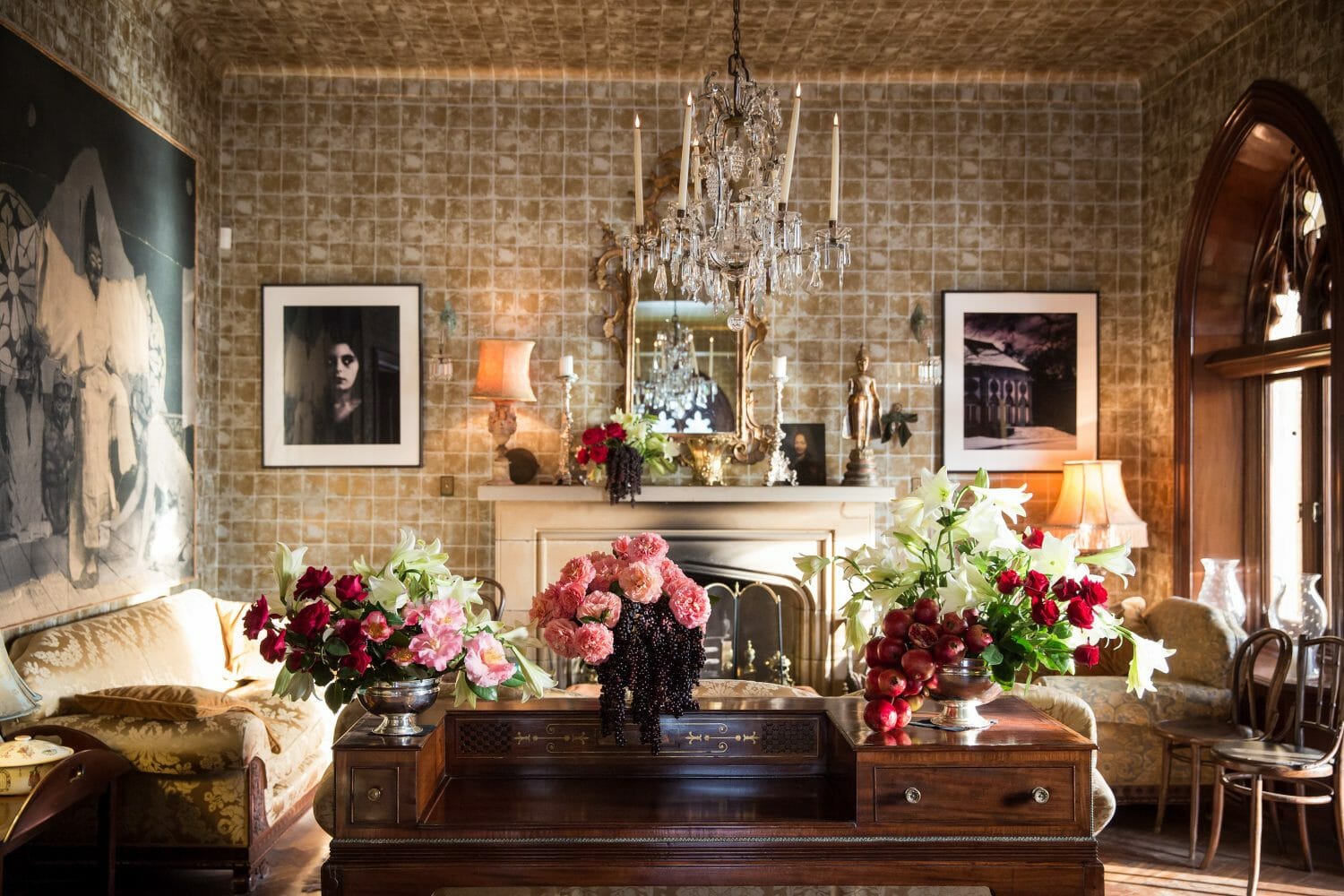 William Pitt Sotheby's International Realty Uses eLearning to Train Brokers and Agents
August 17, 2017
If you're looking to purchase a home, you are likely already familiar with the William Pitt Sotheby's International Realty brand. An established company with a discerning client,William Pitt Sotheby's International Realty strives to maintain high quality control, and this means offering ongoing training to its brokers and agents. Recently,William Pitt Sotheby's International Realty partnered with Bridge, a training platform by Instructure, to help offer training to its brokers and agents, and so far, the results have proven overwhelmingly positive.
Older Agents Discover the Power of New Technologies
Believe it or not, the average age for agents in the real estate industry is now 56. While this is not necessarily old, it does mean that many agents started out long before technology transformed the real estate industry and are struggling to catch up as big data tools impact everything from how clients find listings to how negotiations unravel leading up to a close. For managers at William Pitt Sotheby's International Realty, the challenge was clear: Data is an essential part of tracking the housing market, finding clients and closing big deals, but how does one train a large number of agents at a reasonable cost and reach agents based around the United States and even around the world? To deal with their training dilemma, they partnered with Bridge, Instructure's increasingly popular training platform, and is already seeing positive returns as a result.
How the Bridge LMS Supports Sotheby's Agents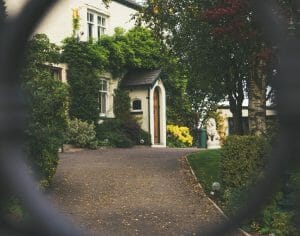 Prior to contracting with Bridge, William Pitt Sotheby's International Realty's Lance Pendleton, Vice President of Sales Development and Education, spent 80 percent of his face-to-face time with agents teaching them how to use the company's online tools and only 20 percent of his time discussing sales strategy. The experience was frustrating for Pendleton who was eager to support his agents' digital education but not if it meant abandoning other key educational programs, including essential sales strategy training initiatives.  Once the organization contracted with Bridge, it was able to track their employees' training and progress and create and assign courses based on employees' needs.
What William Pitt Sotheby's International Realty discovered soon after they rolled out their eLearning program is that engagement levels in their training courses also improved. Pendleton knew that to keep his employees engaged, his choice of training platform would need to be simple to use and accommodate agents' and brokers' fast-paced schedules. He opted for Bridge on the basis of its user-friendly interface. The decision was wise. Compared to the company's previous training tools, which had an adoption rate of 8%, 77% of the company's agents used the Bridge LMS at some time to learn how to use other sales tools. In other words, the interface was clearly even reaching a segment of their employees who had previously rejected digital platforms.
William Pitt Sotheby's International Realty turned to eLearning for several industry specific reasons. The real estate industry is rife with state-by-state regulations, which means that every state requires a unique approach to training agents. eLearning makes customization of training materials much simpler and more cost effective. In real estate, another specific challenge is retention and competitive recruiting. While the real estate industry is home to many brokers and agents, some are better than others. Since partnering with Bridge, William Pitt Sotheby's International Realty has improved its recruitment rate, accelerated its onboarding process, and increased its retention of top agents. The most impressive take away, however, is the bottom line. After implementing eLearning, William Pitt Sotheby's International Realty found that in a focus group of agents, there was a 28% increase in profits among agents using the platform versus agents not using the platform.
The key take aways from the William Pitt Sotheby's International Realty dive into eLearning are clear. When it comes to training, adopting an LMS has several advantages. Organizations can streamline training, track employee progress, and in the process experience positive impacts on employee retention and productivity.