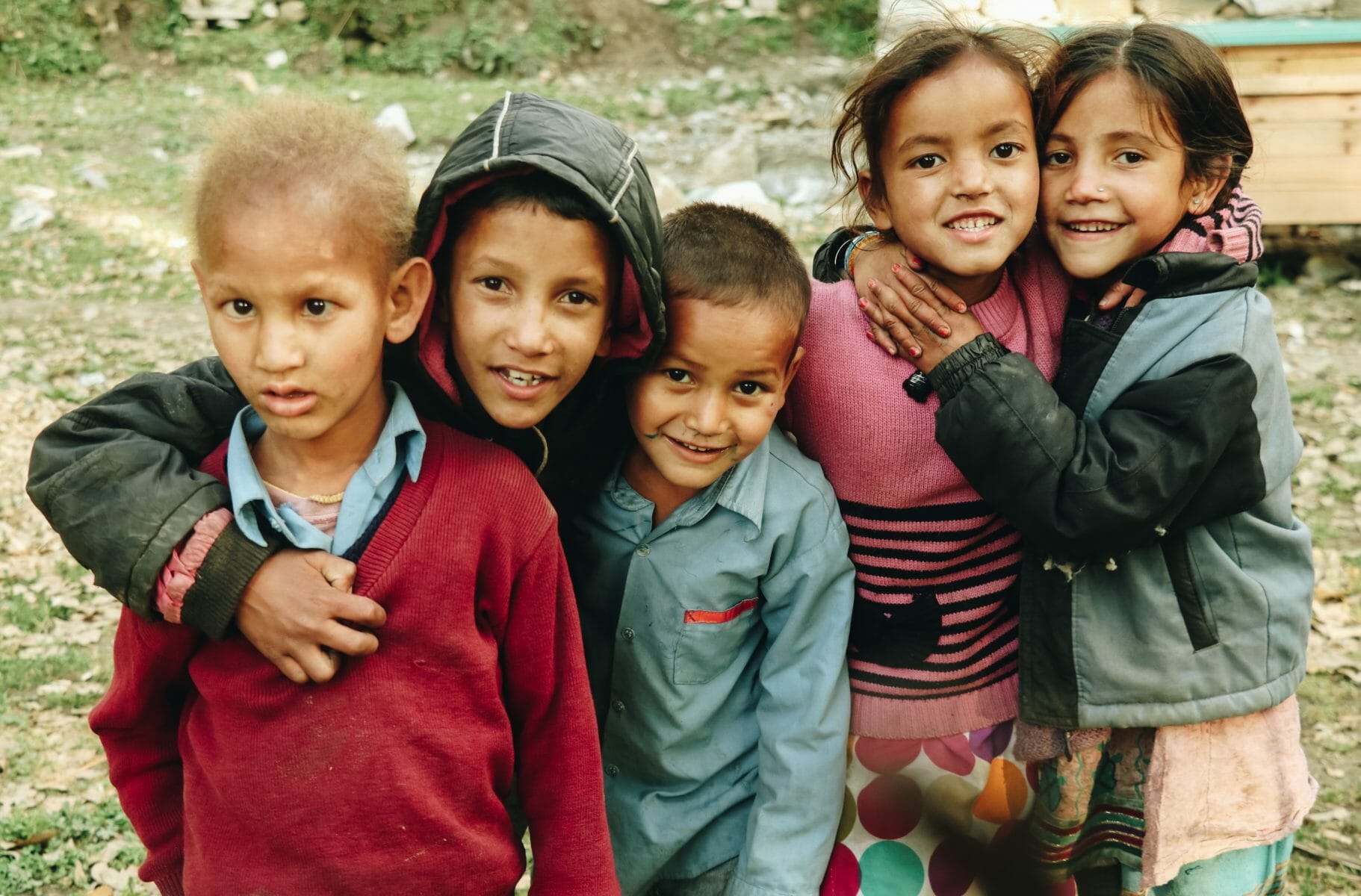 Plan Will Broaden Access to Wifi and eLearning in Refugee Camps
March 14, 2018
The Dubai International Humanitarian Aid and Development (DIHAD) Conference and Exhibition took place last week from March 5 to 7. A highlight of this year's conference was the announcement of a new initiative designed to broaden access to wifi and eLearning in refugee camps.
IEC Telcom Group and Yahsat Spearhead Project
IEC Telcom Group and Al Yah Satellite Communications Company, or Yahsat, launched their humanitarian satellite project, YahClick Wi-Fi, at the 15th annual Dubai International Humanitarian Aid and Development Conference and Exhibition held in early March.  Keeping the specific needs of NGO units in mind, YahClick Wi-Fi will offer an affordable Internet broadband solution to people working in remote locations, including refugee camps.
As reported in the Mena Herald last week at the time of YahClick Wi-Fi's launch, "Internet services have the power to transform lives, offering life-enhancing financial, health, and many other services, as well as the simple ability to express oneself to one's family and community. Yet, 46% of the world's population in emerging markets lack access to these services, and even those who have access often do not adopt services, because of constraints arising from limited affordability and value."
YahClick Holds Potential to Improve wifi and eLearning in Refugee Camps
YahClick Wi-Fi is not only important at the level of communications but also education. UNHCR data estimates that 3.5 million refugee children currently have limited educational access and only 61% of refugee children attend elementary school. On average, around the world, 91% of children attend elementary school. However, as refugee children age, the obstacles to education also increase. Only 23% of refugee adolescents are currently enrolled in secondary school (compared to 84% globally) and at the college and university level, the situation is especially dire. Only 1% of refugee youth attend university, compared to 36% globally.
Nabil Ben Soussia, Managing Director at IEC Telecom Group, is optimistic about the new project's potential to improve access to education among the refugee population. As reported by the Emirates News Agency on March 7,  "A connected refugee camp can play a critical role in enabling humanitarian organizations to innovate effectively and to improve the quality of services provided. These organizations need to have reliable and readily available means of communication in order to stay connected with their teams regardless of their location. YahClick Wi-Fi helps these organizations keep in touch with the rest of the world, empowering the front-line staff to help generate the right first response to tackle the emergency crises." Ben Soussia further noted, "Supporting UN and NGO humanitarian missions remains a long-term focus of IEC Telecom's future expansion plans and strategic goals. By exhibiting for the 9th time at DIHAD, IEC Telecom will contribute to new trends in operational support with best practices in humanitarian assistance, strengthening its position amongst the community of global players supporting vulnerable communities worldwide."
As reported by the Emirates News Agency, Yahsat's EVP Global Strategic Business Development, Najat Abdulrahman, is also optimistic about the new partnership and its potential to transform the lives of refugees: "We are delighted to join our partners IEC Telecom at DIHAD 2018. [It] demonstrates our common values and shared commitment towards developing innovative solutions that address the needs of the humanitarian community."
YahClick WiFi offers up to 16 Mbps with coverage across the Middle East and Africa. Most notably, the installation of the system can take as little as 24 hours and has the capacity to run 24/7 using solar panels or grip power with battery backup, which makes it especially useful in refugee camps where access to power is often limited.  While access to fast and affordable wifi is by no means the only thing needed to transform the lives of people living in refugee camps, it is certainly one critical resource that holds the potential to have a far-reaching impact.