Online Tools and Resources to Address Bullying at School
April 14, 2020
Bullying has always been a part of the school experience-but that doesn't mean we can't stop it. Now, thanks to advancements in modern technology, there are many fantastic resources for bullying in schools that can be accessed through the internet.
These online anti-bullying resources can help prevent bullying on school grounds, and even beyond the classroom. If we try, we can stop bullying for good; all it takes is a little extra time, effort, and dedication to the cause.
Below is a list of bullying resources you can use to combat bullying at school:
StopBullying.gov
StopBullying.gov is an excellent online anti-bullying resource that anyone can access. The website contains many helpful articles that teach us how to tackle bullying head-on. There are dedicated articles for teachers, parents, and students. The fact that there's something for everyone is what makes this such an excellent resource.
If you live within the U.S., you can also find a list of laws that can be used to fight extreme cases of bullying. It is important that everyone be aware of these legal policies; teachers, parents, and students all included.
Knowing the law can help us feel confident in ourselves, especially those of us who are experiencing bullying at school. The law offers us safety but is pointless until we implement it, and the law can only be implemented by those who are aware of it.
If you're a teacher, parent, student, or anyone who's associated with your local schools, visit StopBullying.gov to learn more about legal rights and how to tackle the issues associated with bullying to help create a safer environment.
American Academy of Child and Adolescent Psychiatry
The American Academy of Child and Adolescent Psychiatry offers a multitude of helpful online anti-bullying resources, including a list of a reference book and movie recommendations that can encourage kids to stop bullying and harassment.
The website also offers a helpful FAQ section that contains answers to many important questions. It can help us understand what bullying is, why it is important to raise our voice against it, what we can do to stop it, and much more.
The website is an excellent online resource for people of all ages, including parents and teachers who can help reduce bullying.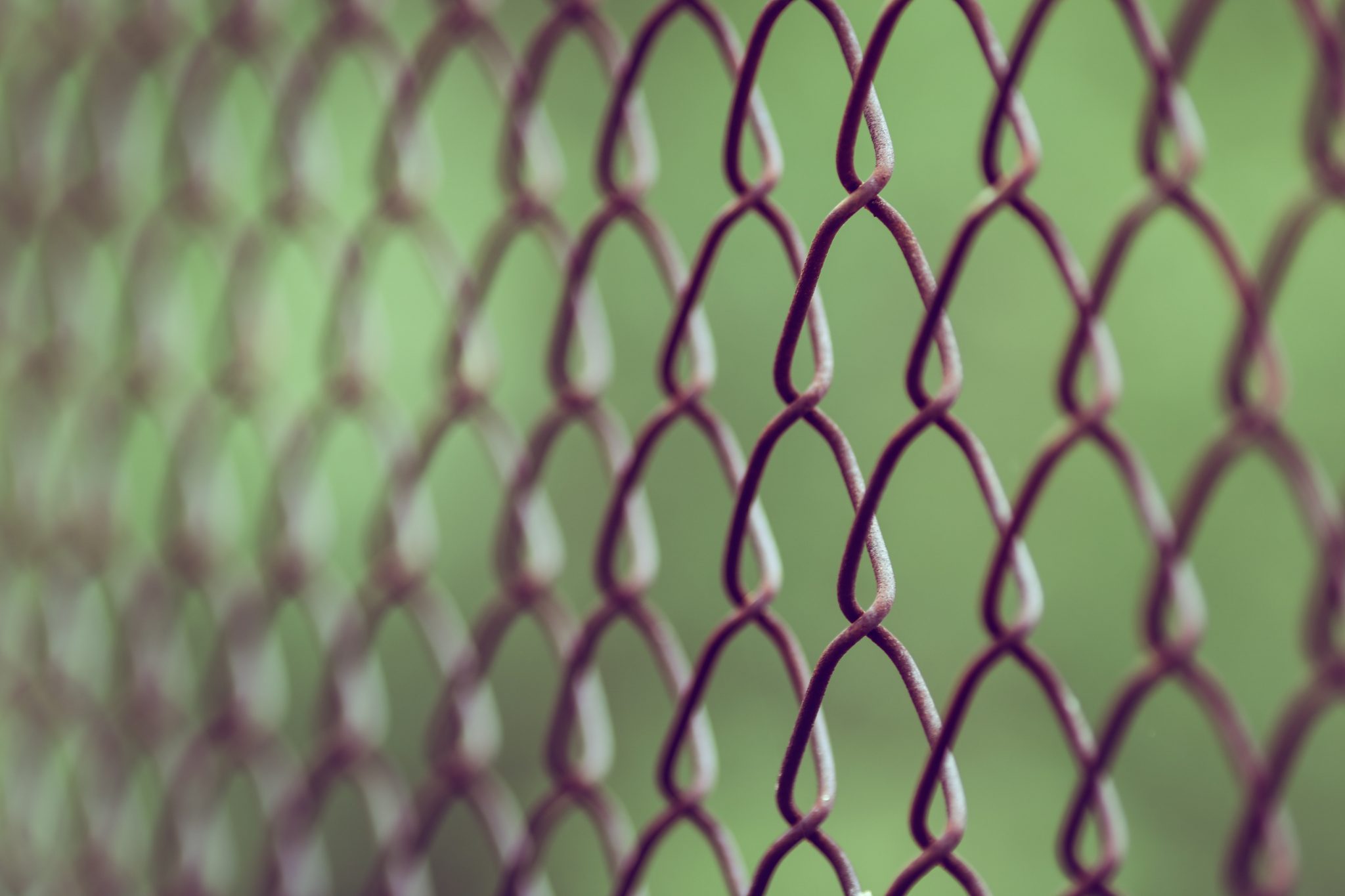 Parents especially play a vital role in the world of bullying and can help stop it. When parents are aware of how much bullying affects kids, they can take steps to ensure that their own child is not the bully, and instead becomes a helper and a force for good.
Parents can also learn many other things from this website, including what steps to take if their child is being bullied by another. Often, we see that parents want to help their child, but don't know what to do. Thankfully, the website offers a comprehensive set of articles that can explain everything with utmost clarity and empower parents to take a stand against bullying by teaching their children do's and don'ts, and how to stand up for themselves.
The Bully Project
The Bully Project is an online website based on the popular film of the same name. This website contains an array of brilliant tools and resources to help fight bullies. It offers a basic introduction to bullying, and also has many tools available for educators. The website is free and run by a team of activists who feel strongly about bullying.
The Bully Project film is also available online for all to watch and can help us to understand the problem's dynamic better, ultimately leading us to take stand against it. Remember, silent bystanders are just as bad as the bullies because they watch bullying take place and do nothing to stop it.
Teaching students about bystanders is extremely important. Bystanders can change things for the better if they take action; they can make someone's life much better with a few simple words and actions targeted at the bully. By teaching students about the importance of standing up against bullying, we can help reduce the staggering number of extreme bullying cases in schools.
Bullying is most common behind school doors, and many students have experienced it at least once in their lifetime. As bullying is so common, many students choose to write anti-bullying essays to express their concerns and raise awareness. An excellent resource in this case would be https://eduzaurus.com/free-essay-samples/bullying/. If you're a student looking for some help with writing your anti-bullying essay, or a teacher who wants to encourage her students to write one, you can easily find school bullying essays and research papers about bullying on that website.
There are many excellent anti-bullying resources online, and it's high time we started taking advantage of them. It is important to explore the world of online anti-bullying resources as a student. These resources can help us file complaints, seek help, and find ways to stand up to our bullies.
All these websites are safe for people of all ages to use, and it is recommended that those who want to learn more about bullying visit them without delay.
This post was submitted by a third party.
Featured Image: Priscilla du Preez, Unsplash.