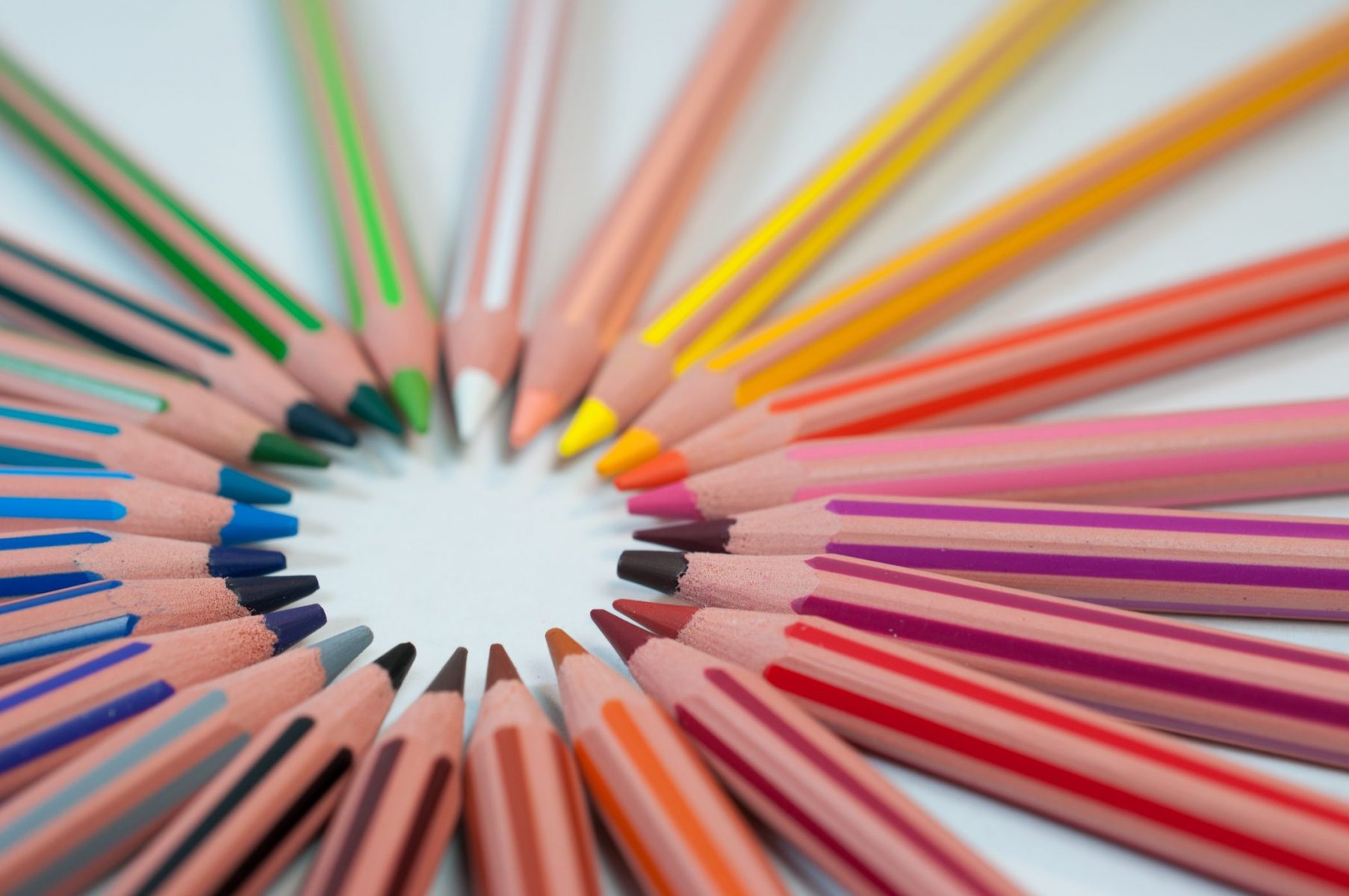 Flipped Learning Global Initiative Launches New Non-Profit to Head the Global Standards Project
May 25, 2018
Earlier this week, the Flipped Learning Global Initiative announced that they would form a new non-profit to spearhead their ongoing Global Standards Project. The Academy of Active Learning Arts and Sciences (AALAS) will house the initiative that seeks to make flipped learning more regular and accessible for educators around the world. While the new non-profit will focus primarily on the standards project, it will also further research and act as an accrediting body for flipped learning.
Flipped Learning Sounds Great, but Implementing It Can Be Difficult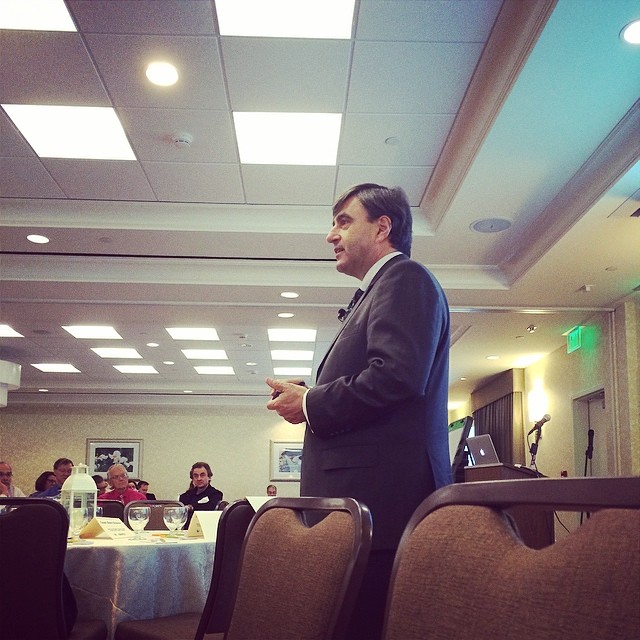 In recent years, flipped learning has caught on a growing trend in education in nearly every level and subject. The practice can be roughly summed up by one of the seminal articles on the new pedagogy: "From Sage on the Stage to Guide on the Side," by Alison King. In a traditional classroom, the bulk of class time might be made up by the teacher lecturing a class of students. Flipped learning asks students to learn the material often imparted in lectures as homework and replaces this passive style of teaching with things like group work, creative problem solving, and more active forms of learning.
That sounds great in theory, but it's also fairly vague. As a result, educators have identified the need for a set of standards to guide them with some 'best practices.'
"I think a lot of people have a rather naive conception of Flipped Learning. They think Flipped Learning is simply watching videos before class. That's it. Boom. Done," said Eric Mazur, a professor at Harvard University and one of the pioneers of Flipped Learning in a statement. "But it is a much deeper process, and that is why it's so terrifically important to have a greater conception of what Flipped Learning is."
The Global Standards Project
That's where the newly-formed AALAS and the Global Standards Project comes in. Both bring together some of the preeminent flipped learning instructors in the world to share their experiences so that others can learn from them.
"As we enter the Flipped Learning 3.0 era, we now know that the magic of Flipped Learning doesn't happen in the videos, it happens in the classroom," said Jon Bergmann, early Flipped Learning pioneer and Chief Academic Officer of the Flipped Learning Global Initiative in a statement. "Classroom mastery is the next frontier, and we are looking to AALAS to bring the general understanding of Flipped Learning into alignment with the most current global best practices."
For the past several months, the Global Standards Project has been collecting public comment from flipped learning educators around the world. Beginning this summer, the body will begin to meet and compile the standards into a governing document. According to their schedule, it will be published and available to the public in September or October of this year.
Cover Image: Olloweb Solution, Unsplash.