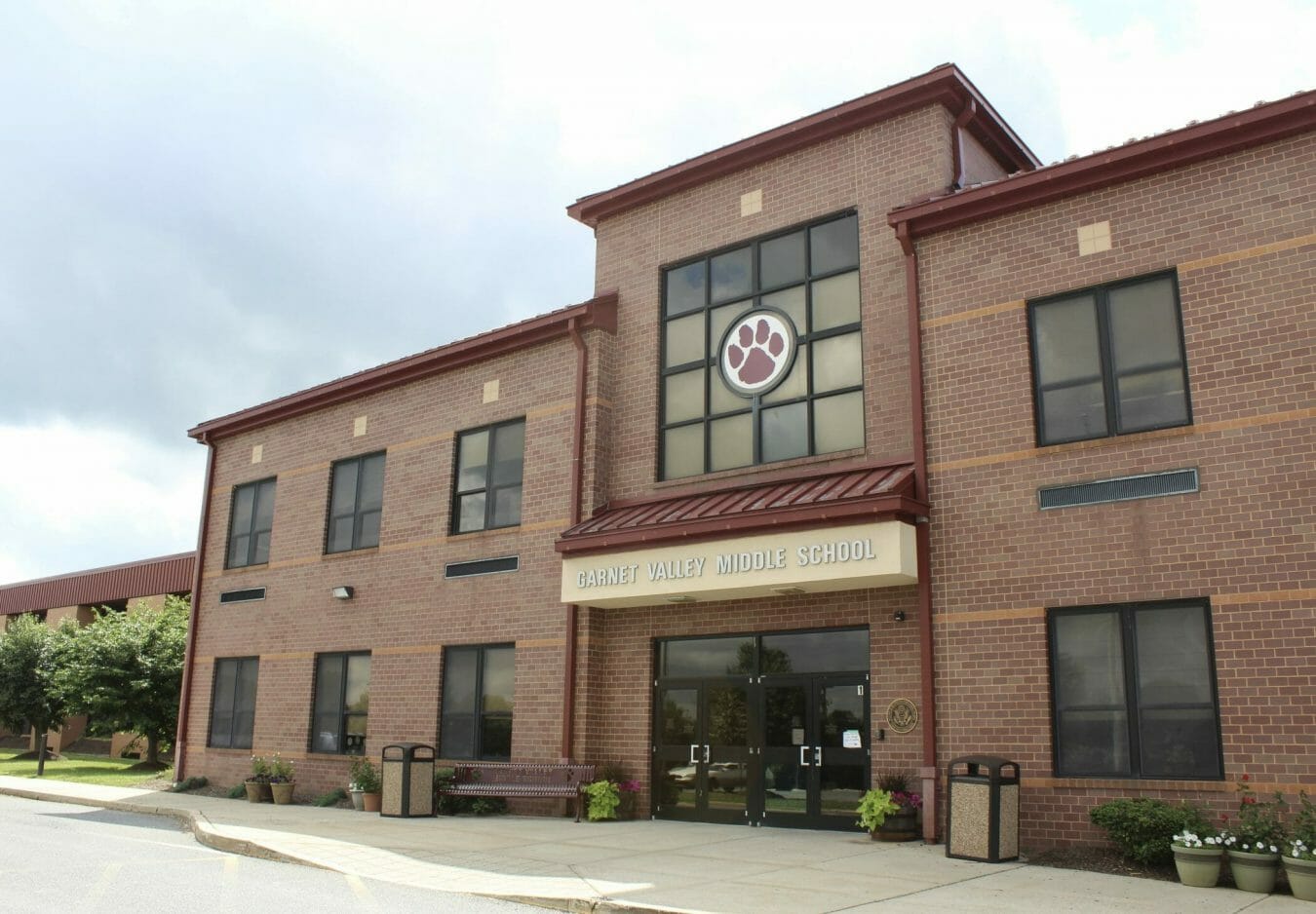 In-Person, Blended, or Virtual Instruction? A Pennsylvania School Is Letting Students Choose
August 10, 2018
The often-politicized idea known as school choice states that parents should be able to send their kids to whatever school is available. That can mean a choice between brick-and-mortar public, private, or charter schools along with virtual options. But a Pennsylvania district is beginning to offer an even greater degree of freedom. This coming fall at Garnet Valley High School, learners will have the option to take 11 different courses in person, online, or a combination of the two.
While virtual charter schools typically do very poorly in state and national testing, blended learning has begun to prove itself as a highly effective method of teaching, one that in some instances has been shown to be more effective than traditional education.
eSchool @ Garnet Valley
But as Garnet Valley director of technology, innovation, and online learning Samuel Mormando told the Philadelphia Inquirer, you don't need to put all your eggs in one basket.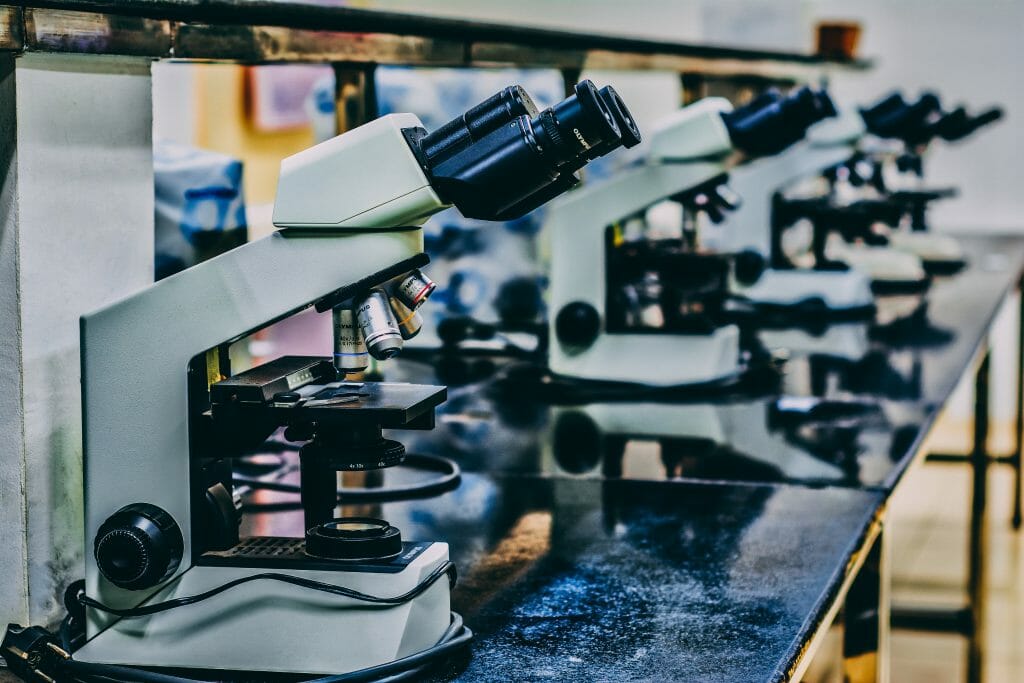 "We believe ultimately that for schools in the future, all courses at high-school level should be offered as traditional face-to-face, online, or a combination of the two — blended learning," he said. "We believe that's where education is going."
"Our goal over the next five years or so is to offer every single course at Garnet Valley High School in all three formats and let the student choose what format best suits their learning style."
The potential benefits of this approach are myriad. Learners will see a great deal of flexibility in how they approach a given subject. They won't need to make sacrifices in choosing one learning style over another. They will also enjoy a great degree of flexibility with their schedule.
Garnet Valley created the 11 hybrid courses following the completion of a successful pilot program which debuted the model last year in an 11th grade U.S. History course taught by Jenn Lavender.
Lavender enjoyed the pilot because she saw different learners thriving in different environments.
"One particular thing that I noticed is that some of the quieter students — on the shy side, won't speak out in class — it really gave them a voice," Lavender told the Inquirer. "In some of the discussion boards … the students would really speak out, they had such amazing thoughts and comments … [but] in traditional class you could see they were still shy and quiet."
The Challenges of Mixing Virtual, In-Person, and Blended Learning
This system also has its own challenges. Because learners are able to study in person, online or both, a class needs to stay on the same page. To make that possible, Garnet Valley teachers need to develop their curriculum for the classroom and an online setting. And that's one side of online teaching that can often turn an instructor off altogether.
Still, many instructors are welcoming the change.
"That's been my biggest shift, trusting them and trusting myself to step back a little bit," said Christine Gumpert, who has taught at Garnett Valley for 15 years, according to the Inquirer. With blended learning, "it doesn't have to be one particular topic they have to research. [The teacher can say,] 'Here's the whole area, here are a bunch of topics, what speaks to you? What are you interested in?' "
Garnett Valley has the benefit of using the Schoology learning management system, which is increasingly becoming a popular K-12 product. Teachers also make themselves available to blended and virtual learners via videoconferencing.
Garnett Valley administrators believe this investment in online learning will eventually lead to a financial return. Once the program is up and running, they will offer the online courses to learners in other districts. Tuition will cost $10,737 for high schoolers and $19,000 for learners with special needs.
"Instead of students going to traditional cyber-charter schools where the level of instruction and rigor is not comparable to Garnet Valley," said Mormando, "they can send students to us."
Cover Image: Wikimedia Commons.