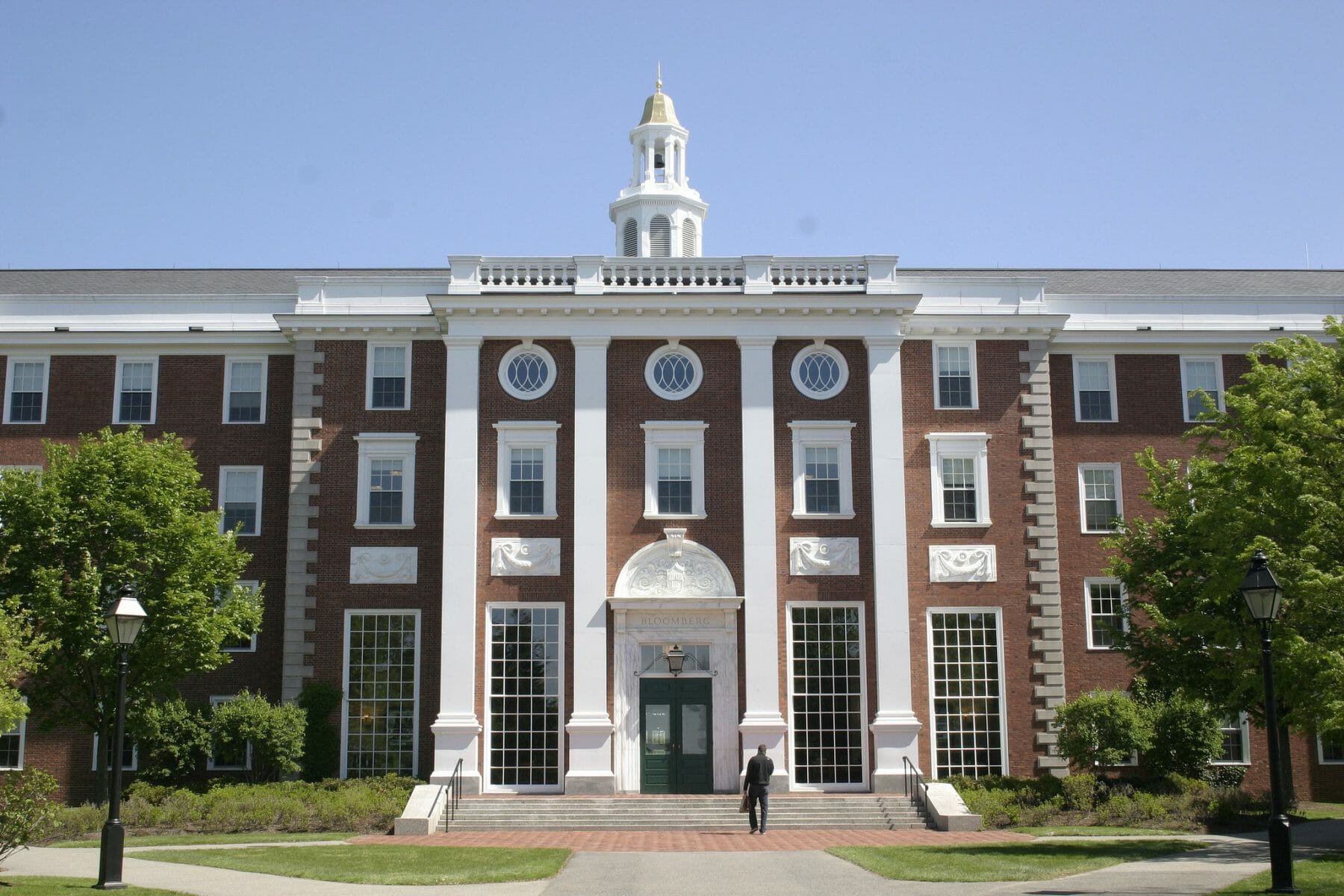 Why eLearning Will Grow In Higher Ed in 2019
November 26, 2018
Last year,
eLearning Inside News
predicted that eLearning would have
a strong year
.  In 2018, key drivers cited included growing student demand, changing faculty attitudes, and a surge in the global eLearning market.
eLearning Inside
 is predicting that 2019 will be another strong year for eLearning in higher ed. While some of the factors driving the continued popularity of online learning at the postsecondary level remain constant, a few new factors appear likely to further drive eLearning in higher ed in 2019.
Five Drivers of eLearning in Higher Ed in 2019
Non-Profit Universities Are Warming Up to For-Profit Partnerships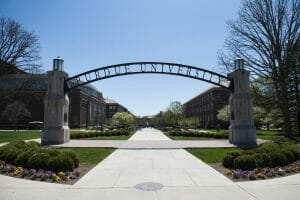 While resistance to for-profit education remains high among many faculty and administrators in the postsecondary sector, especially at public non-profit institutions, over the past year, a growing number of colleges and universities have teamed up with for-profit education companies. In the process, like it or not, the landscape of higher education is changing. Although some recent partnerships have proven highly fraught (e.g., the controversial launch of Purdue Global, which is Purdue University's revamped version of the for-profit entity once known as Kaplan), other partnerships seem to be launching with little controversy at all (e.g., 2U's recently announced partnership with Yale University).
Online Degrees Now Include More Ivy Options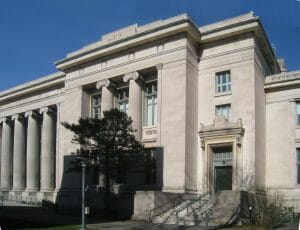 From MIT to Harvard to the University of Pennsylvania, over the past year, more Ivy-league options have appeared in the online sector. For example, Harvard Extension School (HES) and Massachusetts Institute of Technology (MIT) recently announced a collaboration that will offer learners a chance to pursue a Master of Liberal Arts (ALM) degree at HES after completing a MITx MicroMasters credential. The new program will focus on students currently pursuing MicroMasters credentials in management, sustainability, or development practice. Prior to the current collaboration with Harvard, however, students could already use their  MITx MicroMasters as a stepping stone to complete a graduate degree at MIT. In July 2018, the University of Pennsylvania announced plans to launch an online master's degree in computer science in collaboration with Coursera.
The Global eLearning Market Continues to Expand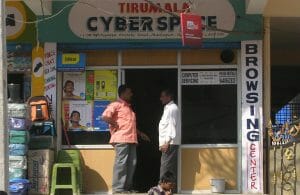 While the  eLearning market in the United States certainly continues to do very well, the global market is also taking off. As recently reported on eLearning Inside, Cape Town, Nairobi, Kuala Lumpar, and Sao Paulo currently rank among the world's top-20 tech hubs, but the Indian market is especially promising at this time. A recent study by Google and KPMG, for example, predicts that India's online education market will grow to USD 1.96 billion and include around 9.6 million users by 2021. The study, "Online Education in India: 2021," further predicts that while reskilling is currently the largest edtech market in India, by 2021, both the K-12 and test prep markets will dominate. Africa is another market where eLearning continues to take off, though in some parts of Africa, Internet access remains an obstacle.
Students Are Demanding Cost-Effective Alternatives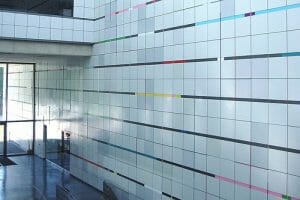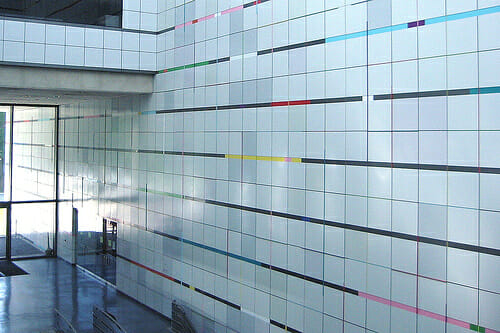 A 2017 report by the Board of Governors of the Federal Reserve found that 53 percent of U.S. students who completed at least a bachelor's degree acquired some debt in the process. In 2016-2017, the mean level of reported debt was $32,731, and as expected, those with graduate degrees were especially likely to report carrying debt. It is no surprise then that online degrees are increasingly being seen as an attractive alternative to full-time on-campus study. One notable program is the MITx MicroMasters. In this two-part program, students first complete a series of five to six courses for just over $10o0. By contrast, a full-year in the same program on the MIT campus costs $74,000. Students who complete their course work and pass the required exam or exams at the end of the MITx program have the option of completing their master's on the MIT campus in just one semester–an option that dramatically reduces the cost of doing a graduate degree at MIT. But MIT is not alone in offering students affordable alternatives. Georgia Tech, the University of Pennsylvania, and a host of other universities are now rolling out high-quality online programs at the undergraduate and graduate levels that enable students to complete their educations for a fraction of the cost of studying on campus.
The 60-Year Curriculum Is Here to Stay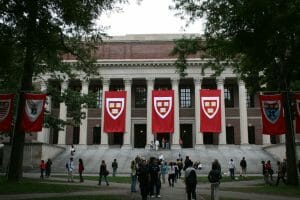 In today's disrupted economy, life-long learning is no longer just for ambitious upskillers. To survive in today's economy, everyone will need to reskill on an ongoing basis. The idea of the "60-year curriculum" captures this shift. As Dean Hunt Lambert of the Harvard Extension School recently observed, moving forward, "You're going to have to continue your education, not just skills development, but real knowledge learning over as long as sixty years." The most viable way to do this, of course, is by shifting one's learning from the traditional classroom to online programs. Indeed, Harvard University's recent decision to partner with MITx reflects just such changing attitudes toward continuing education and online education.