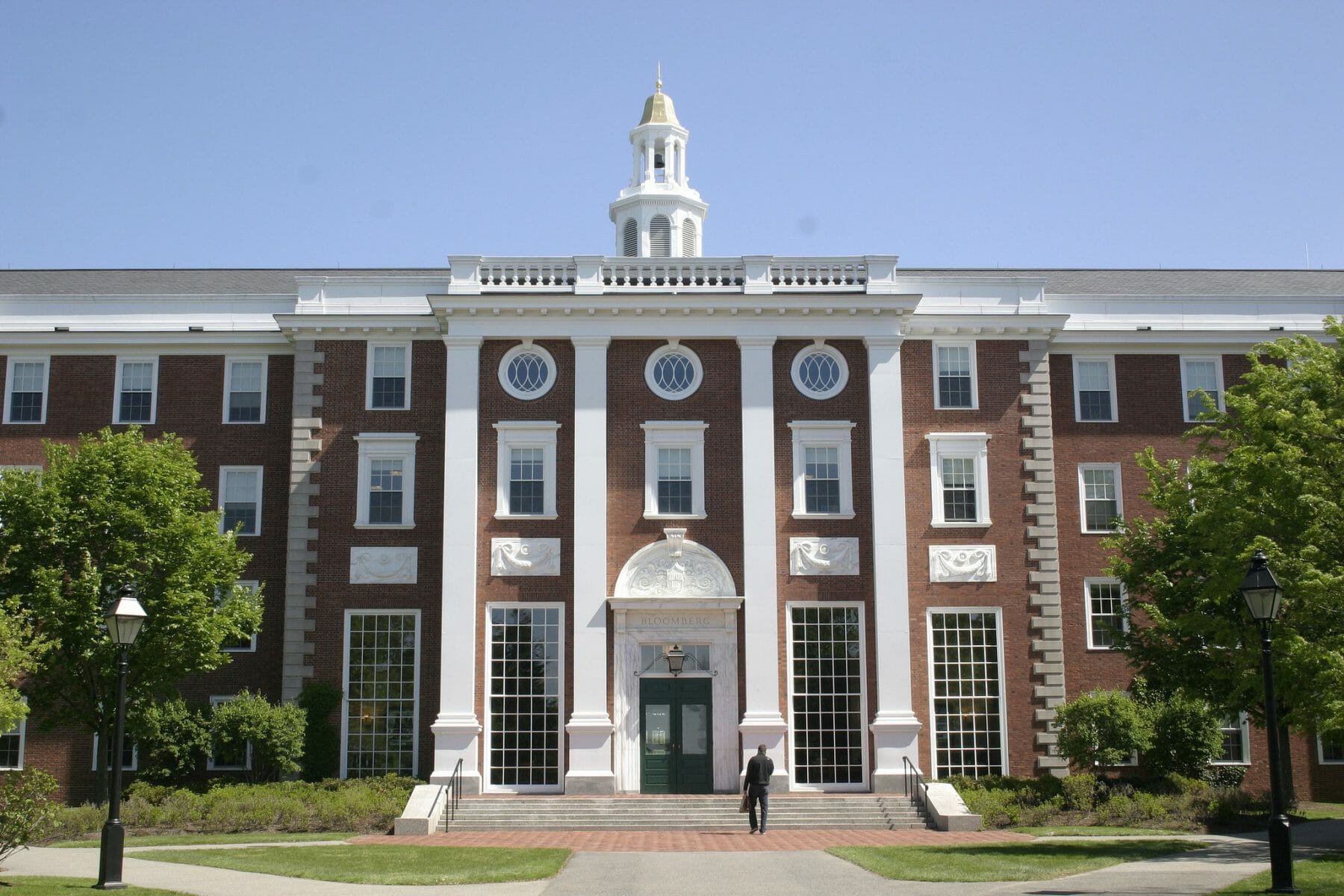 Why eLearning Will Grow In Higher Ed in 2019
November 26, 2018
Last year,
eLearning Inside
predicted that eLearning would have
a strong year
. In 2019, eLearning in higher education will have another strong year. While some of the factors driving the continued popularity of online learning at the postsecondary level remain constant, a few new factors appear likely to further drive eLearning this year.
Five Drivers of eLearning in Higher Education in 2019
Non-Profit Universities Are Warming Up to For-Profit Partnerships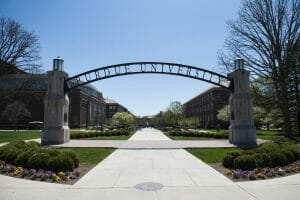 While resistance to for-profit education remains high among many faculty and administrators alike, especially at the public level, recently, a growing number of colleges and universities have started to contract with for-profit education companies. In the process, the landscape of higher education has started to shift. Although some recent partnerships are fraught (see, among other controversies, the launch of Purdue Global), other partnerships seem to be developing with few detractors (for example, 2U's recently announced deal with Yale University).
Online Degrees Now Include More Ivy Options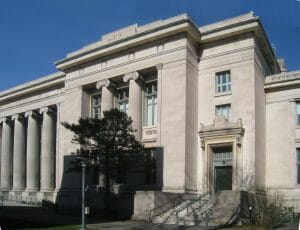 From MIT to Harvard to the University of Pennsylvania, in 2018, more Ivy-league options have appeared in the online market. Among recent launches is the Harvard Extension School (HES) and Massachusetts Institute of Technology (MIT)'s new Master of Liberal Arts. The new program helps students pursuing MITx MicroMasters credentials in management, sustainability, or development practice later complete a master's degree. In July 2018, the University of Pennsylvania also announced plans to roll out a new master's degree in computer science with their own outside partner–in this case, Coursera.
The Global eLearning Market Continues to Expand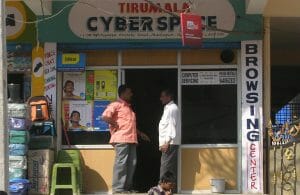 While the  eLearning market in the United States certainly continues to do very well, the global market is also taking off. As recently reported on eLearning Inside, new players, including Cape Town and Sao Paulo now rank among the world's top-20 tech hubs. However, the Indian market is especially hot at the moment. A recent study by Google-KPMG study suggests that the continent's online education market will grow to $1.96 billion in U.S. dollars by 2021. If eLearning in higher education in 2019 seems likely to grow, the global market is among the key factors.
Students Are Demanding Cost-Effective Alternatives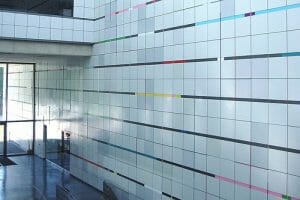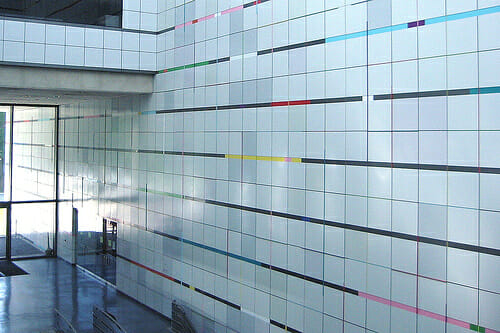 One 2017 report found that over 50% percent of U.S. students with at least a bachelor's degree go into debt. In 2016-2017, the mean level of student debt in the United States was $32,731, and as expected, people with graduate degrees tend to carry more debt than anyone else. However, online programs appear to offer some relief from the rising debt loads. Consider, for example, the MITx MicroMasters. In this program, students first complete a series of courses for just $10o0 and skip a costly year on the MIT campus where students typically spend closer to $74,000. Students who get through their course work and required exams can then spend just one semester on campus at MIT and complete a master's degree.
The 60-Year Curriculum Is Here to Stay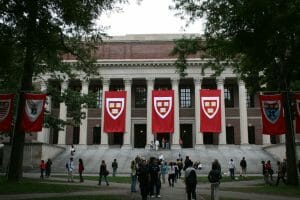 In our disrupted economy, life-long learning is the new normal. To survive, everyone needs to keep learning. Some people like Dean Hunt Lambert of the Harvard Extension School are calling this the "60-year curriculum."  Assuming everyone now needs to keep learning for life, the need for flexible and affordable education options are obvious, and this is what online learning offers. Among other options, Harvard University's recent joint partnership with MITx appears to reflect another reason eLearning in higher education in 2019 will continue to grow.