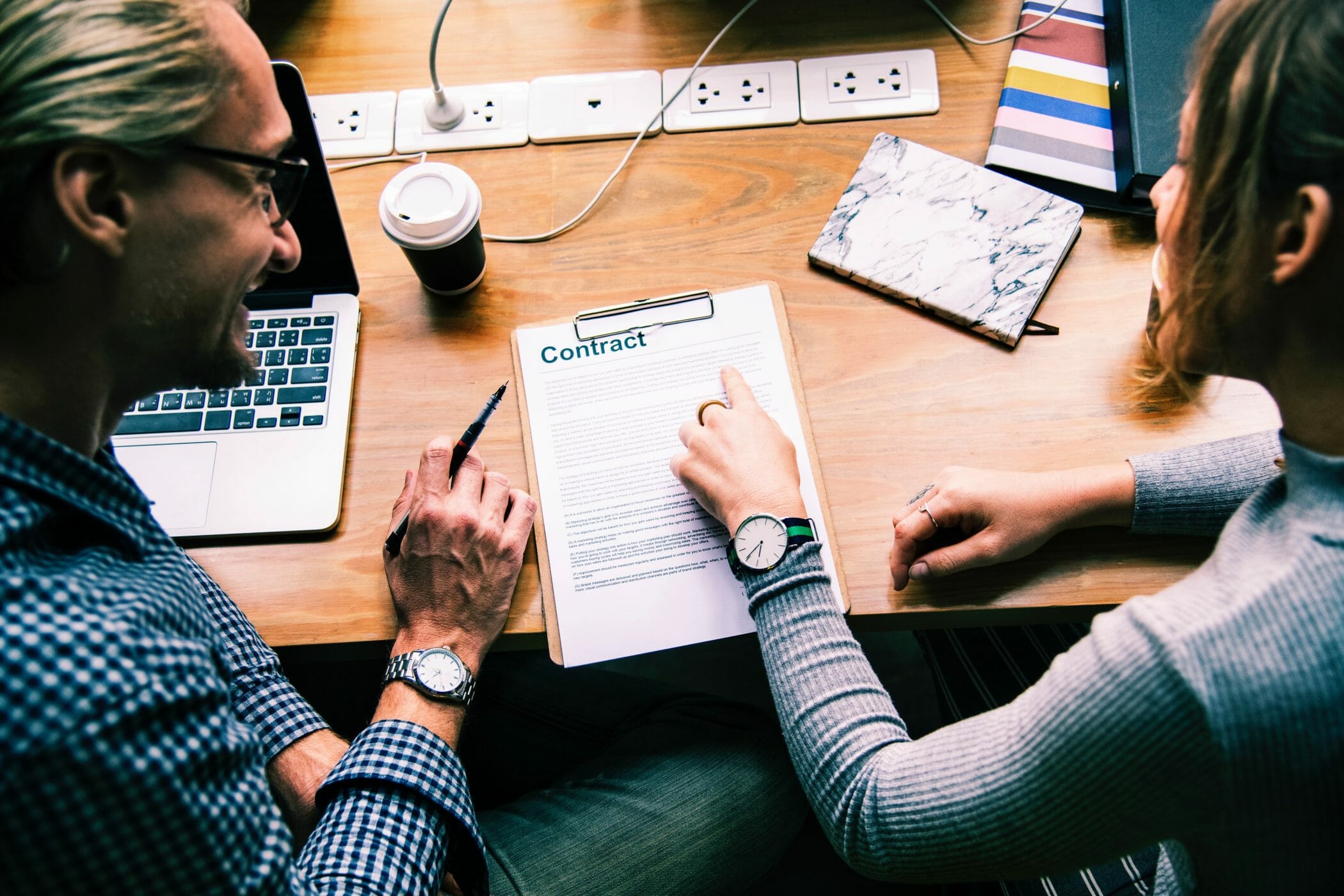 Vemo Education Brings on Katie Blot as COO
August 13, 2018
On Tuesday, Vemo Education announced it had added a new member to its management team. Katie Blot will serve as Chief Operating Officer and Senior Vice President. Given Blot's resume, her hiring stands as a piece of good news in the world of income share agreements.
Blot comes to Vemo from Blackboard, where she worked as Chief Strategy and Portfolio Officer. That doesn't necessarily fall into the university funding world. But previous to joining Blackboard in 2008, she served as the Chief Information Officer for the U.S. Department of Education's Federal Student Aid program. That public sector experience will hopefully set Vemo up for success in making income share agreements more widespread and accessible.
"Katie's commitment to equity, access, and affordability in higher education is inspiring," said Tonio DeSorrento, Co-founder and CEO of Vemo Education. "Her deep experience helping colleges and universities leverage technology to improve student success will make her an invaluable partner to schools that want to build income-based tuition models to create new pathways to economic mobility for students."
Vemo Education and Income Share Agreements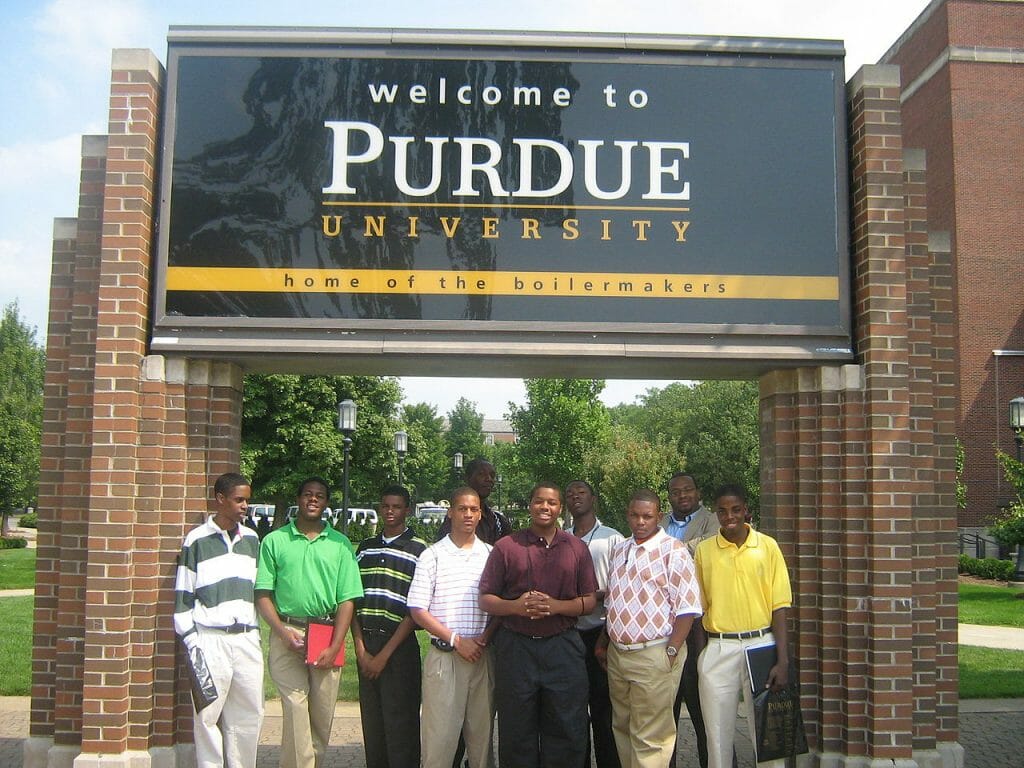 Vemo Education  works with institutions of higher education to provide an alternative method to paying for college. Instead of taking out a loan or paying outright, Vemo gives students the option to sign an income share agreement.
Learners pay nothing up front. Instead, they sign away a percentage of their salary for a given number of years following graduation. Terms vary per institution and per degree pursued.
At Purdue, the Back-A-Boiler income share agreement, an economics major pays 3.38% of their salary—which is an average of $47,000 in total—for a period of 100 months. These agreements do no accrue interest and won't affect a student's credit to the same degree as a loan. If a graduate earns nothing over the stated period, they will pay nothing to their alma mater.
This method of paying for college is young, but growing. Besides Purdue, learners at Clakson University, Lackawanna College, and others have access to ISAs. Most recently, Norwich University in Vermont joined this cohort.
The Promise of ISAs
It's no secret that the existing system of higher education is not functioning effectively. Some believe income share agreements will tie value to a degree and, as a result, make them more accessible. Given Blot is leaving an established edtech giant to join a startup, it appears she's among that number. "This work is about creating pathways to — and through — postsecondary education for an increasingly diverse population of learners," said Blot in a statement. "Vemo Education brings experience, know-how and a deep commitment to student success to their partnerships with colleges and universities building financing programs that increase access and affordability."
Vemo management also celebrated the move.
"I'm so happy today- I get to tell everyone about my new partner here, @VemoEd COO @kcblot," tweeted Vemo CEO Tonio DeSorrento. "We are leveling up as a company and it feels great."
While at Blackboard, Blot still prioritized access to education.
"When we look forward to 2037, we're especially excited about the ways in which educational technology can help solve some of higher education's most difficult challenges around student access and success," Blot told EdScoop in 2017.
"There is no one-size-fits-all solution to help with learner success, but we do believe that analytics will help institutions better understand their learners and create the personalized pathways that will improve retention and success," she added.