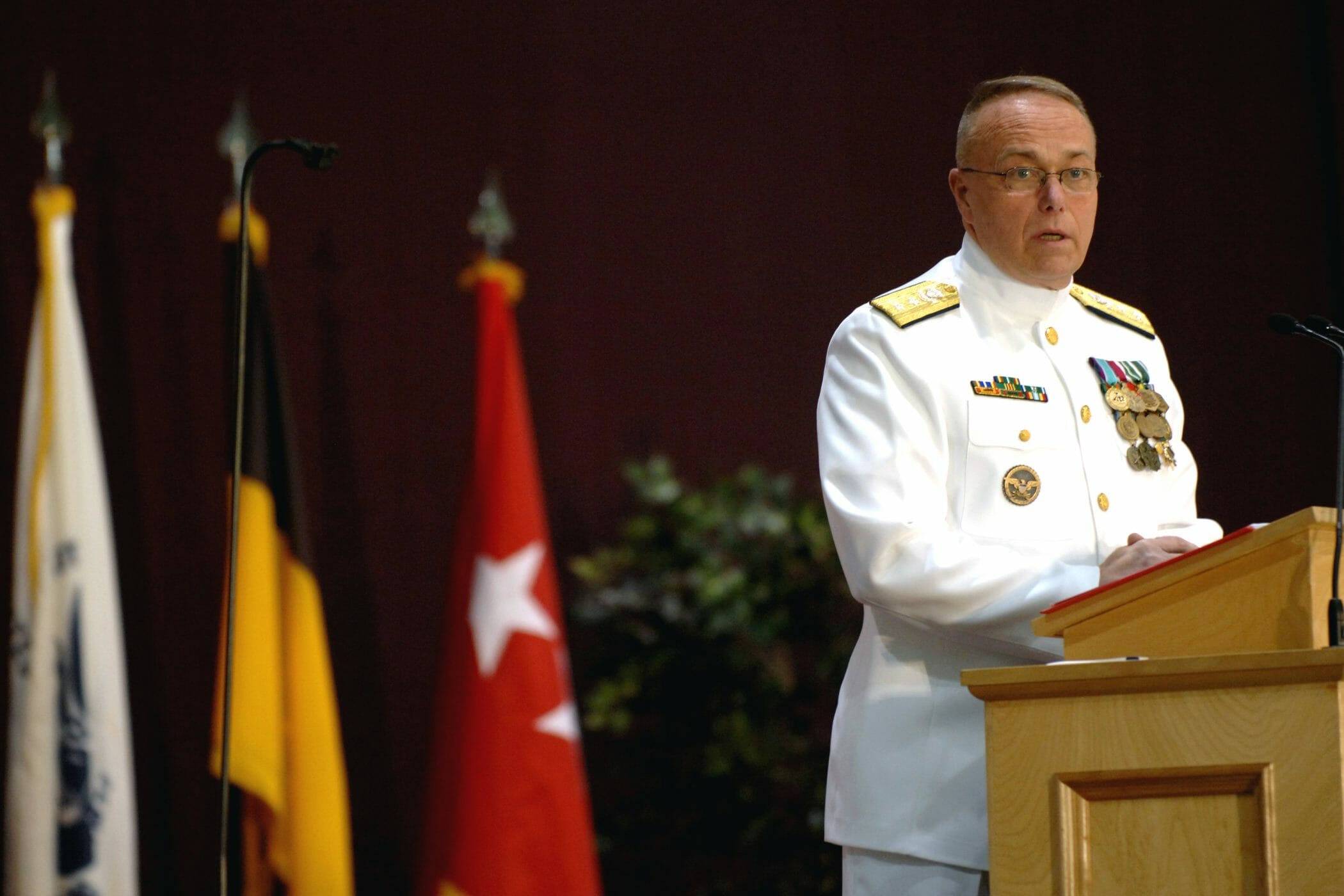 Norwich University Announces ISA Backed by Vemo Education
July 18, 2018
Considered the birthplace of ROTC (Reserve Officers' Training Corps), Norwich University in Vermont is the oldest private military college in the U.S. On Wednesday, the college announced that it would offer an income share agreement (ISA) to its students as a means to finance their studies. Vemo Education, a company that specializes in ISAs, will secure the funding method. It will be available for this coming fall semester.
There's no question that the business side of higher education is largely a broken system. Over the past decade, millions of Americans have graduated from college unprepared for the workforce and swamped with debt. Others still have dropped out, often due to mounting financial pressure.
Norwich University's ISA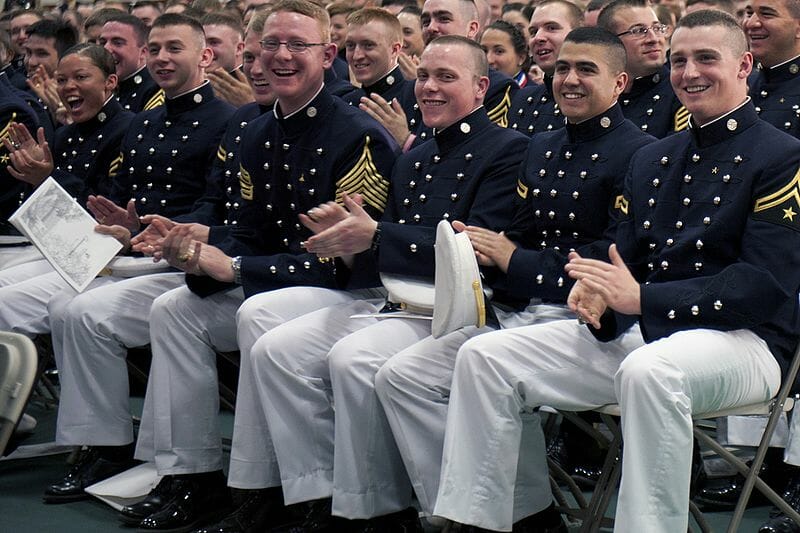 While students typically pay tuition on an annual basis by taking out loans or relying on their parents, ISAs circumvent that process. Instead of taking on a load of debt, the agreement allows students to sign away a percentage of their income in the years following graduation. Agreements often set a maximum cap for what is repaid and typically collect income for five years following graduation. With most ISAs, furthermore, if a student makes below a certain income level, they are required to pay nothing.
"Norwich University is committed to offering this new way to help pay for college in a way that aligns incentives and helps reduce financial barriers to degree completion," Norwich University Chief Financial Officer & Treasurer Lauren Wobby said. "The new Norwich ISA program has the potential to increase educational access and attainment for our students."
To provide and secure their ISA, Norwich University went with Vemo Education, a company that has essentially spearheaded ISAs in higher education in the U.S. The Virginia-based company counts institutions like Purdue University, Lackawanna College in Pennsylvania, and Clarkson University in New York as clients. In 2017, the helped broker $23 million worth of ISAs.
A Growing Trend
"I think this is the first step in tying value to the cost of education," said Charles Trafton, managing partner at Flowpoint Capital at a panel at the 2018 ASU + GSV Summit.
"In many cases, the college degree remains a prerequisite for social and economic mobility — but rising costs and questions about affordability often lead students to underinvest in their higher education or not finish their degree program," said Tonio DeSorrento, Co-founder and CEO of Vemo Education. "Income share agreements can address this challenge, supporting college-going aspiration among the students who can benefit the most from higher education."
ISAs have grown in popularity in the U.S. over the past few years. Purdue led the charge with income sharing in 2016. Last year, the Back-a-Boiler—a reference to the Purdue mascot—went into effect. The effort was taken up by the university's current president and former governor of Indiana, Mitch Daniels. Since taking over in 2013, Daniels has implemented tuition freezes, and lowered costs on room, board, and textbooks. Along with ISAs, student borrowing has dropped a staggering 23% under his watch as of March 2017, according to the Atlantic.
In a higher education system where, in the past 30 years, private tuition has doubled and public tuition has tripled, that's seriously good news.
Norwich University is hardly the higher education racket one hears about elsewhere. U.S. News ranked them #21 on their list of Best Value Schools. Once their ISA goes into effect, that value will likely condense further.
Cover Image: Norwich University President Richard Schneider. DoD