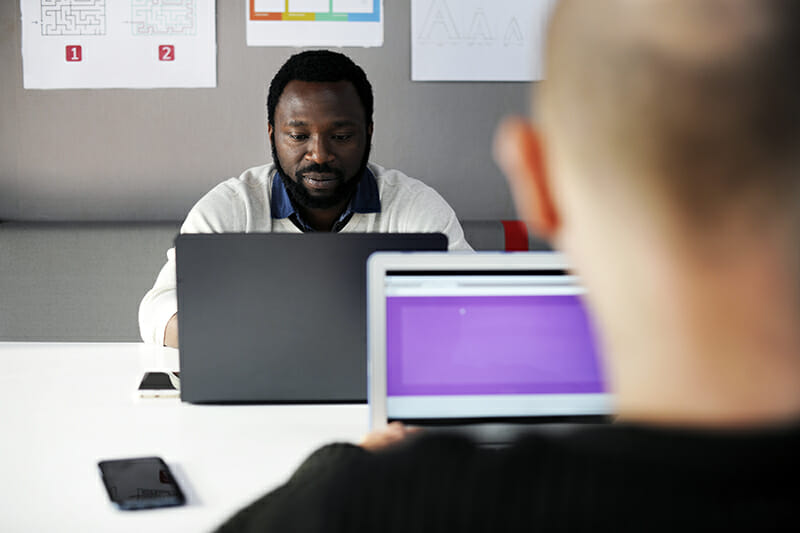 Fidelity eLearning Offers White-Labeled Courses
September 10, 2017
In early August, Fidelity Group joined forces with e-Careers to launch a new eLearning platform, called Fidelity eLearning. With the new partnership, Fidelity eLearning providers can sell e-Careers courses through their website directly to their customer base. The collaboration is expected to unlock significant revenue potential in the eLearning market.
Fidelity Group Encourages eLearning Adoption
Fidelity Group is a leading telecommunications provider in the United Kingdom. The company offers cloud hosting, mobile connectivity services, and Internet of Things solutions. The partnership with e-Careers is designed to open new doors in eLearning adoption, particularly in the B2B space. Fidelity has good reason to focus on this industry: eLearning is a global market that will be worth $220 billion by 2020, according to Accuray Research.
The Fidelity Group Managing Director, Alan Shraga, noted the unique benefits of offering eLearning content through third-party resellers.
"One of the problems holding back the digital learning wave is the issue of trust. People balk at the prospect of entering personal details online for services from suppliers they have not encountered before and therefore cannot fully trust," Shraga explained in an announcement from e-Careers.
"But resellers hold a trump card. They are already trusted providers to their customer bases and in a prime position to unlock demand and drive edtech in business market with tools that support enterprise eLearning."
e-Careers: A True EdTech Institution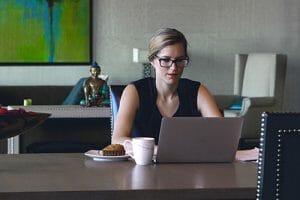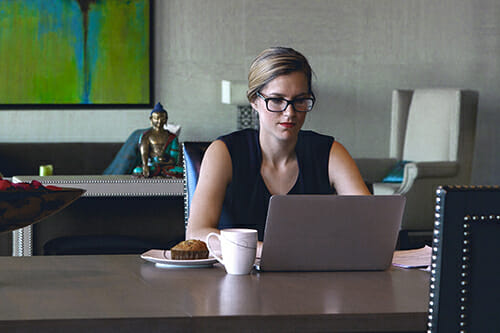 "e-Careers is extremely excited about our new agreement with Fidelity Group, and its potential to engage both resellers and professionals in education technology," said Jazz Gandhum, CEO of e-Careers.
"Compared to conventional training and development, edtech is growing at an exponential rate, providing businesses with the opportunity to help staff advance skill set through hundreds of affordable and accessible online courses, which in turn will significantly enhance the capability of their workforce."
Founded in 2002, e-Careers now serves over 350,000 learners. The company has a presence in nearly every English-speaking country in the world. e-Careers defines itself as "a true EdTech  institution," specializing in both the development and delivery of training and industry qualifications.
In addition to over 200 in-house specialists, e-Careers has established relationships with many respected instructors, accreditation bodies, and educational institutions.
The course catalog offered by e-Careers is expanding regularly. Already, the topics covered include health and safety, project management, IT, accounting, and personal interests and hobbies.
How Fidelity eLearning Works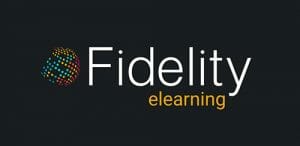 Through the newly formed partnership, Fidelity gains access to 76 course developers and 40 accreditation-awarding bodies.
Companies who become Fidelity eLearning providers will be able to provide industry-leading coursework from e-Careers to their customer base. The coursework will be fully white-labeled and available through a localized learning management system.
Providers will receive a branded eLearning platform, 24/5 customer and sales support, and comprehensive sales reporting. In addition, Fidelity will be responsible for managing payment, enrollment, examination, and accreditation processes.
Fidelity eLearning will also assist its providers in the design and development of HTML emailers, landing pages, promotional banners, copywriting, and campaign strategies.
Alan Shraga recognized the partnership as an important step for Fidelity's future in eLearning. "This is the latest product in Fidelity's product offering, providing a new digital revenue stream for businesses looking to embrace the age of digital transformation and utilize the power of mobile learning. The benefits include agile learning methods, greater employee motivation, engagement, collaboration and a competitive edge," he said.
Training content is entirely online and asynchronous, providing learners with "anywhere, anytime" access to award-winning educational material. Over 700 total courses are available through Fidelity eLearning.
"Businesses will find something for everyone to help engage their staff and customers," Shraga said. "Fidelity eLearning gives the business community, our channel and their own teams instant access to training across multiple devices in their own time."
"Learning and development leads to better employee engagement," he added. "With mobile devices staff can learn anywhere, anytime, which helps to retain talented and skilled staff."
Individuals interested in becoming a Fidelity eLearning provider can learn more on the Fidelity eLearning website.