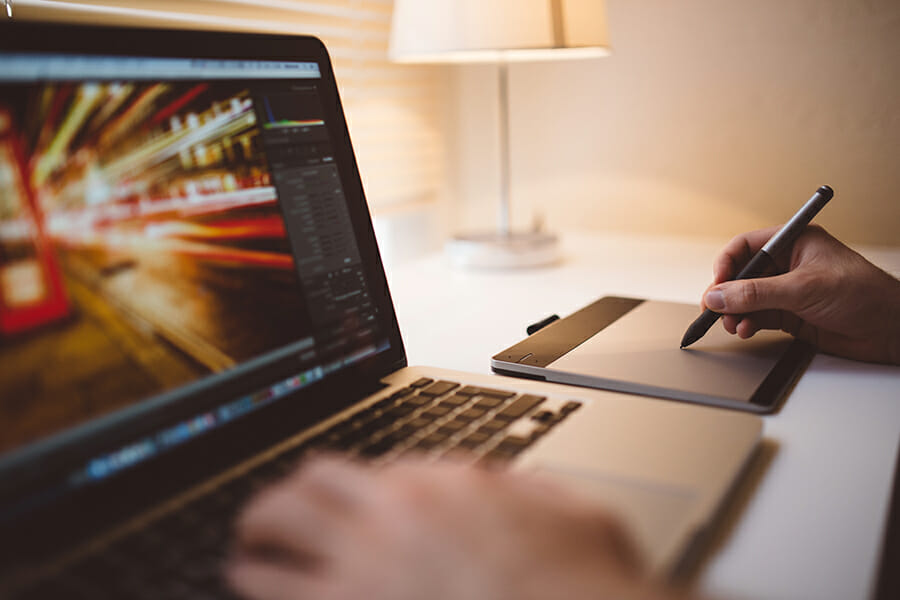 Why Canvas Thrived in 2017
December 29, 2017
For many years, Blackboard dominated the learning management system (LMS) market in higher education. Across North America, colleges and universities relied on Blackboard. Indeed, Blackboard had a sort of eponymous status: To talk about Blackboard was to talk about an LMS. Over the past twelve months, Blackboard has slipped while Canvas has gained ground with many large public and private postsecondary institutions switching over. The reasons why so many institutions are now adopting Canvas, which was only launched in 2011 (notably, Blackboard is an early player dating back to 1997), range from design and cost to Canvas's compatibility with other platforms.
Canvas Adopters in 2017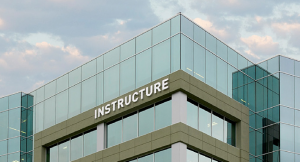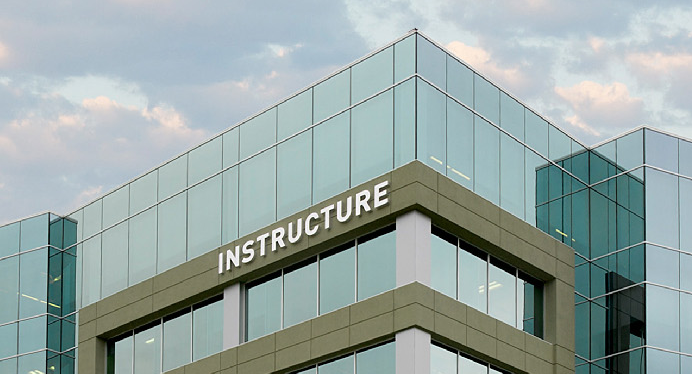 In November 2017, Instructure, Canvas's holding company, ranked number 280 on Deloitte's Technology Fast 500™, a ranking of the 500 fastest growing technology, media, telecommunications, life sciences and energy tech companies in North America.  While Instructure's other platforms, including Bridge, also gained ground in 2017, Canvas was certainly partially responsible for the company's tremendous growth.
Large contracts acquired this year included Georgia Tech, which previously contracted with T-Square. Tufts University also adopted Canvas for their approximately 11,000 students. International contracts included a multi-institutional contract in the UK Further Education College sector, which saw Belfast Metropolitan College, DLD College London, The Manchester College (HE), National College for High Speed Rail, Northern College, Preston's College, South Essex College (HE) and Weston College all adopting Canvas, and 13 Norwegian institutions signing on, including the Norwegian Academy of Music, University of Agder, Nord Universitet, Norwegian School of Economics, Norwegian School of Sport Sciences, University College of Southeast Norway, University of Stavanger, and Western Norway University of Applied Sciences.
In addition to making gains in higher education, in 2017, Canvas was selected as the statewide LMS by the Utah Education and Telehealth Network for all public K-12 school districts and charters and by the Wyoming Department of Education.
Reasons Cited for the Switch to Canvas
Georgia Tech, a leader in tech education, did not take their switch to Canvas lightly. As stated in a press release issued at the time of the announcement, "For the past two years, the Office of the Provost spearheaded an in-depth testing process in which faculty, staff, administrators, and students evaluated and provided feedback on a number of learning management solutions. The collaborative effort was led by the Center for 21st Century Universities, the Center for Teaching and Learning, Professional Education, and the Office of Information Technology."
Olav Isak Sjøflot of Norway's UNINETT, a government-owned organization responsible for Norway's National Research and Education Network, emphasized Canvas's ability to help UNINETT achieve broader goals: "Our partnership with Instructure allows us to offer a flexible, adaptable and intuitive cloud-based platform to power a digital learning environment. This framework approach to procurement supports our ambition to facilitate collaboration and cooperation between universities, where they can discuss and develop common best practices for a digital learning environment. Working together with organizations like Instructure and institutions in the region, we have the ability to push technology-supported learning and teaching further by promoting common concerns and priorities."
The Expanding International LMS Market
Despite Canvas's gains not only in the United States but abroad, there are signs that Blackboard, Canvas's main competition on the LMS market, will persist. Indeed, in 2017, while Blackboard lost several major players in the United States, they also gained several large-scale international contracts. In October, Blackboard Inc. announced that it had sealed deals with in several Spanish-speaking countries in South America and the Caribbean. Among the company's new contracts were contracts with Universitaria Autonoma De Occidente, which is one of the top universities in Colombia and home to more than 10,000 students, Universidad Tecnológica Indoamérica, one of the fastest growing universities in Ecuador, and Universidad de Concepción de Chile (UDEC), the third oldest university in Chile and home to over 25,000 students.