Edmentum Acquires Calvert Education Services to Grow Reach and Blended Learning Curriculum
July 30, 2019
Edmentum, stewards of the PLATO Courseware and other online learning solutions, announced on July 30 that they had finalized a deal to acquire Calvert Learning Solutions. The merger brings together two companies that have decades-long histories in education and edtech.
Edmentum provides standards-aligned products from online course supplements to entire courses and curricula. The company traces its roots to what many consider to be the first online learning initiative. Programmed Logic for Automated Teaching Operations (PLATO) was initially developed at the University of Illinois at Urbana-Champaign during the 1960s.
Edmentum Developed Out of PLATO Learning
After the product was brought to market by the Control Data Corporation, it was sold to The Roach Organization, which rebranded as PLATO Learning. Throughout the 2000s, the company developed a series of online learning solutions outside of the PLATO system and brought them to market under the new name Edmentum in 2012.
Their research and products have been compiled in the EdOptions Academy, which is an accredited K-12 virtual school, but also operates as a service provider that licenses instruction to other schools and districts. According to the company, Edmentum products are used in 40,000 schools around the U.S. alone.
The Calvert School, meanwhile, was founded in Baltimore in 1897. It serves to this day as an independent K-8 institution. in 1905, it developed a homeschooling program and resource network. Decades later, this division became an early player to develop online and blended resources for homeschooling families. It was sold in 2013 and was renamed as Calvert Education Services. While it still bears a similar logo to the Calvert School, the two entities no longer maintain ties.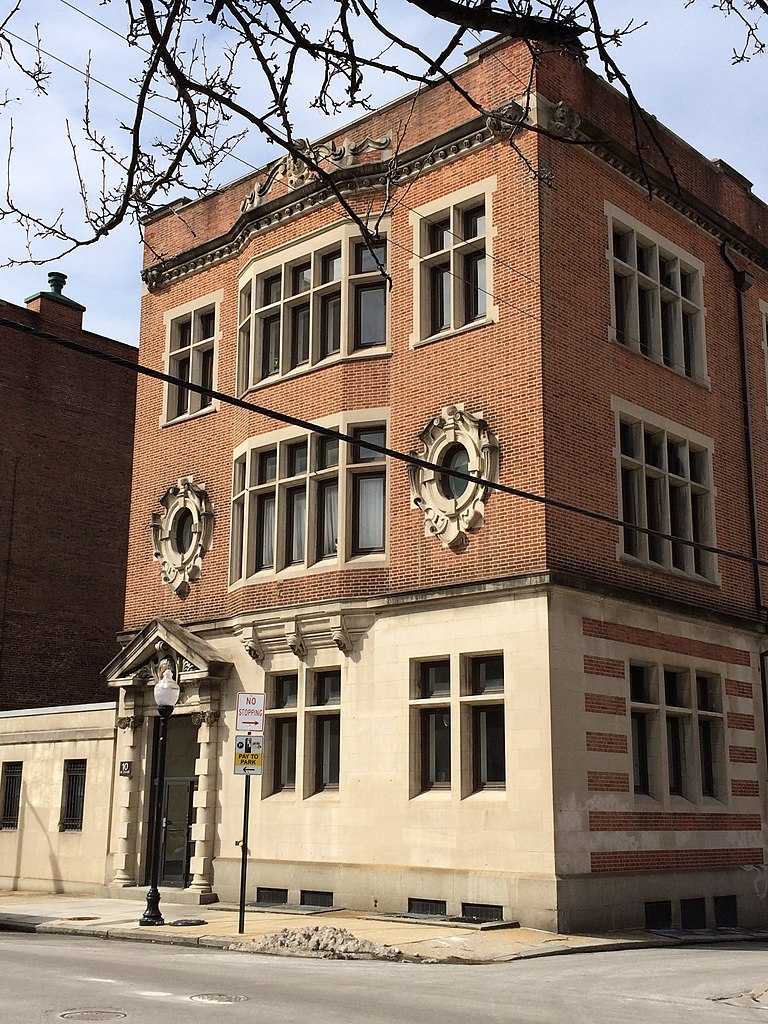 Blended and Virtual Learning Solutions
So while Calvert Education Services and Edmentum serve different users, they provide similar services. Edmentum's products augment and enhance K-12 traditional classroom instruction and Calvert Education Services fills in the gaps for parents homeschooling their kids.
In the press release detailing the acquisition, Edmentum specifically pointed to Calvert's blended learning options as a body of services that could augment their own offerings.
"We are extremely excited to welcome Calvert Education Services into the Edmentum family," said Edmentum CEO Jamie Candee in a statement. "Calvert's history as a forerunner in blended learning complements our 60+ year mission of empowering educators through innovation and a deep commitment to new school models. As schools evolve their virtual and blended learning offerings, this acquisition fills an important need to support elementary learners in an environment that is most conducive to their learning modality. Our K-12 instructional services will serve as a national model for ensuring all students have equitable opportunities to learn."
"For years, Calvert has specialized in nontraditional learning opportunities for students and now we are doing so with an engaging digital-first experience designed for schools," said Calvert Education Services CEO Steve Gross in a statement. "Together, Edmentum and Calvert will continue that mission in schools, both in the U.S. and around the world."
Details of the deal were not disclosed. The company says that the offerings of the newly combined companies will be available across K-12 grades as early as this coming fall semester.
Featured Image: Jeffrey Hamilton, Unsplash.