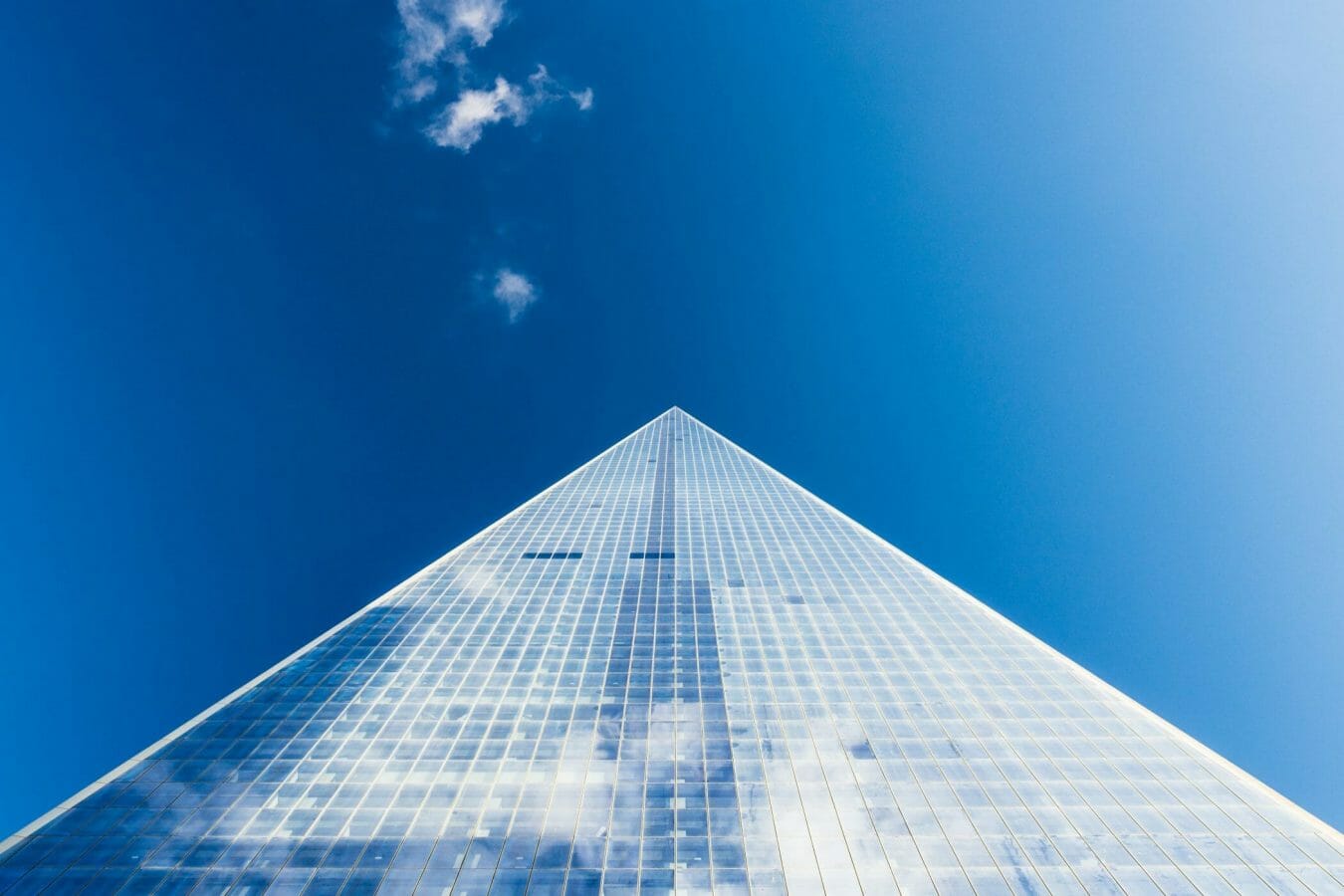 Beijing, the Bay Area, and New York City Top Navitas Ventures' List of Global Edtech Hubs
October 17, 2018
Navitas Ventures, the VC arm of Navitas, has released Global EdTech Ecosystems. The report ranks the world's twenty most active edtech hubs. Using several factors, including funding levels and the number of edtech startups in each city, Navitas Ventures' report ranks the world's top twenty edtech hubs. Beijing, the Bay Area, and New York City top the ranking, but the list also includes several other cities around the world, including a few that rarely come to mind as active tech hubs.
Based in Australia, Navitas develops and provides educational services and learning solutions to colleges and universities in Australia, as well as North America, Europe, Africa, and Asia. Navitas Ventures invests in edtech startups. The company's recently released report not only highlights the world's most active edtech hubs but also makes it clear that edtech is now a truly global phenomenon.
Beijing Gains Top Place on the Global EdTech Ecosystems Report
Beijing tops the Navitas Ventures' list with an edtech index of 88. The city's high ranking reflects the fact that Beijing is currently home to 3,000 edtech companies and that 109 of these companies report more than $1 million in funding and five have a valuation of at least $1 billion.
U.S. Tech Hubs Dominate the Top of Navitas's Report
Next to Beijing, the Bay Area is currently the most active edtech hub in the world with 800 companies and an edtech index of 86. One hundred and seventy-eight of Bay Area edtech companies have raised more than $1 million in funding and two report a valuation of at least $1 billion. As noted in Global EdTech Ecosystems, "The Bay Area saw 225 deals recorded between 2015 and 2017 and has the world's widest variety of investors active in the city."
Lagging just behind the Bay Area is New York City with an edtech index of 85.  With 1,000 edtech companies, New York City has more edtech companies than the Bay Area but fewer fall in the established category. Only 93 report having already raised more than $1 million in funding. Nevertheless, as stated in the Navitas report, New York's edtech community continues to benefit from a strong local ecosystem, which includes NYU's edtech accelerator, StartEd that hosts EdTech Week each December.
The other U.S city in the top twenty is Boston, which came in with a slightly lower on Navitas Ventures' list with an edtech index of 76.
Other Cities in the Top 20
One of the things that Global EdTech Ecosystems makes clear is that edtech is now a truly global phenomenon. Stockholm, Paris, Bangalore and Singapore are also in the top 10 on Navitas's index. Surprisingly, Bangalore and Paris are currently tied at 58 on the index. While Paris's edtech community is worth much more than the edtech scene in Bangalore, there are signs that this may change over the next decade. Bangalore already has twice as many edtech companies as Paris, and as noted in the report, "The sector has grown significantly in the past three years." Although most of Bangalore's edtech companies have struggled to attract venture capital (Byju and Simplilearn are exceptions), the city's rapid growth in the edtech sector suggests that it has great momentum.
Among the cities ranking from eleven to twenty on Navitas's edtech index are a few notable surprises, including Cape Town, Nairobi, Kuala Lumpar, and Sao Paulo. Sao Paulo just made the list with an index of 33, Cape Town came in at 35, and Nairobi and Kuala Lumpar tied at 37. A few more predictable cities also made the list, including Toronto, Berlin, Sydney, Tokyo, and Delhi.
Featured Image: Sweet Ice Cream Photography, Unsplash.