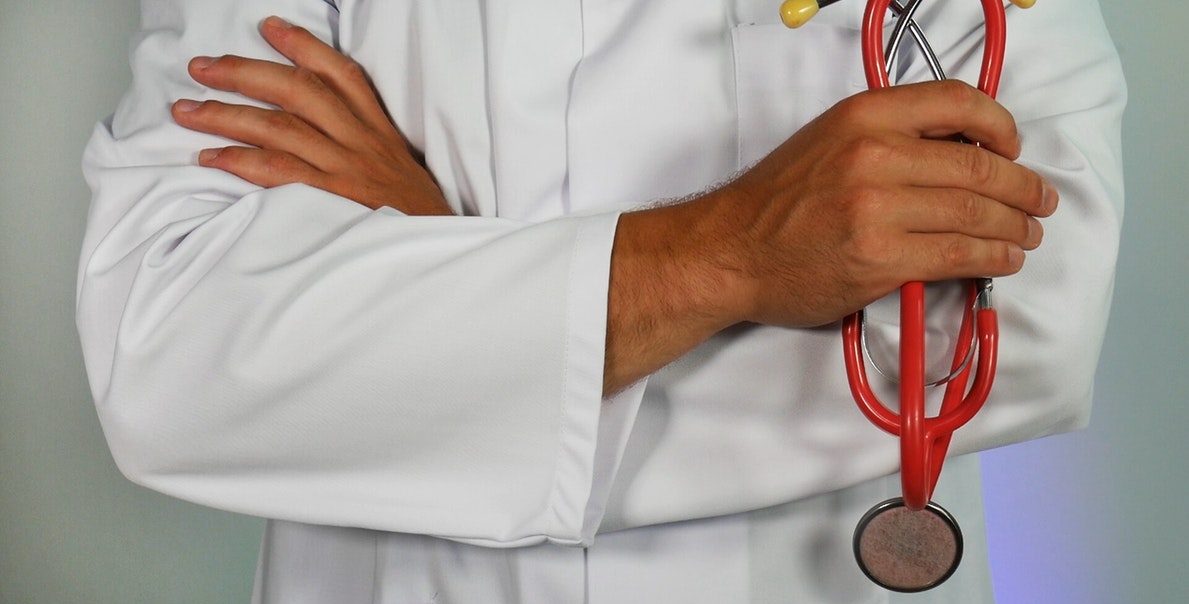 Bad Study Habits Plague Medical Students–Are Digital Devices Helping or Hindering Them?
April 29, 2019
As it turns out, doctors may not be so different than the rest of us after all. A new survey by Merck Manual, a leading provider of medical education materials, has found that medical students also suffer from procrastination. Somewhat disturbingly, only 20% of medical students surveyed by Merck Manual classified themselves as "prioritizers" when it came to studying and over one third (36%) identified themselves as "procrastinators."
When one drills down into the data, however, a familiar problem emerges. It is not that future doctors aren't trying to study but, rather, that many of them appear to be increasingly distracted, and the reason isn't surprising. If medical students once spent their time hunched over textbooks memorizing facts, they now increasingly spend their time multitasking online.
Written Texts Are Out, Online Resources Are In
As Robert S. Porter, Editor and Chief of  Merck Manual, observed in an article posted on the Merck Manual website earlier this month, students and doctors now have access to many resources, even while on rotation. This thanks to digital mobile technologies and the internet. Porter notes that this is a good thing. "We can now hear lectures on any topic by eminent professors whenever and wherever we want," he notes.
Nevertheless, Porter and his colleagues at the Merck Manual wanted to gain a fuller picture of what students are actually doing when they study. To find out, they recently conducted a survey of 161 students regarding their study habits and learning styles.
The Results of Merck Manual's Survey on Study Habits
The Merck Manual survey on study habits revealed some not so surprising findings and a few findings that may raise at least some concern.
First, 23% of students surveyed felt their primary learning style involved using written text. More than half categorized themselves as primarily visual learners. Most reported using a wide range of tools to study with 52% relying on online quizzes, 23% utilizing virtual labs and 3D modeling, 17% relying on clinical case studies, 16% on mobile apps, and 9% on podcasts. Again, Porter notes that this is a positive development: "We find this encouraging validation of our commitment to continuously expanding our library of multimedia resources."
Future Doctors Cram In Coffee Shops, In Bed, and Even In Front of the TV
The findings that were less encouraging are related to the potential ways in which today's evolving study habits may heighten distraction. Like high schoolers and college students across disciplines, the vast majority of medical students reported studying in restaurants and coffee shops and in bed. Another 31% said they study during their commute, and 19% admitted to studying in front of the TV.
Despite the above findings by the Merck Manual, those surveyed appeared to hold mixed views on whether or not this is a problem. On the one hand, 73% of students surveyed considered themselves good at multi-tasking. On the other hand, 41% of those surveyed said they struggle to manage their time effectively and 38% said they suffer from information overload. While this apparent contradiction may be cause for alarm, again, the editors at the Merck Manual don't appear to be particularly worried.
As Porter notes in his recent article, "The procrastinators . . . may find success elusive no matter what quality of resource they rely on."
Despite Porter's optimism, The Merck Manual has added at least one new resource–perhaps, simply as a precaution–"How to Study in Medical School."
Photo by Martin Brosy on Unsplash.