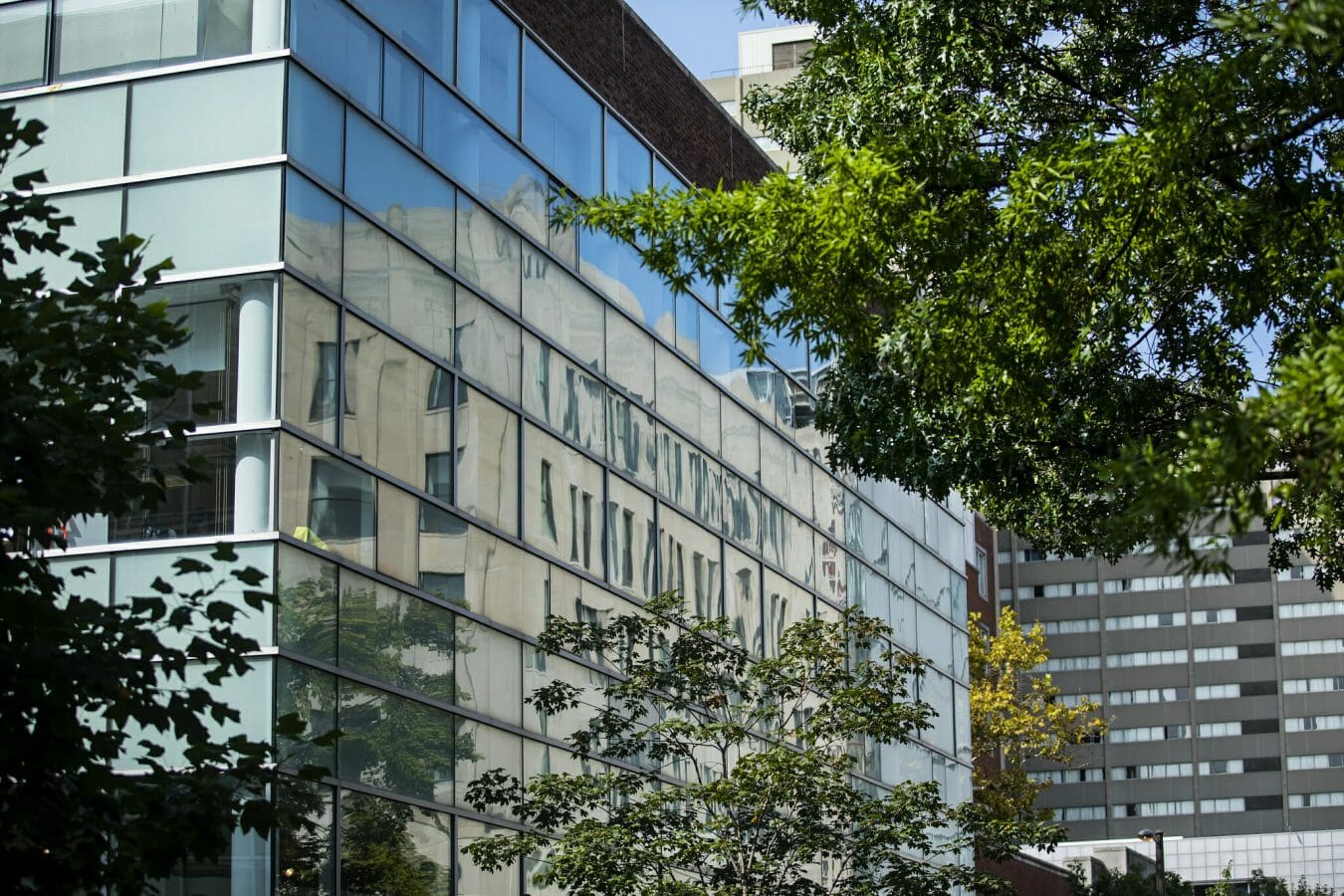 UPenn Launches Online Master's Degree in Computer Science with Coursera
July 25, 2018
The University of Pennsylvania's School of Engineering and Applied Science is launching an online master's degree. The MCIT Online will be launched on the Coursera platform and cost just $26,300 or a very small percentage of the cost of completing a graduate degree in computer science on the UPenn campus.
Details of the Coursera-UPenn Partnership
The University of Pennsylvania's MCIT Online will cost about one-third of the university's equivalent on-campus program. Like the on-campus program, the new degree will be open to students with no previous background in computer science. Offered on the Coursera platform, MCIT Online will target students who wish to pursue careers in software development, product management and data science among other fields. In a press release announcing the new program, Vijay Kumar, Nemirovsky Family Dean of Penn Engineering, said, a key goal is to offer "a high-impact program that is more accessible and more affordable for more students."
Chris Murphy, Associate Professor of Practice in Penn Engineering's Department of Computer and Information Science (CIS) and co-director of MCIT Online, emphasizes that the Coursera-UPenn program is especially timely as computer science education continues to become increasingly important across fields: "Not only is computing permeating our everyday lives, but there's so much potential for it to help solve some of the world's major problems and have significant social impact. This program will allow people from all backgrounds to participate in that." Murphy adds, "We've spent the past 17 years refining the MCIT curriculum so that it prepares our students to be computer scientists, not just programmers. That's so important for supporting their long-term careers throughout all areas of computing."
The MCIT Online curriculum will be comprised of 6 core courses and 4 electives. Students will have the option of choosing from a range of courses, including those in data science and machine learning. MCIT Online students will also gain experience working collaboratively with other students and have an opportunity to develop or hone their programming languages skills in Python, C, SQL, and Java.
Notably, the MCIT Online will result in the same degree as the on-campus MCIT, which is already the only Ivy League computer science degree that has no computer science prerequisites. Despite being designed for students from a diverse range of backgrounds, the current on-campus MCIT program is highly regarded and to date, its approximately 1,000 graduates have gone on to work at top tech companies, including Amazon, Facebook, and Google.
The MCIT Online Curriculum
Jeff Maggioncalda, Coursera's CEO, is excited about the launch of the new UPenn partnership. "This degree represents the democratization of computer science," says Maggioncalda. "It brings a world-class, Ivy League degree within reach of people of all backgrounds, from anywhere in the world. MCIT Online is a game-changer for people who want to earn a Master of Computer Science but don't have a tech background or can't attend an on-campus program. We're thrilled to deliver this degree from the University of Pennsylvania that shares our commitment to providing universal access to the world's best education."
Coursera currently partners with 160 universities around the world.  Over the past six years, the company has reached more than 3o million students who have enrolled in over 2,700 courses. While once primarily known for offering individual courses, Coursera is increasingly turning its attention to offering online degrees. In March 2018, Coursera announced plans for a bachelor's degree in computer science with the University of London. Coursera's latest announcement suggests that the MOOC provider is continuing to push ahead with its plan to offer a growing number of online degrees with a focus on both affordability and prestige.