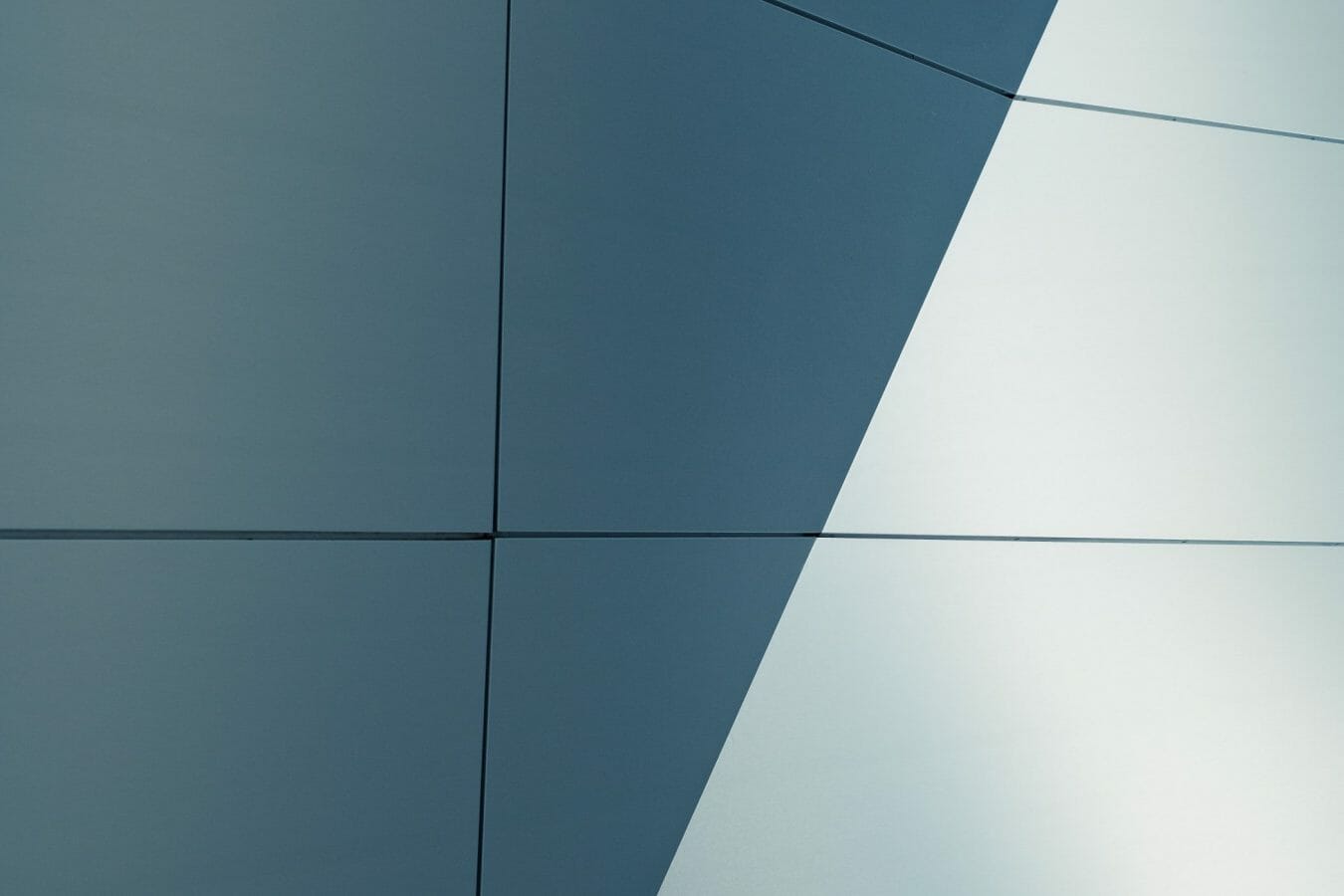 Coursera Announces First Online Bachelor's Degree
March 15, 2018
When Coursera first emerged as a MOOC provider back in 2012, its focus was on offering individual courses, but this modest agenda proved shortlived. As the company quickly grew in reputation and numbers, it started to offer degree programs, beginning with two master's level programs (one in partnership with HEC Paris and another with the University of Illinois). Following a recent announcement about its first bachelor's degree, there are now signs that Coursera is also looking to stake a claim in the undergraduate market.
Bachelor's Degree in Computer Science
As described on the Cousera website, their new online Bachelor of Science in Computer Science degree will be offered by the University of London. Students will "learn in-demand computing skills," develop their "abilities to solve complex problems," and nurture their innate creativity. They will also develop "real-world computer science skills" by developing their own software projects. Subject areas owill include Machine Learning and Web Development. The degree is expected to launch in April 2019, pending approval by the University of London.
Target Audience
The University of London's Bachelor of Science in Computer Science degree is designed for highly motivated students with a passion for computing and will welcome students with high school qualifications, as well as those already working in the computer science field. Since the program is designed to be carried out in a flexible matter, there is hope that the prestigious program will be able to accommodate students with existing work and family commitments wherever they happen to be stationed in the world. The program is expected to take anywhere from 3 to 4 years to complete, and tuition will run anywhere from £9,600-£17,000, depending on one's geographic location.
As reported on EdSurge on March 5, Coursera's latest announcement appears to be part of a broader plan: "Coursera last year stated it has plans to expand to 20 online degrees by 2019, and it's already chipping away at that goal, announcing today the addition of five more master's degrees to its platform." Still, as reported in the same article, "When the company shared its 2019 target, it gave few hints of offering bachelor's degrees, which have been slow to catch on in the online space compared to masters-level programs."
Can Coursera Penetrate the Bachelor's Degree Market?
While online master's degrees have existed for many years, in most fields, online bachelor's degrees remain less common. This may simply reflect the strong desire among undergraduates to live and study on campus. However, change is in the air.  As demonstrated by the surging demand for coding bootcamps, many students, even those of traditional undergraduate age, are now looking for flexible educational alternatives, but if you want skills and a degree from a prestigious institution, bachelor-level options are limited.
As recently reported on eLearning Inside News, at least some established universities do offer online bachelor's degrees.  The Harvard Extension School, for example, currently offers a bachelor of liberal arts, but unlike the new Cousera-University of London initiative, Harvard's online bachelor's degree does involve at least some on-campus time. In this respect, Coursera's new partnership with the University of London will offer a rare opportunity for students to complete a bachelor's degree entirely online from one of the world's top-ranked universities.
If Coursera can successfully scale its bachelor's degree offerings, of course, the potential market is substantial.