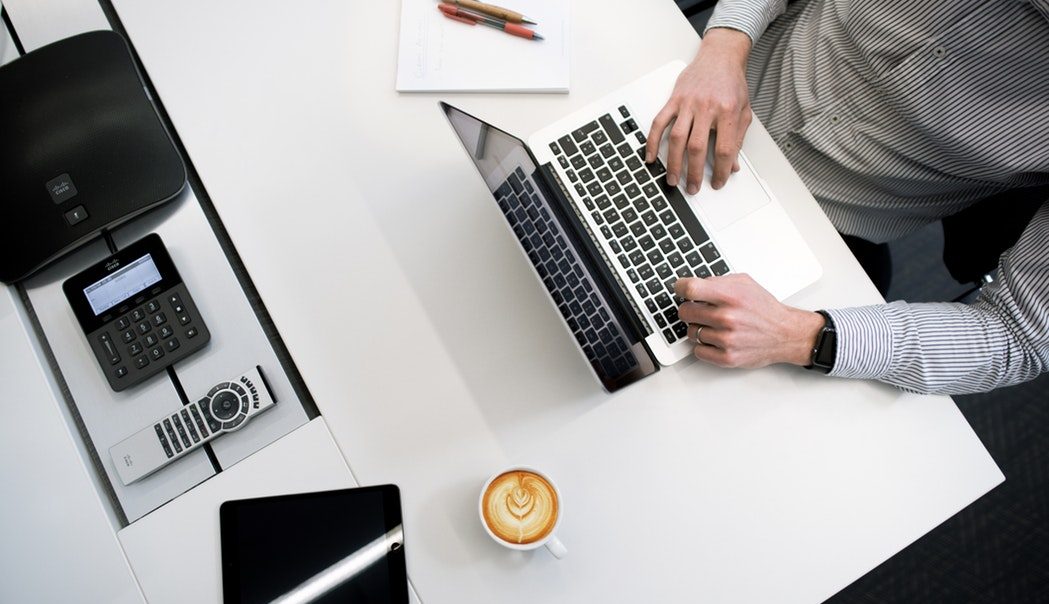 C3.ai Offers Free Masters of Computer Science to Employees
June 11, 2019
On June 5, C3.ai, a top-ranked AI software provider, launched an innovative new workplace training initiative: a tuition-free master of computer science in data science. The program will be offered in partnership with the University of Illinois at Urbana-Champaign, home to one of the nation's top-ranked computer science schools, and delivered on the Coursera platform.
The Growth of Industry-University Partnerships
The C3.ai initiative may be unique, but it is not a first. A similar program was launched by AT&T back in 2014.
At the time, AT&T was taking a critical look at its workforce. The company realized that to retain workers and ensure they were engaged in relevant work, they needed to scale their in-house training programs. As a result, AT&T partnered with Georgia Tech to offer an online master in computer science. While the AT&T program isn't entirely free, at $7000, it's still highly affordable to employees. By comparison, on-campus full-time students at Georgia Tech pay over $45,000 annually.
Although the C3.ai initiative shares much in common with the AT&T-Georgia Tech program, there are a few notable differences. First, as already noted, C3.ai's program will be offered to employees at no cost. Second, when students successfully complete their master of computer science at the University of Illinois, they will receive a 15% raise and a $25,000 cash bonus. Additional stock options in the company are also part of the deal.
Like any master's program, all C3.ai employees will have to apply and meet the University of Illinois's high standards to enroll.
C3.ai's Motivation for Launching the Program  
In a press release issued on June 5, Thomas M. Siebel, the CEO of C3.ai, said he hopes this initiative will help to build "a team of inquisitive self-learners."
The Vice Chancellor of the University of Illinois Urbana-Champaign is also excited about the new initiative. Vice Chancellor Andrea Cangellaris emphasizes that in today's rapidly changing world, engineers and computer scientists "need to continuously grow and develop their skills." The university is pleased to be part of C3.ai's obvious commitment to lifelong learning.
Coursera CEO Jeff Maggioncalda is also enthusiastic about the new initiative and pleased his company will be part of the innovative partnership. As he notes, the initiative will help C3.ai prepare its workers to make an even greater contribution to artificial intelligence research in the future.
The Need to Train AI Professionals
The timing of C2.ai's new training initiative also couldn't be better. The demand for professionals with AI training is already high and expected to continue growing in the near future. It's also a job seekers market. A January 2019 study by LinkedIn listed AI as the second most in-demand skill in the current job market. The reward for having AI expertise is also great.
In 2018, Reuters' Ann Spahir spoke to Michael Solomon of 10X Management in New York City. Solomon loans technologists out to companies who need experts to work on specific projects. According to Solomon, his top AI engineers can now for as much as $1000 per hour, which is more than three times what AI experts were asking in 2013.
Given the current demand for AI experts and the willingness of many companies to pay high salaries to recruit top talent, 3C.ai's strategy clearly makes sense. The company will not only be training trusted employees in-house with their new University of Illinois and Coursera partnership but also ensuring their talent doesn't get poached in the process. This is no doubt why they are also offering attractive bonuses to employees who stick around after completing the company-funded masters-level program.
Photo by Tyler Franta on Unsplash.