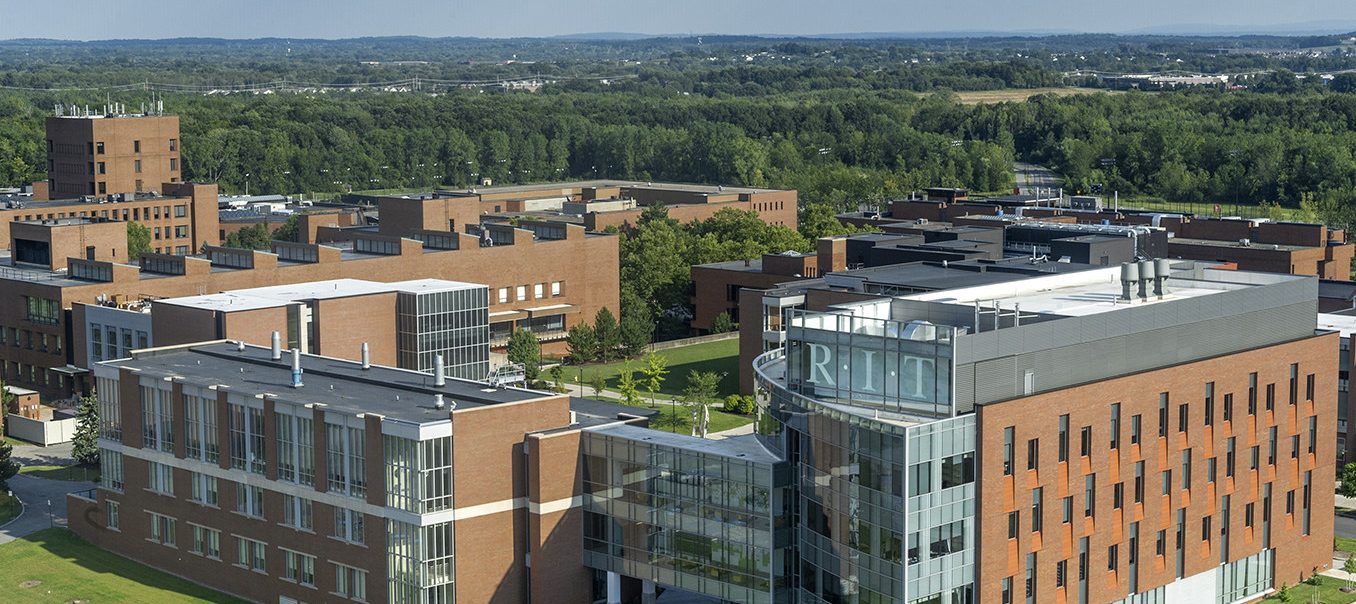 2U Continues to Sign New Clients, Despite Summer Setbacks
October 08, 2019
2U Inc. has had a busy fall semester. In the month of September alone, the revenue-sharing OPM announced a new online Master's in Social Work with Syracuse University, a new online Master's in Digital Marketing (in partnership with Keypath Education) with Emerson College, and a hybrid PhD pharmaceutical program with St. John Fisher College. Earlier, in August, they unveiled their first undergraduate partnership with the London School of Economics. This week, on October 7, they made their latest announcement: an online Master of Architecture with the Rochester Institute of Technology, the OPM's first venture into the academic field.
This list of new clients makes it easy to forget that, following the company's Q2 investor call, 2U stock lost well over half its value. It tumbled from $36.50 a share on July 30, the day of the call, to $12.80 the day after. It has rebounded to between roughly $16-$21 per share in the weeks since.
The New 2U Partnerships Come in the Wake of a Q2 Earnings Call in July that Caused a Mass Stock Sell-Off
The sell-off came about after 2U readjusted its guidance, projecting a net loss of between $151.5 million to $157.5 million. That's nearly double the projected net loss of $77.2 million to $79 million that CEO Chip Paucek forecast during the company's Q1 report. Less than a month later, CFO Catherine Graham announced her retirement.
Their Q1 earnings call also led to a drastic drop in stock value—from $59.93 on May 7 to $38.89 on May 13 before it began to regain ground. That call followed their April 8 announcement that the company would be acquiring bootcamp provider Trilogy Education for a total sum of $750 million.
These events transpired following what could only be described as a public relations crisis. On April 1, New America's Director of Education Policy Kevin Carey wrote a blistering long-form article for The Huffington Post. "The Creeping Capitalist Takeover of Higher Education" took square aim at the OPM industry, and described 2U as the perpetrator leading the charge. Carey slammed the revenue sharing model used by 2U in which the company pockets as much as 65% of revenue from a given program in exchange for its services, while the remainder goes to its institutional partners.
Surviving the Chaotic OPM Market
This is all to say that, despite the fact that 2U is hardly in their healthiest financial shape, the company has continued to get institutions to sign on the dotted line.
What's more, the handful mentioned above does not represent a drop in the bucket. In their 2018 annual report, 2U counted 67 programs offered by 24 individual clients.
In their Q2 report, where they readjusted expected net losses, they also announced a 10-year extension of their deal with University of Cape Town and nine new program partnerships, including those signed by the newly-acquired Trilogy.
The simple number of institutional and program partners does obscure other more important details, such as the size of program and the extent of services rendered. But the company has continued to bring in new business from prestigious institutions.
Part of this might be thanks to the company's new deferred tuition program. Announced in September, the company wants to allow students to defer part of their tuition payments without paying interest. They also want to tie those payments to the income their graduates are earning.
Beginning with the Simmons University School of Nursing online Master's program, students have been allowed to defer up to 50% of their tuition until after they graduate. They also put in stipulations allowing for students to pay no more than 10% of their annual income toward their deferred tuition. No interest will be charged on the deferred payment.
In 2018, MindWires education consultant Phil Hill described the OPM sector as "a chaotic market that is not for the faint of heart."
Following their July 30 investors call, Hill continued, "Over the past year 2U is no longer staying on the outside of this chaos – they are caught up in the dynamics, and today's call acknowledged the messy, changing market while changing the company plans. Beyond 2U the company, I agree that other OPM companies will be affected by the same market forces. The market is getting even messier."
Those words now appear more true than ever.
Image courtesy of 2U and RIT.