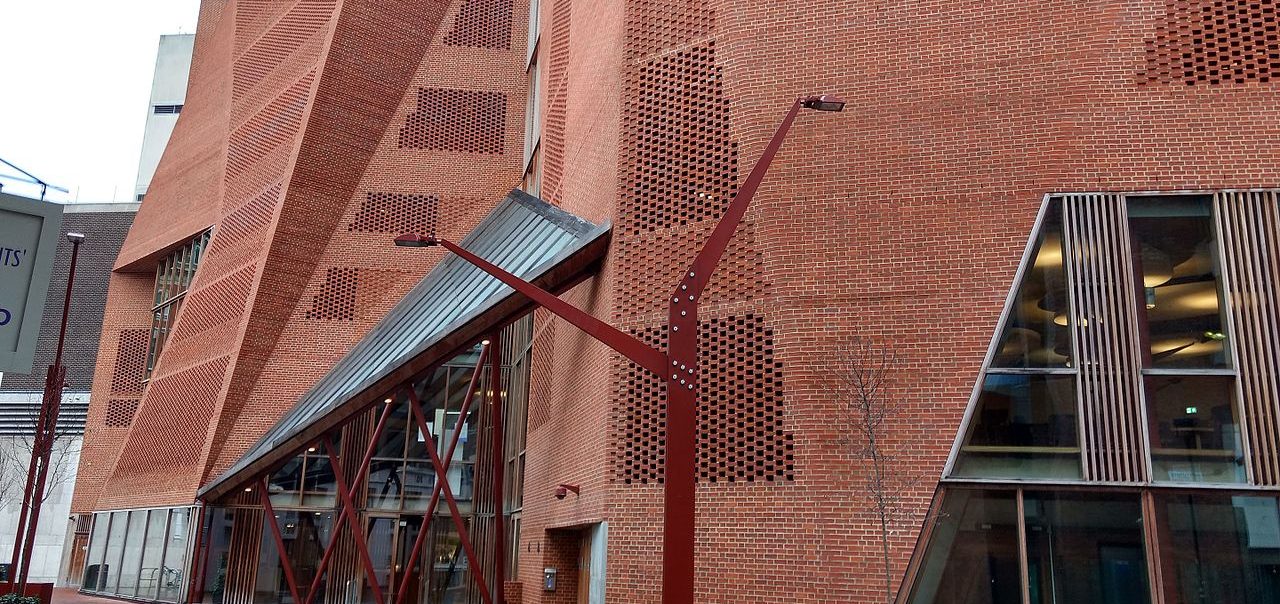 2U Debuts Online Undergrad Degree with University of London, While Shares Remain at Historic Lows
August 06, 2019
2U, an OPM that specializes in online graduate degrees, announced their entrance into the undergraduate space on August 5th. The company has plans to partner with the University of London and the London School of Economics to create an online Bachelor of Science in Data Science and Business Analytics.
The announcement comes on the heels of a second quarter earnings call in which CEO Chip Paucek lowered the company's official expectations for revenue, growth, and the development of new online programs in the future. The announcement caused a mass sell-off of 2U stock. After trading at $36.50 per share, it dropped to $12.80 during after hours trading—the lowest value it has carried to date. It has since rebounded to around $14 per share.
2U Breaks Into the Undergraduate Space with a BSc in Data Science from London University and the London School of Economics
"We are thrilled to partner with the University of London and the LSE, two world-class institutions, on our first online undergraduate degree," said Chip Paucek, 2U co-founder and CEO, in a statement. "Data science and business analytics have become essential skills in today's digital economy, and our bachelor's degree offering will help prepare students across the globe for this new workforce reality."
The full BSc degree is structured to be completed in 36 months. It is designed specifically to train learners to enter the workforce as data science professionals with a focus on business.
"Here at the University of London, we are committed to delivering programmes that are relevant for both students and employers alike. Key to doing this is our internationally recognised tradition of innovation in delivering new and up-to-date programmes across the world through newly available channels. For this reason, and because of our commitment to making quality higher education available worldwide, we are pleased to be working with 2U to further extend our reach," said Craig O'Callaghan, director of operations and deputy chief executive, University of London Worldwide. "The BSc in Data Science and Business Analytics is highly relevant for today's employers across all sectors, who now require their staff to routinely deal with data and analysis. This degree programme equips them to meet these demands and ensures they are work-ready."
Is 2U Scaling Down the Size of their Degrees?
The news appears to contradict projections that Paucek made during the fateful earnings call. He said that part of 2U's strategy going forward would be to lower expectations and pursue smaller-cohort offerings in order to more efficiently direct their marketing service. The company also said it would be expanding certain packages, including an 'institutional suite' which would be structured as a fee-for-service agreement across university departments. (2U operates primarily with a revenue share model in which the company keeps roughly 65% of program revenue, while taking care of the heavy lifting when it comes to building digital capacity.)
But besides that, 2U indicated that they would be sticking to their bread-and-butter: smaller cohort and professional programs, aided in party by their recent acquisition of the bootcamp operator Trilogy Education.
While the BSc with the University of London and the London School of Economics certainly has a professional bent, undergrad programs tend to far exceed graduate degrees in enrollment.
Featured Image: Wikimedia Commons.