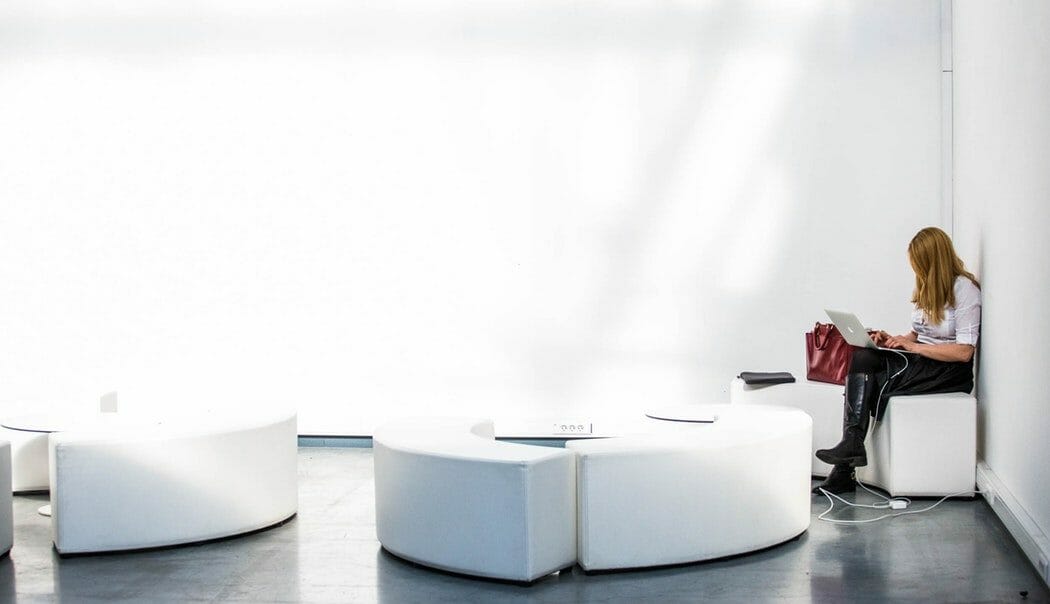 2U Takes 65% of Tuition Revenues: Why Many Nonprofit Schools Don't Mind
February 18, 2019
Over the past two years, 2U has been making a lot of headlines in edtech as it continues to sign deals with some of the country's largest universities. But given that the online program management (OPM) company takes 65% of tuition revenues in return, why are so many nonprofit universities electing to partner with 2U? What makes 2U's 35/65 split so appealing?
Recent Announcements from 2U
In July, eLearning Inside reported that 2U was preparing to launch a partnership with New York's Fordham University. The new partnership would deliver two online graduate degree programs, including a Master's of Studies in Law in Compliance. Later in 2018, the company announced another strategic partnership with Vanderbilt University's School of Engineering. At Vanderbilt University, 2U will launch two new degrees in 2019: a Master of Science in Computer Science and a Master of Engineering in Engineering Management.
Other recent partnerships include one with Harvard University. In 2017, Harvard announced that it would partner with 2U to deliver a certificate program in business analytics. But these aren't the only big universities agreeing to give 65% of tuition revenues in return for 2U's services. Other 2U clients include NYU, Northwestern, Berkeley, and UC Davis.
What Nonprofit Universities Gain from 2U
Handing over 65% of tuition fees to a private company may appear to represent a huge hit, but to date, 2U's high fee for developing and delivering online programs doesn't seem to be a deterrent. This likely has to do with the scope of the private company's offerings.
First, 2U works with its university partners to develop and produce content. Many online courses and programs produced in-house simply take existing course content and put it online. With 2U, faculty work with content strategists to design courses specifically for online delivery.
Second, 2U has its own internal marketing and recruitment team to help universities find and retain students. While admissions decisions are still made by university staff and faculty, the onus is not on the university to find potential students. Since universities often launch online programs as a means to generate revenue, 2U's recruitment support is essential. After all, unlike on-campus programs, online programs are typically more cost-efficient (at least once they are up and running) and can be quickly scaled to meet growing demand.
Finally, 2U provides technical training to faculty and students. In fact, as part of their 35/65 split, the company provides dedicated technical support during every live classroom session.
For many university administrators, the cost is well worth it. During a 2017 Senate meeting, Dean McBride from the University of Denver summed up the university's 2U partnership as follows: "What are the results of partnering with 2U? It raises the brand of the school overall in the field. The number of applications for our online program increased as a result. It raises revenue. The model enables us to admit more students, both quality and scale."
Faculty Concerns About Outsourcing Online Education
While many university administrators appear eager to partner with outside OPMs such as 2U, some university faculty have expressed reservations about these partnerships.
When Fordham University was debating its potential partnership with 2U back in 2017, the topic was raised at a Senate meeting. As reported in the minutes of the September 8, 2017 Senate meeting at Fordham University, "A number of faculty repeatedly questioned the suitability of the narrow-minded profit model of the company 2U, whether proper business practices were followed before signing the contract, whether there was appropriate faculty consultation in a matter as important as the choice of learning management system that impacts curricula and pedagogy, and whether the company was suited at all to the academic mission of the university."
Despite concerns that partnerships with OPMs may sideline faculty concerns and handover too much control for nonprofit education to private companies, there are few signs that faculty concerns are having an impact on the OPM industry. Over the next five years, analysts expect 2U's earnings to grow at an average annual rate of 19%. 
Photo by Filip Bunkens on Unsplash.