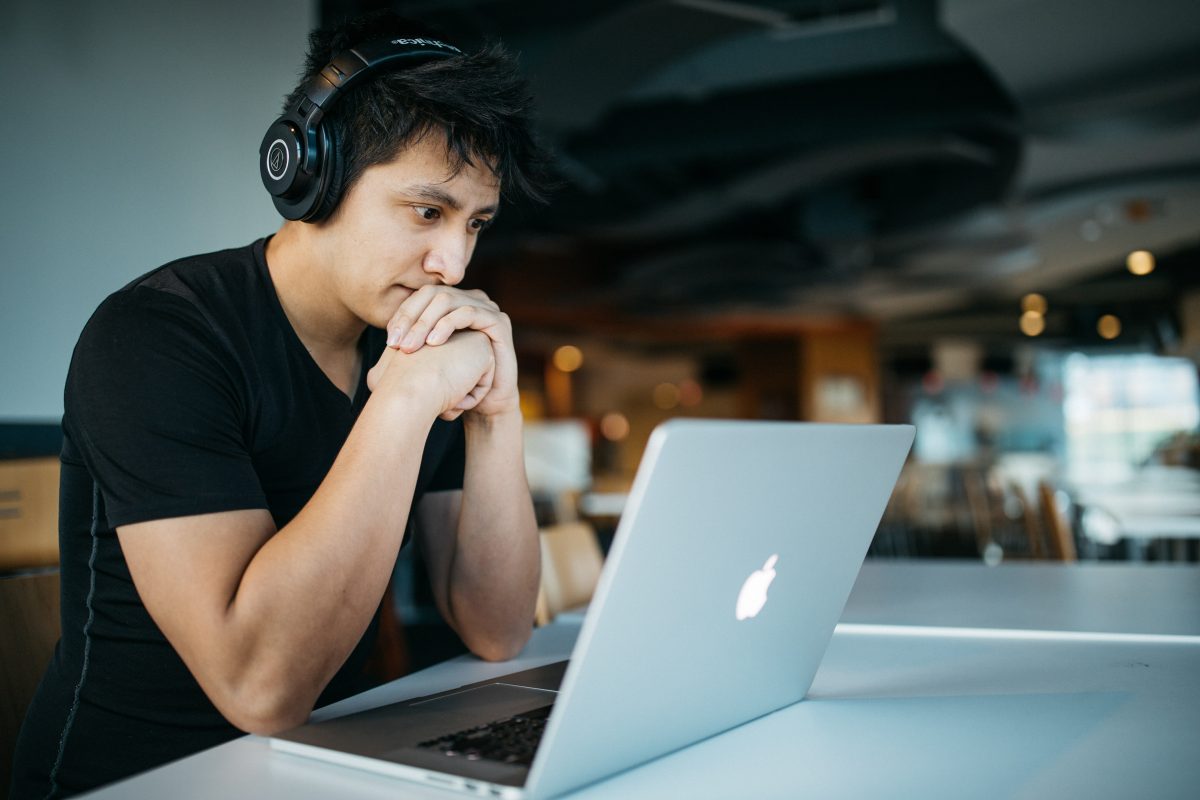 Fordham University Partners With 2U
July 24, 2018
U.S.-based edtech company, 2U, partners with colleges and universities to build flexible and adaptable online courses. On July 19th, 2U announced a new partnership with New York's Fordham University. 2U will work with Fordham University to deliver two new online graduate degree programs. Law@Fordham will launch a Master of Studies in Law in Compliance, and Business@Fordham will launch a suite of specialized management and finance degrees.
The 2U-Fordham Partnership
In a press release issued on July 19th, Fordham University Interim Provost Jonathan Crystal expressed enthusiasm for the new partnership and specifically, the partnership's potential to extend Fordham University's graduate-level education to a broader spectrum of students. "Fordham is pleased to be able to deliver its programs in compliance and business to professionals around the world via 2U," says Provost Crystal.
Andrew Hermalyn, who serves as 2UGrad President, is also confident that the new partnership will help Fordham University realize its goal of reaching a broader demographic of students. Fordham's New York City location and established reputation is a hug draw.
Fordham University Targets Growth Sectors
Fordham University's School of Law will leverage 2U to deliver Law@Fordham. The Master of Studies in Law in Compliance is designed to prepare students for compliance industry jobs.  From higher education where enrollment reporting requirements continue to become more complex to healthcare with its extensive HIPPA regulations, the demand for compliance professionals continues to grow, but to date, there is a shortage of programs designed to train people specifically on compliance issues. Fordham University's new Master of Studies in Law in Compliance will offer students a chance to learn about everything needed to set up a compliance office and built systems to deal with issues such as risk assessment and crisis management.
Fordham University's Gabelli School of Business also plans to focus on growth fields with specialized graduate degrees in business and management. Following the school's commitment to promoting "leadership with purpose," the new online programs with 2U will emphasize how to conduct business that generates profit while also benefiting individuals and communities.
Online Master's Programs Continue to Gain Ground
In many respects, Fordham University's decision to pursue online graduate programs with 2U is not a surprise. Over the past decade, fully online master's programs, especially in professional fields such as education, nursing, and business, have become increasingly widespread and accepted. According to the Integrated Postsecondary Education Data System, as of 2014, 12% of undergraduates were enrolled in fully online programs and more than twice that were enrolled in fully online graduate degrees.
Last week, eLearning Inside News reported on MITx's "hybrid" master's program, which combines a year of online education with one semester on campus. As reported, of the approximately 1,900 students who completed all program's courses, 622 passed the final exams, and 42 have gone on to pursue a master's degree on campus. MIT researchers concluded that the online cohort was just as prepared as their on campus counterparts, adding new support for online education as a viable and rigorous option. Similar successes have been reported at Georgia Tech, which offers an affordable but rigorous fully online master's program in computer science.
With its newly launched 2U partnership, Fordham University has an opportunity to become a key player in the growing online master's program market.