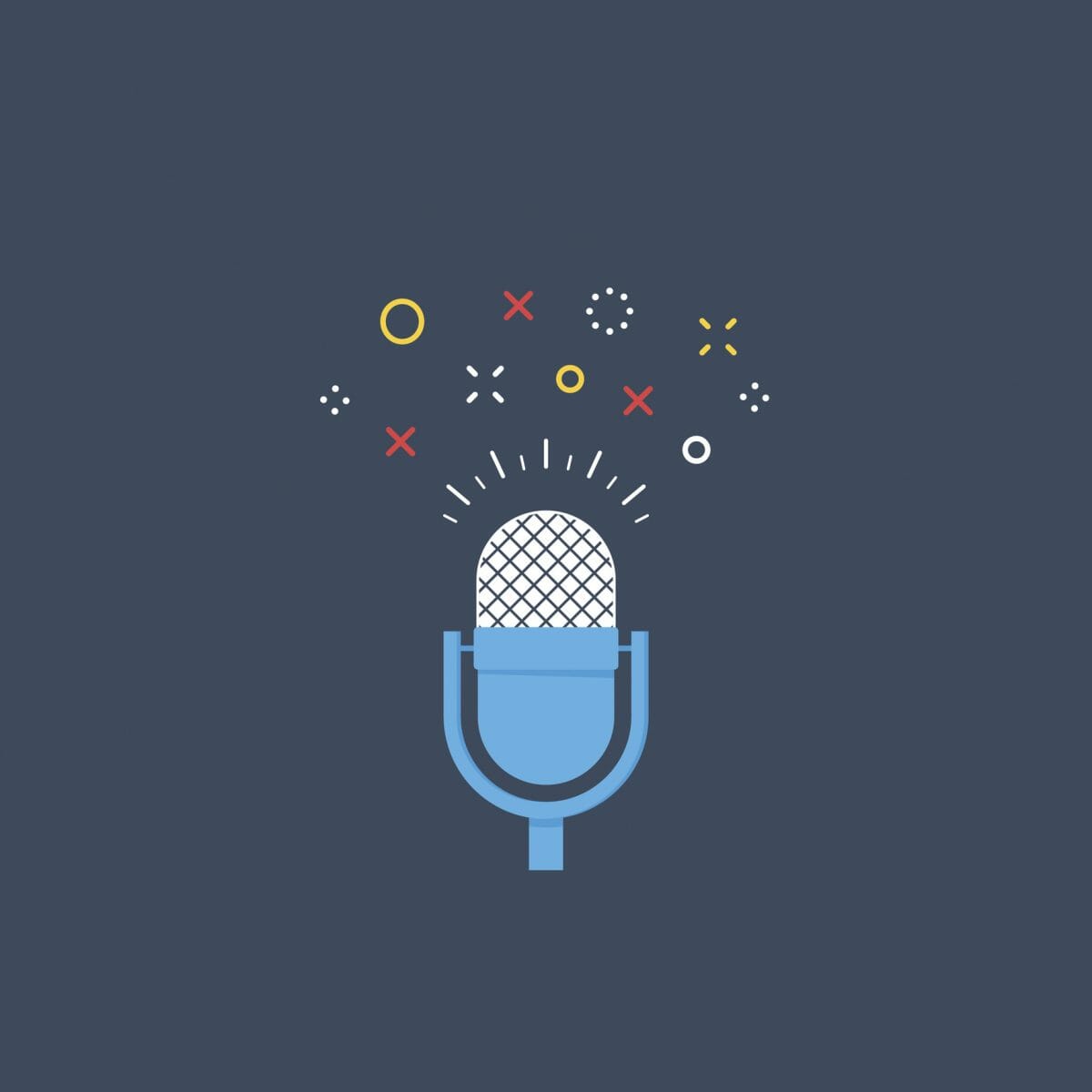 This Week in eLearning: Holiday Employee Training, Professors' Ambivalence to Online Courses, and SCORM
November 06, 2017
Hey, we're podcasting now.
For the moment, we'll be running down some of the stories we publish each week. In the future, we plan to add some more feature stories and interviews.
Holiday Hiring Gets a Boost from eLearning
The day after Halloween may be about binging on candy for some Americans, but for many others, it is time to tackle holiday hiring and training. In fact, if you haven't already started your holiday hiring by November 1, you're well behind schedule. Of course, hiring is only the first step. Retailers and delivery companies, which are most likely to see business spike from mid November to the end of the year, also need to train thousands of new employees in a short timeframe. Over the past decade, a growing number of organizations have turned to eLearning to make this once daunting task just a bit easier … Read more.
Why Online Courses Are Still Unpopular Among Professors
eLearning and online education at the university level has proven to be a solution to countless barriers separating willing students from much-needed knowledge. But while access grows, and education technology continues to develop at a rapid pace, there's one issue that has yet to be solved: professors.
Instructors may be fond of reminding their students that the right attitude leads to success. But their attitudes towards eLearning has, by and large, remained downright icy.
This week, a study published by Inside Higher Ed and Gallup found that only 33% of professors believe that for-credit online courses could match an in-person learning environment. For every professor willing to bring their course online, there's another who remains ambivalent and another who opposes doing so … Read more
SCORM and Executive Order 13111: How the Clinton Administration Saved eLearning
The current presidential administration is currently doing all that it can to walk back government regulation of for-profit education, education technology, and accountability in education. It's an old pillar of the GOP, but it's also incredibly popular among tech innovators.
A new study suggests that leaders in tech are generally liberal on numerous social and economic topics. But regarding government regulation, they buck the trend and fall significantly right of center.
Government regulation and initiatives have, however, played an invaluable role in the development of education technology … Read more