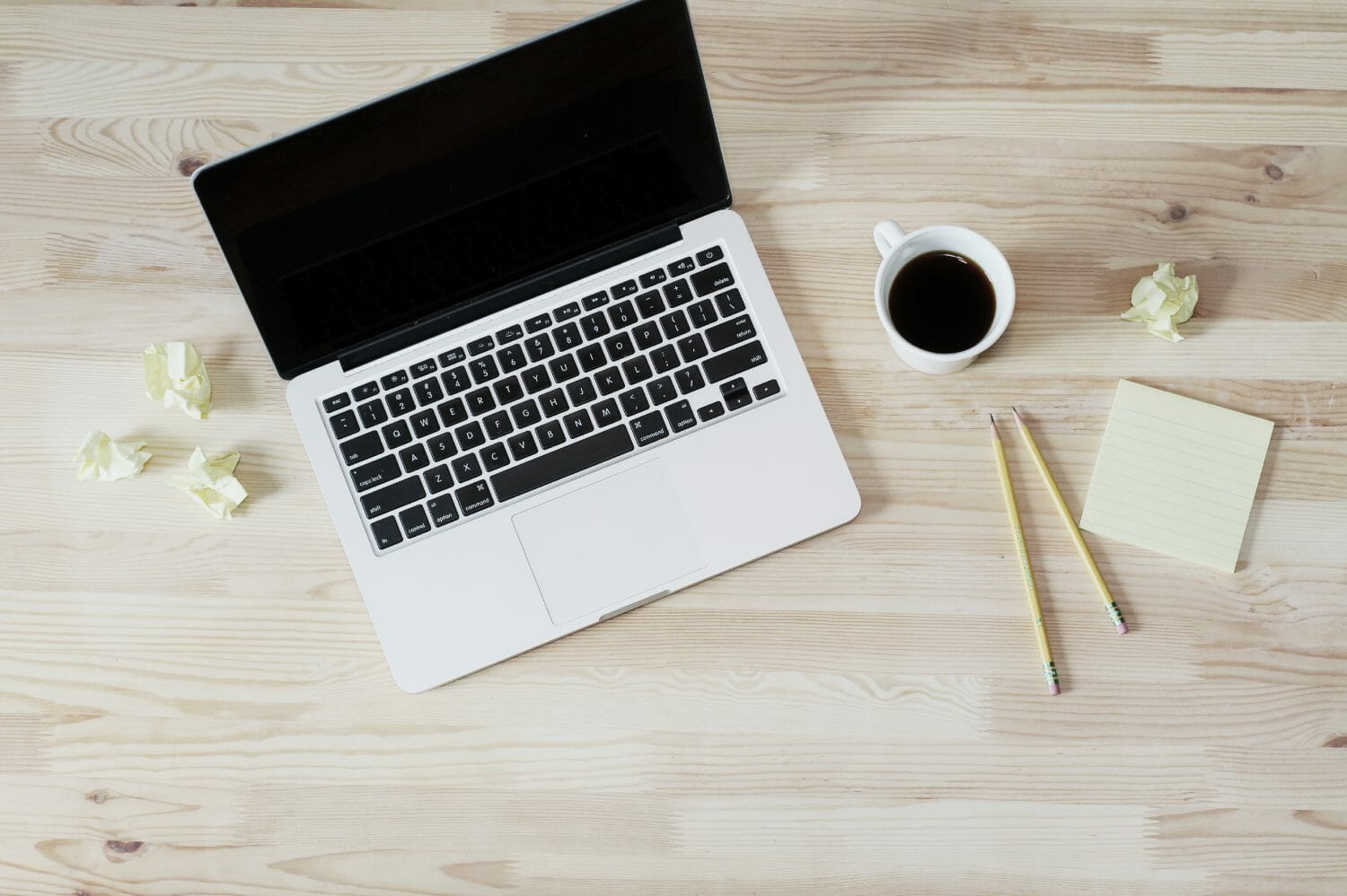 Bridgepoint Education Restructures While Ashford U. Seeks Nonprofit Status
March 14, 2018
On March 13, Ashford University announced plans to pursue nonprofit status. While the move has been framed by some observers as part a broader trend that is seeing for-profit educational institutions seek nonprofit status, in many respects, Ashford University is simply returning to its roots.
The Restructuring of Bridgepoint Education
News of Ashford University's plan to pursue nonprofit status emerged when Bridgepoint Education, Ashford University's holding company, announced plans to reposition itself as an online program management (OPM) provider. As stated in a press release issued on March 13, the company plans to "separate from its academic institutions, Ashford University and University of the Rockies, and become an Online Program Management (OPM) company," and as part of the move, Ashford University and the University of the Rockies will also merge and collectively pursue nonprofit status.
For Ashford, the move will not only potentially change its status but also expand its program offerings. The doctoral programs currently offered by University of the Rockies, for example, will become a new doctoral college within Ashford University while University of the Rockies master's programs will be integrated into Ashford's existing colleges. As stated in Bridgepoint Education's press release issued earlier this week, "The addition of University of the Rockies' graduate-level social and behavioral sciences programs will enable Ashford University to reach a wider array of students and help close the skills gap faced by employers."
While Bridgepoint Education does plan to formally separate from Ashford University and University of the Rockies, it will not entirely sever its relationship. Pending approval, the newly merged institution will negotiate a services agreement and if all goes well, the expanded Ashford University will become Bridgepoint Education's first client as an OPM.
Ashford University's Long and Complex History
Unlike many online universities, Ashford University can trace its roots back to 1918, which is when the school was founded by the Sisters of St. Francis in Clinton, Iowa as a junior college for women. At the time, the college was called Mount St. Clare College (MSC). In 1950, the College was accredited by the North Central Association of Colleges and Schools and maintained this status until being accredited by the WASC Senior College and University Commission (WSCUC). Still operating under its original name, the college stated to offer baccalaureate degrees in 1979, beginning with a degree in business administration. In December 2002, MSC became The Franciscan University, and in May 2004 it conferred its first Master's degree. After a period of financial instability, the college was purchased by Bridgepoint Education, Inc. in 2005 and soon adopted a new name: Ashford University.  Following the acquisition, Ashford expanded its online courses and programs, and in 2016, Ashford closed its campus and started to operate as an entirely online institution.
Given Ashford University's history, the current move to pursue nonprofit status may be best seen as history repeating itself, albeit under a new name and on a much broader scale. After all, combined, Ashford University and University of the Rockies are currently home to over 40,000 students. As Ashford University's current president and CEO, Dr. Craig Swenson, said on the occasion of Bridgepoint Education's announcement, "Together, we believe the combined, independent nonprofit university will be able to focus on its core competence of designing rich educational experiences that serve the personal and professional needs of a diverse student population. We believe returning to nonprofit status will allow us to better serve students and to be judged and measured as colleges and universities should be—on our ability to foster student learning."
Given Ashford's century-long history, there is no question that the institution already has resilience on its side. What remains to be seen is whether the current restructuring and merger with University of the Rockies will enable Ashford to finally regain its financial footing and truly focus on becoming a leader in online education.