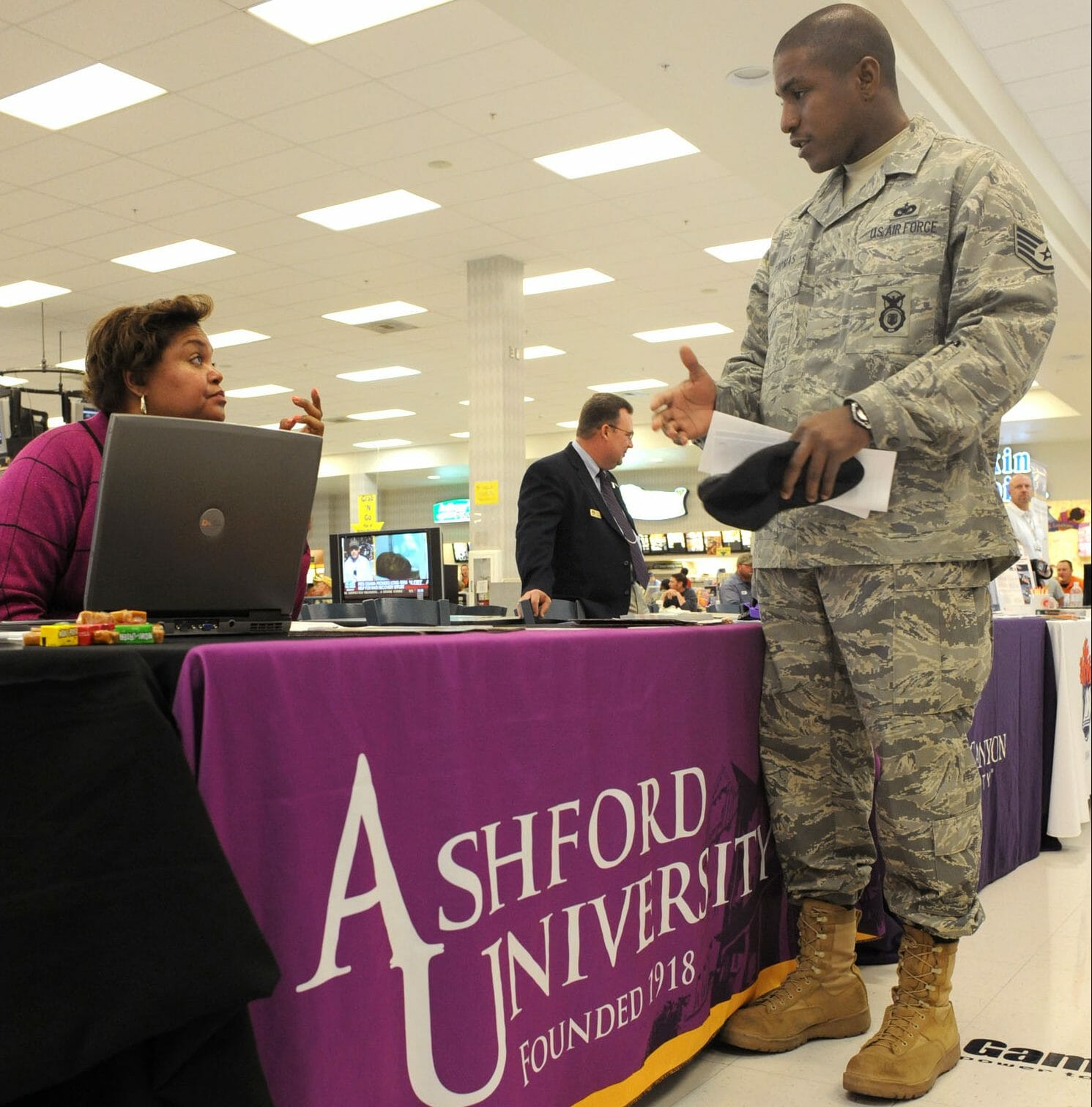 Ashford Accreditor Greenlights Merger, Holds Off On Decision to Convert to Non-Profit
July 21, 2018
On Wednesday, Ashford University and University of the Rockies (both for-profit schools) announced their plan to merge into a single institution has received the green light from their accreditor, WASC Senior College and University Commission (WSCUC). The colleges also hope to transition the newly formed Ashford University into a non-profit entity, but the accreditor did not make any decision in that regard.
In March, Bridgepoint Education, the parent company of Ashford and UotR, announced plans to separate from the schools and transition into a course management company. If all goes as planned, Ashford University will be its first client.
Bridgepoint Breaks Up, While Ashford University and University of the Rockies Merge
Bridgepoint told Politico that WSCUC will consider the conversion to a non-profit entity sometime around November of this year.
"We're pleased to have reached this important first milestone in the merger process," said Dr. Craig Swenson, Ashford University president and CEO. "When the merger is complete, our two institutions will become a single comprehensive institution with an expanded number of program offerings, degree levels, and student pathways. It will also further strengthen our ability to serve employers as we work together to close the nation's skills gap."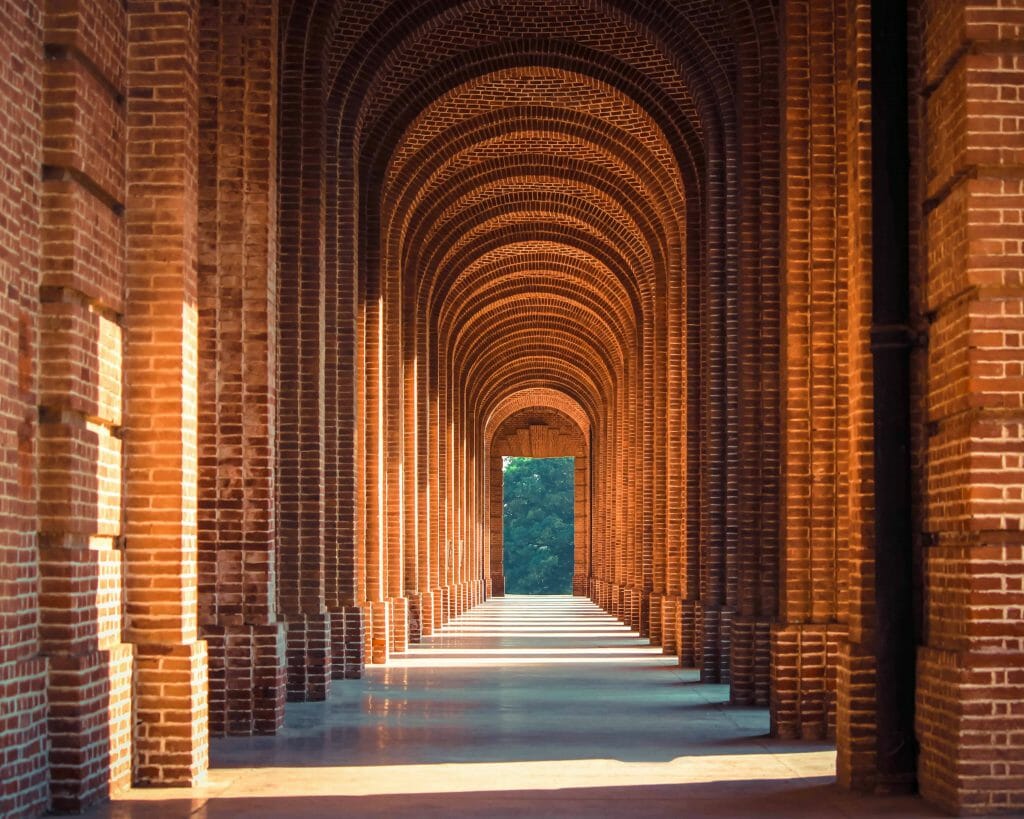 The merger still awaits state and U.S. Department of Education approval.
If the deal clears those hurdles, Ashford and University of the Rockies' programs will combine, expanding the offerings of both institutions. The revamped Ashford University will, as a result, offer higher education programs from Associates' degrees all the way up to the doctorate level.
"The faculty and staff at the University of the Rockies are excited about the opportunity to offer our doctoral programs on a broader scale through this merger," said Dr. Dawn Iwamoto, president and CEO of University of the Rockies. "The additional support available to our students through Ashford University's robust student service organization will also strengthen our ability to maintain the excellence of our doctoral programs."
"President Iwamoto and I are committed to ensuring a seamless transition for University of the Rockies students and making them feel at home at Ashford University," Dr. Swenson said. "We believe our institutions will be stronger together."
The Flight from For-Profit
The effort comes after years of stagnant enrollment at both institutions, which has resulted in dropping profits. After netting $750 million in 2013, a year or two after the peak of for-profit education, earnings have entered a long slide at Bridgepoint. Gross revenue in 2017 was $450 million. Since the Obama administration crackdown on the sector (and possibly before), enrollment in for-profit institutions of higher education have slid consistently year-over-year since the early 2010s. To be fair, total U.S. enrollment has declined at the same time, but it has fallen much lower among for-profits. 
Enrollment in for-profits dropped by 69,000 between 2016-2017 and the following school year. That 7.1% drop in the sector is actually lower than it has been in previous years.
A few other institutions in the past year have sought to transition into non-profit status besides Ashford University and the University of the Rockies. Grand Canyon University in Arizona is currently seeking to make the same move. Purdue also acquired Kaplan University for the price of $1, a deal that continues to draw ire from Purdue faculty and raise eyebrows elsewhere. Meanwhile, Strayer Education merged with Capella Education in a $1.9 billion deal last October.
Cover Image: U.S. Air Force photo/Airman Jerilyn Quintanilla