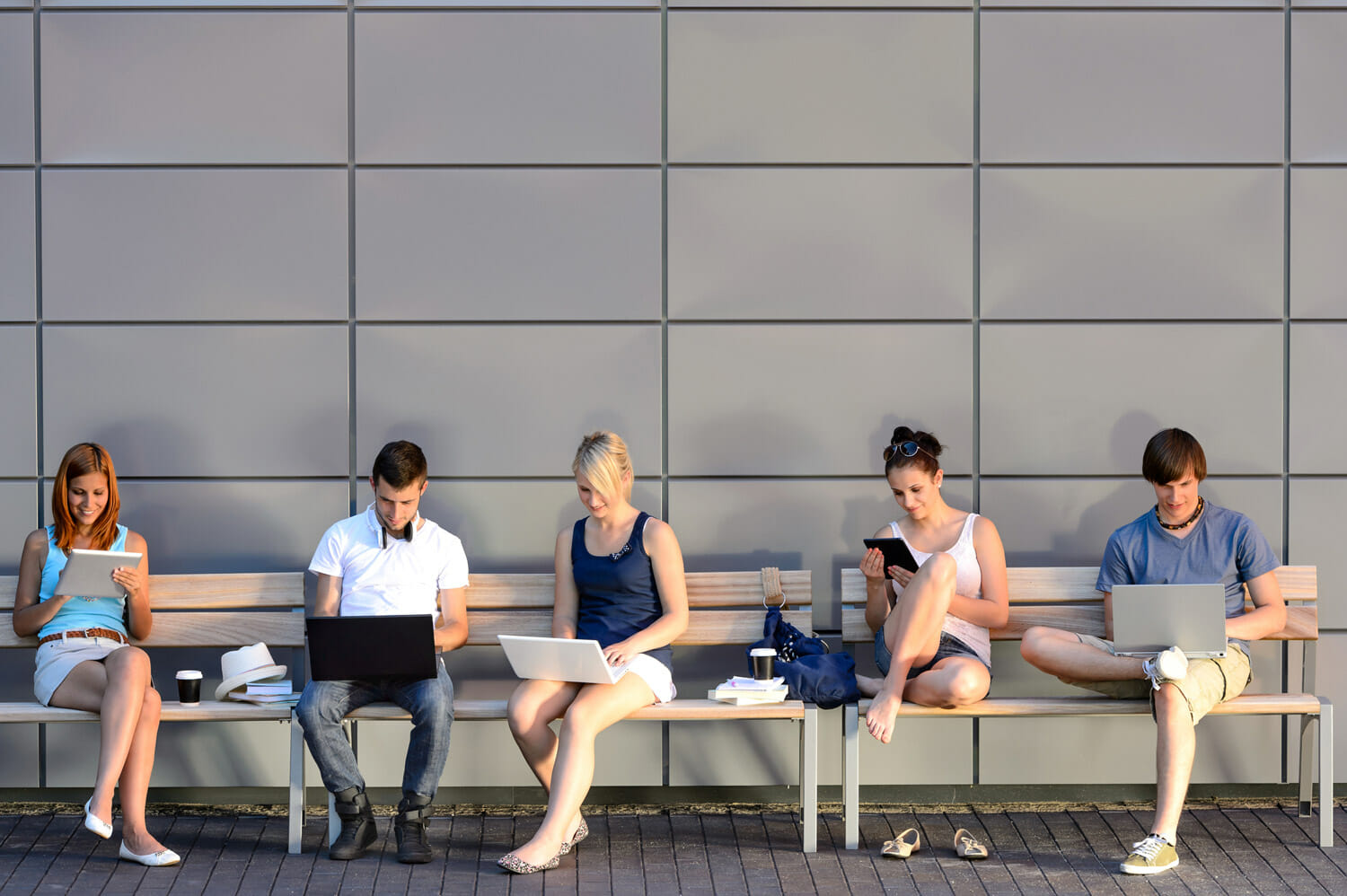 Disruption in For-Profit Education: Is the Bridgepoint Education Shakeup an Anomaly or a Trend?
March 17, 2018
Last week, Bridgepoint Education made a big announcement. The for-profit education company said it would separate from its two colleges, Ashford University and University of the Rockies. Those two for-profit institutions will consolidate under Ashford and restructure as a non-profit.
The companies still need the blessing of WASC Senior College and University Commission, the U.S. Department of Higher Education, the IRS, and state regulators to complete the merge.
Classes and degrees for currently enrolled students will not be significantly affected by the restructuring.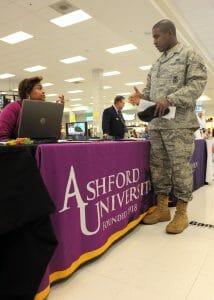 Though pressed repeatedly by Denver Post reporters, spokesman Nolan Sundrud did not explain with any specificity why the two companies chose to merge into a non-profit.
CEO and president of Ashford University, Craig Swanson said, "We believe returning to nonprofit status will allow us to better serve students and to be judged and measured as colleges and universities should be: on our ability to foster student learning," according to the Post.
Meanwhile, Bridgepoint Education will transition into an online program management company. Ashford University will be its first client. The San Diego-based company is no stranger digital education tools. It also owns Waypoint Outcomes, which offers educational and grading software. Both Ashford University and University of the Rockies have existing online degree frameworks as well.
The Result of a Long Slide
Bridgepoint Education has reported a steady decline in revenue for the past five years. After taking in over $750 million in 2013 with a net profit of $46 million, they reported a net loss of $70 million in 2015. As of last year, they're back in the black, but their gross revenue has fallen to around $450 million, a 36% decrease from five years ago.
"This transformation marks the next phase in the missions of both Bridgepoint and Ashford University and is a strategic decision that leadership has been considering and thoughtfully evaluating for quite some time," said Andrew Clark, CEO and president of Bridgepoint Education, in a statement.
Trends in For-Profit Education?
The news is the latest in a string of recent for-profit education mergers. In October, Capella Education Co. and Strayer Education Co. merged in a $1.9 billion deal.
Before that, Purdue University purchased Kaplan Inc. for $1 in order to acquire its online framework. Phoenix University has also recently closed numerous campuses.
Many involved in the industry don't know quite what to make of these recent upheavals. On the one hand, it appears the Obama-era effort to hold for-profit education to a greater accountability seems to have successfully shutdown or hamstrung companies conducting fraudulent practices.
Regulators under the former administration found that students studying at for-profits made up only 11% of the college-going population, yet they accounted for 46% of those who had defaulted or were 9 months late on their federal loans.
Many believe this has led the ongoing decline in enrollment in for-profit education, which is now in it's sixth year. But then again, enrollment nationwide is down. Just about the only jumps can be seen in online programs.
The current administration, however, has taken a far more dovish stance toward for-profit educators. Education Secretary Betsy DeVos has taken a particularly pro-business attitude toward education, calling for a more open education market which, in her opinion, will give parents greater freedom of choice for their children's education. She has rolled back Obama stipulations that allow students who attended fraudulent for-profit schools to receive a forgiveness on their student loans.
Despite years of falling enrollment, for-profit stocks have rallied since the 2016 election. The passage of the new tax bill has also done nothing but good for their bottom lines.
But it may be too little to late. Many MOOC-providers turned-for-profit educators have been eating away at the marketshare. Companies like Udacity offer shorter and cheaper microdegree packages, while Coursera made waves this week announcing a full bachelor's degree in computer science.