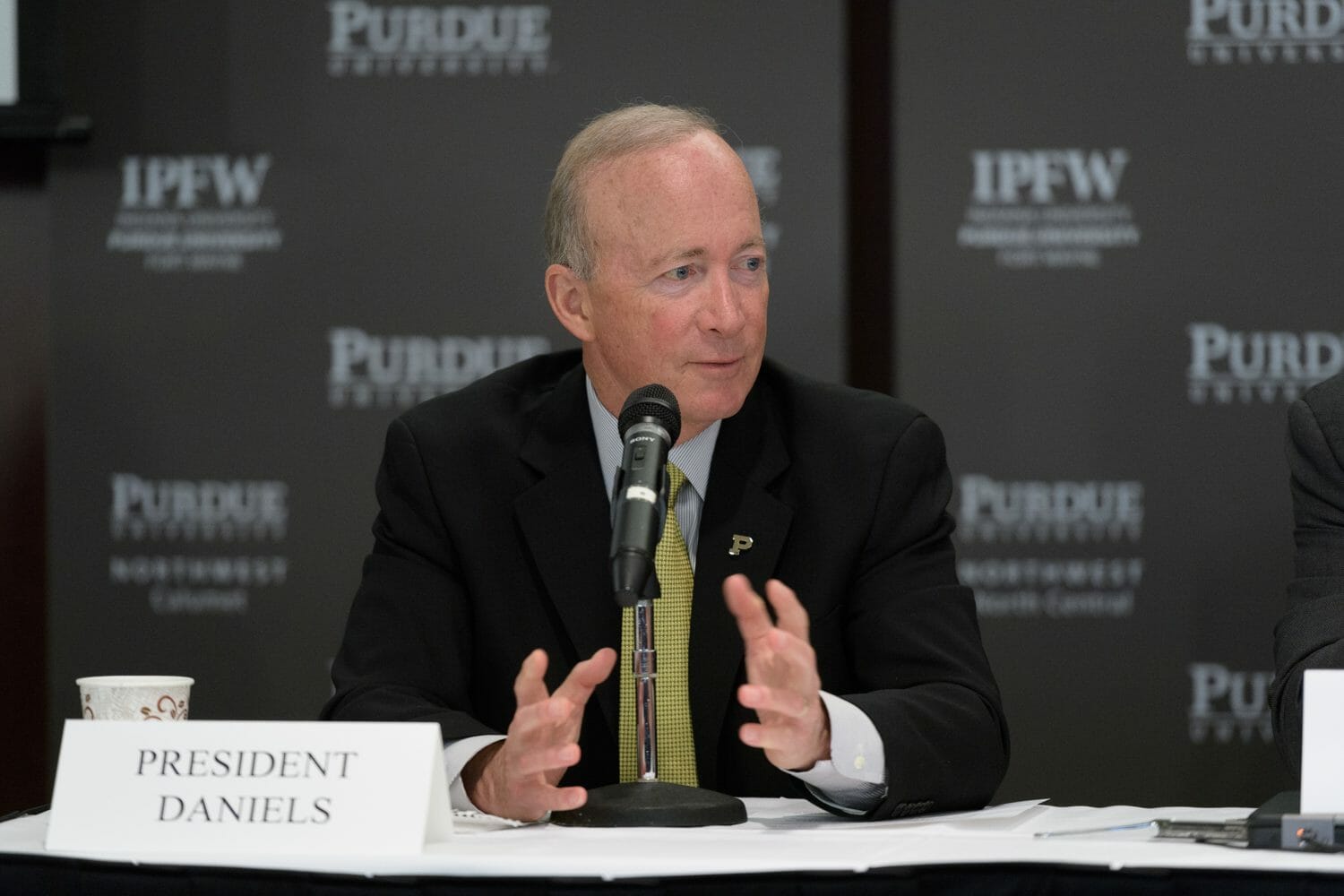 Purdue Buys Kaplan in Bid to Expand eLearning
April 30, 2017
This week, Purdue University, which has long been a major player in online education, purchased Kaplan University from Kaplan Inc., which also operates a test prep business with the same name. Purdue buys Kaplan at a moment when the eLearning market in higher education continues to expand with several players, including Southern New Hampshire University, currently dominating the market. Purdue plans to build on its existing strengths in online education to create a new public university with a national reach. While the long-term impact of the acquisition is yet to be seen, as an established and highly respected university, Purdue's acquisition will no doubt add value to Kaplan's online degrees and to online education more broadly.
Purdue Buys Kaplan to Expand Access to Higher Education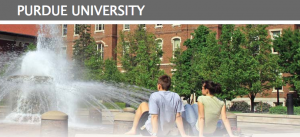 In a press release issued earlier this week, Purdue University explained that the purchase is meant to address two current realities: "the need for postsecondary education for working adults and others unsuited to traditional campus study, and the explosive growth of online technologies as a means of delivering education to students of all types."
Purdue President Mitch Daniels was enthusiastic about the purchase and views it as a change to extend Purdue's longstanding mission to bring quality education to non-tradition learners, including adults and military personnel.
As part of the deal, Purdue is purchasing Kaplan, including all its operations and assets. Unlike Purdue University, the yet-to-be-named university will rely on fundraising and tuition alone. While the university will be an online operation, to date, the future of its 15 physical locations is yet to be seen. As a public university, Purdue is obligated to offer in-state residents lower tuition and will honor this as it develops its new online institution. To date however, it is unclear how much of a tuition discount Indiana residents will receive.
Response to Purdue's Acquisition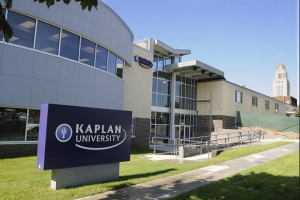 Response to Purdue's purchase of Kaplan has ranged from surprise to praise. First, for many people in higher education, Purdue's move came as a surprise since it is rare for a public university to buy up a for-profit entity. By and large, however, Purdue's acquisition is being seen as a smart financial move.
In an interview with the Chronicle of Higher Education, President Daniels was hopeful about the acquisition's potential to generate high revenues.
One challenge Purdue will face is mixing its own culture with the current Kaplan student culture. Even President Daniels admits that there is a notable contrast between the typical Purdue University student and the military veterans, low-income students, and minority students who currently make up most of Kaplan's student body. Nevertheless, President Daniels and Purdue University appear confident that through their acquisition of Kaplan, they will be able to continue delivering affordable online university degrees to a demographic of students who have traditionally been unable to pursue degrees on a full-time basis on campus but with a notable difference: Purdue has the potential to add quality and considerable prestige to the degrees granted. If the Purdue buy out of Kaplan is successful, it also seems likely that more public university will be eying similar acquisitions move forward.