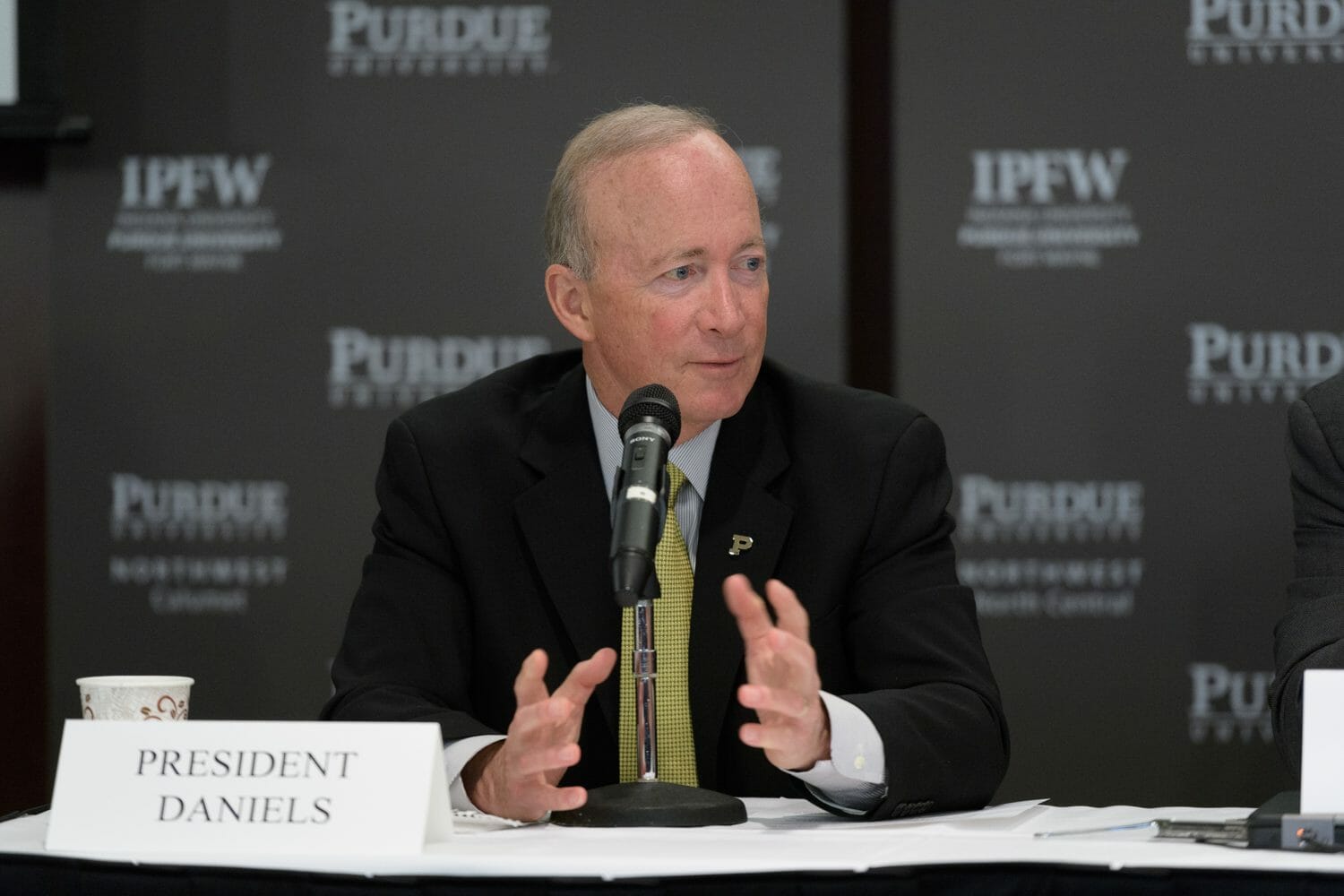 Purdue Buys Kaplan in Bid to Expand eLearning
April 30, 2017
This week, Purdue University, which has long been a major player in online education, purchased Kaplan University from Kaplan Inc., which also operates a test prep business with the same name. Purdue buys Kaplan at a moment when the eLearning market in higher education continues to expand with several players, including Southern New Hampshire University, currently dominating the market. Purdue plans to build on its existing strengths in online education to create a new public university that will further expand access to higher education in Indiana and nationwide. While the long-term impact of the acquisition is yet to be seen, as an established and highly respected university, Purdue's acquisition will no doubt add value to Kaplan's online degrees and to online education more broadly.
Purdue Buys Kaplan to Expand Access to Higher Education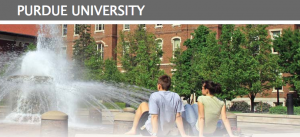 In a press release issued earlier this week, Purdue University explained that the purchase is meant to address two current realities: "the need for postsecondary education for working adults and others unsuited to traditional campus study, and the explosive growth of online technologies as a means of delivering education to students of all types."
Purdue President Mitch Daniels was enthusiastic about the purchase: "Nearly 150 years ago, Purdue proudly accepted the land-grant mission to expand higher education beyond the wealthy and the elites of society. We cannot honor our land-grant mission in the 21st century without reaching out to the 36 million working adults, 750,000 of them in our state, who started but did not complete a college degree, and to the 56 million Americans with no college credit at all." Daniels further observed, "None of us knows how fast or in what direction online higher education will evolve, but we know its role will grow, and we intend that Purdue be positioned to be a leader as that happens. A careful analysis made it clear that we are very ill-equipped to build the necessary capabilities ourselves, and that the smart course would be to acquire them if we could. We were able to find exactly what we were looking for. Today's agreement moves us from a standing start to a leading position."
As part of the deal, Purdue will acquire Kaplan University and along with it, all of Kaplan's institutional operations and assets, which include 15 campuses, over 30,000 students, and more than 3,000 employees. Unlike Purdue University, which like any public institution relies on government funding, the new university, which is yet to be named, will rely on tuition and fundraising alone. While the university will operate primarily online, there are no plans to immediately shut down its 15 locations across the United States. As a public university, Purdue is obligated to offer in-state residents lower tuition and will honor this as it develops its new online institution. To date however, it is unclear how much of a tuition discount Indiana residents will receive.
Response to Purdue's Acquisition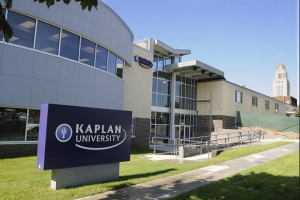 Response to Purdue's purchase of Kaplan has ranged from surprise to praise. First, for many people in higher education, Purdue's move came as a surprise since it is rare for a public university to buy up a for-profit entity. By and large, however, Purdue's acquisition is being seen as a smart financial move.
In an interview with the Chronicle of Higher Education, President Daniels was hopeful about the acquisition's potential to generate high revenues: "We have hope and reason for hope. If the new entity gets an even modest version of that growth path, we'll do very well financially."
One challenge Purdue will face is mixing its own culture with the current Kaplan student culture. Even President Daniels admits that there is a notable contrast between the typical Purdue University student and the military veterans, low-income students, and minority students who currently make up most of Kaplan's student body. Nevertheless, President Daniels and Purdue University appear confident that through their acquisition of Kaplan, they will be able to continue delivering affordable online university degrees to a demographic of students who have traditionally been unable to pursue degrees on a full-time basis on campus but with a notable difference: Purdue has the potential to add quality and considerable prestige to the degrees granted. If the Purdue buy out of Kaplan is successful, it also seems likely that more public university will be eying similar acquisitions move forward.