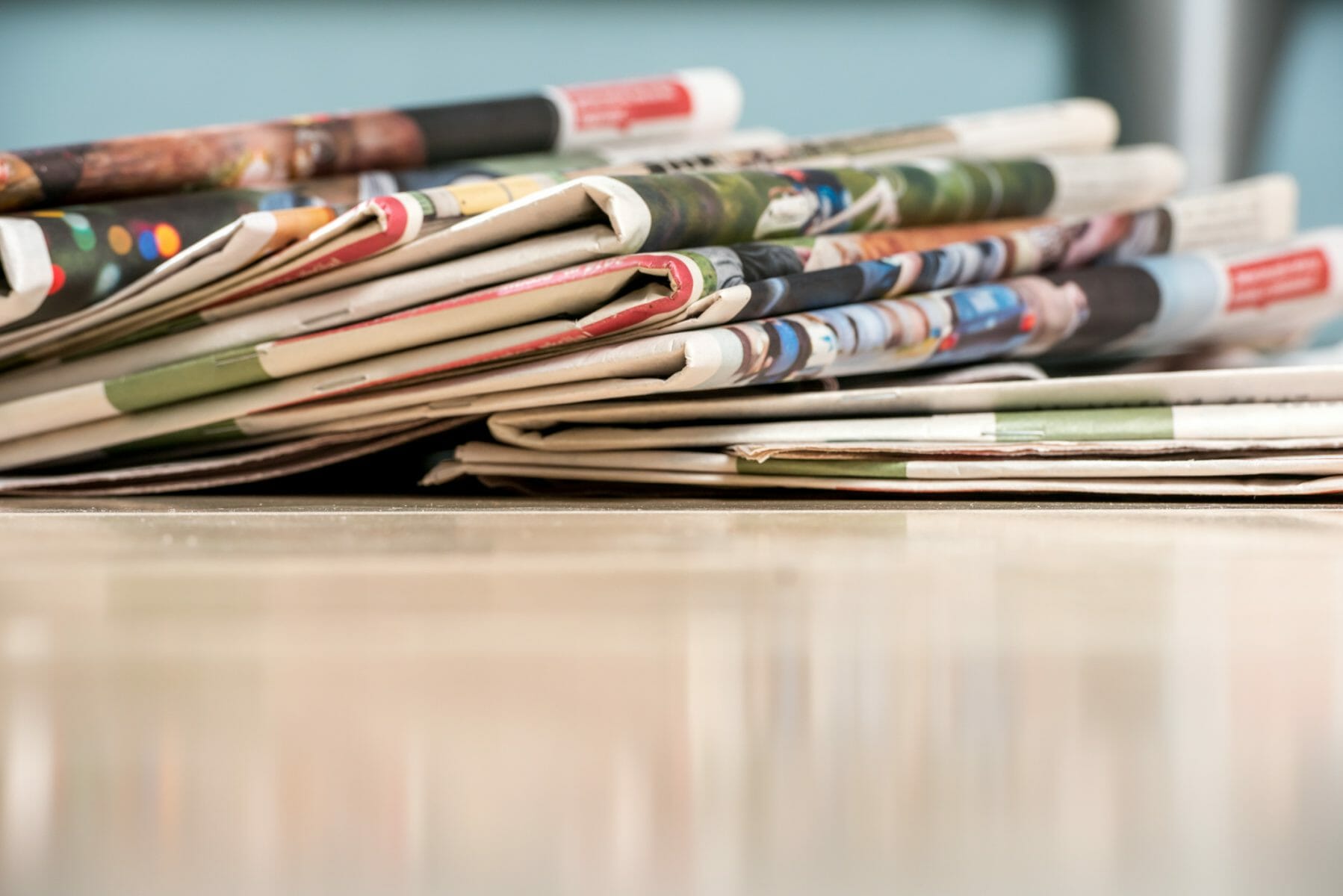 Many States Sought to Fight Fake News and Increase Media Literacy in 2017, But None Mandated New Curricula
January 07, 2018
In 2017, both national and state politics seem to take hard partisan lines. Debates over issues such as healthcare, gun control, and tax reform were dead on arrival. Politicians stuck with their party again and again.
But as the Associated Press reported over the weekend, one issue drew support from both sides of the aisle in states around the country: combating fake news. Though it has been taken up in diverse states, the solution to the proliferation of fake news is always the same: education.
By increasing education among students who spend more and more of their lives online, policymakers in Washington state, Rhode Island, New Mexico, and Connecticut aim to help their young residents distinguish the wheat from the chaff.
Legislative bodies in Arizona, New York, and Hawaii also plan to vote on similar measures this year.
Suggestions and Commissions
"I don't think it's a partisan issue to appreciate the importance of good information and the teaching of tools for navigating the information environment," said Washington Republican state senator Hans Zeiger, according to the AP. "There is such a thing as an objective source versus other kinds of sources, and that's an appropriate thing for schools to be teaching." Zenger co-sponsored one such bill that passed earlier in 2017.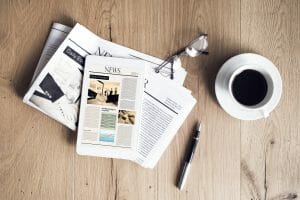 While some might believe middle and high school students hip to changes in technology and how it is used to convey information, a body of research suggests otherwise.
In 2016, a Stanford team found that 82% of middle-schoolers could not tell the difference between a real news story and an ad described as 'sponsored content' on a website. Three quarters of middle-schoolers placed trust in a post written by a bank executive in which he argued that young people could benefit from more help with financial planning. When shown a photo of deformed daisies in connection with the Fukushima nuclear plant disaster, 40% of students took it as proof of the event, although it was never attributed and no source was given. The researchers surveyed 7,800 students ranging in age between middle-school level and college.
Media Literacy Enthusiasm Is not the Issue
"Democracy is threatened by the ease at which disinformation about civic issues is allowed to spread and flourish," the authors write.
While efforts to increase digital literacy have been in progress for years, the 2016 election brought the issue to the fore.
"Five years ago, it was difficult to get people to understand what we were doing and what we wanted to see happen in education and the skills students needed to learn," said executive director of the National Association for Media Literacy Education Michelle Ciulla Lipkin, according to the AP. "Now there is no question about the vitalness of this in classrooms."
But there is reason for concern that these bills might be too little too late. They present funding issues for any district. In the face of this pressure, none of these bills have required media literacy classes outright. Instead, they merely suggest changes, in some cases with other support besides lip service.
The law in Washington, for examples, mandates that the state's public school superintendent create a website regarding media literacy and how to distinguish between fake and real news.
In Connecticut, the law passed this summer creates an advisory committee made up of teachers, librarians, media literacy experts, and representatives from parent teacher organizations. The committee will then provide recommendations to the State Board of Education.
But elsewhere, the victories are significantly more hollow. Besides a bill suggesting best practices in teaching media literacy, another law reduced the number of required math courses from 4 to 3 for high school students and increased electives by one. Media literacy is an elective in public New Mexican secondary schools.