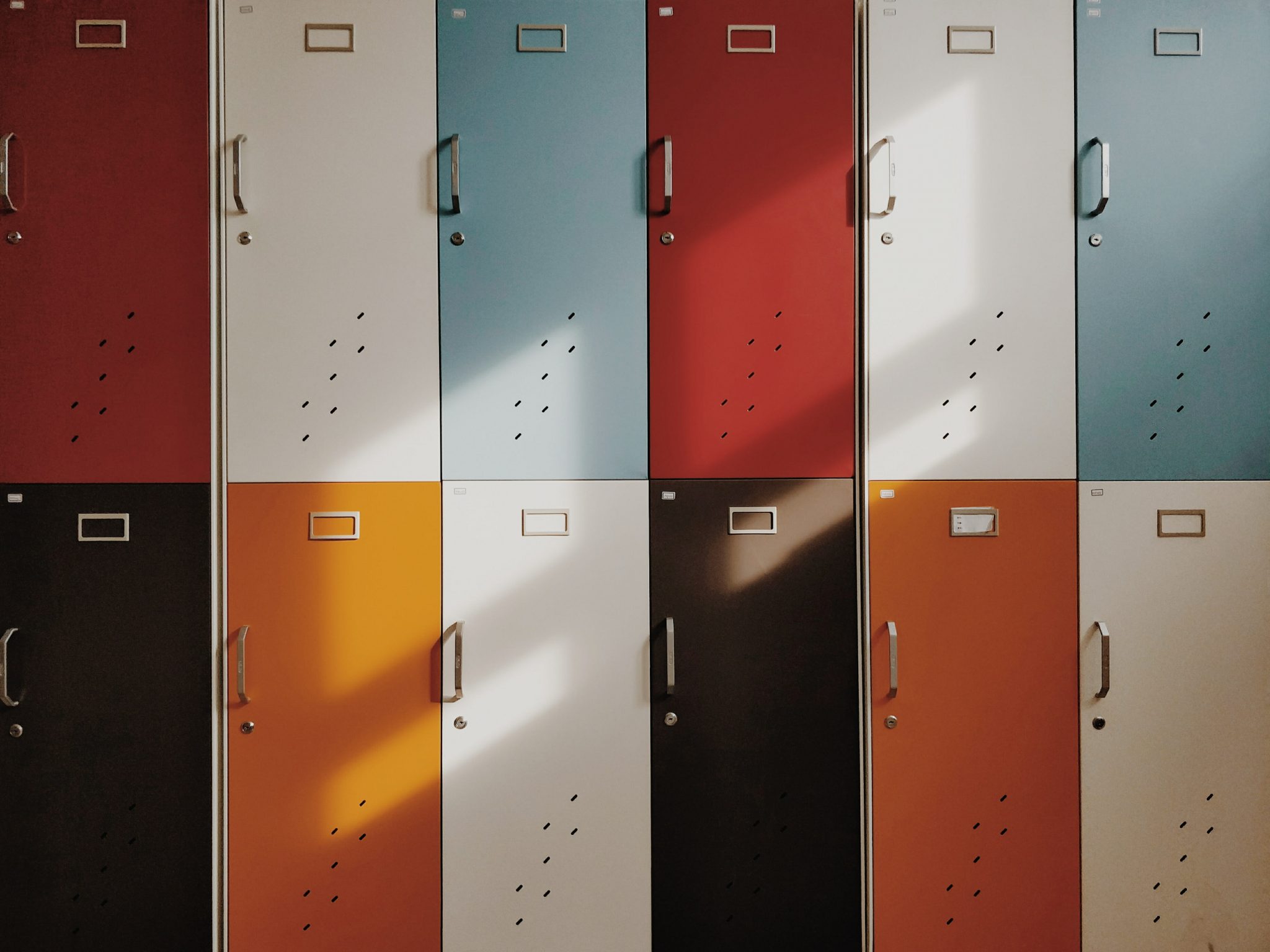 Why More Kids Are Going Back to School Without Leaving Home
August 29, 2018
Over the past decade, the number of for-profit and non-profit virtual and mobile schools has surged nationwide. Although most online students at the elementary and secondary levels still attend a brick-and-mortar institution on a full-time basis and simply enroll in one or more online courses, each year, the number of students electing to attend virtual schools full time increases. Indeed, according to the National Education Policy Center, in the 2015 to 2016, 528 full-time virtual schools enrolled 278,511 students.
While there is no question that the recent surge in virtual schools has been largely driven by the growing accessibility and lower cost of digital technologies, access to computers and fast and reliable Internet services are not the only factors driving the surge in virtual schooling at the K-12 levels. Increased choice for rural students, the ability to respond to the unique needs of exceptional students, and compatibility with the remote workplace are also key factors driving the growth of virtual schools.
Virtual and Mobile Schools Offer More Choice in Rural Districts
In many rural communities across the United States, students still face notable disadvantages compared to their urban counterparts. For example, while students attending a specialized high school in New York might have access to more than twenty advanced placement (AP) courses, a counterpart only three hours north in the Catskills may only be able to take one AP at their local high school or have no access to APs at all. As a result, when students from rural high schools apply to college, they often find themselves as a notable disadvantage, even if they are high-achieving students. Virtual schools, especially those catering to high-achieving students, level the playing field by opening up opportunities for rural students to pursue APs and other challenging courses and programs regardless of their location.
Exceptional Students Thrive Online
As explored on eLearning Inside News earlier this year during the 2018 Winter Olympics, in the past, young athletes often struggled to keep up with their studies. Virtual and mobile schools offer a flexible way for exceptional students, including young athletes like Olympic Gold Medalist Red Gerard, to train hard while continuing to pursue their studies. But young athletes are not the only exceptional K-12 students who rely on virtual schools.
As Stacy Hawthorne, Director of Online Learning at the Davidson Academy in Nevada, recently told eLearning Inside News, virtual schools can also offer a wider range of opportunities to the profoundly gifted. As Hawthorne explains, "First, online learning opens up the opportunity to take advanced courses and provide gifted students with access to instructors with specializations that may not be available locally. Second, online learning allows gifted students to take coursework that is specifically targeted for their ability level. Next, online learning provides gifted students with the ability to interact and learn with their intellectual, same-age peers. Lastly, gifted students often enjoy and are motivated to learn with technology because many already use technology daily."
Mobile Parents Are Seeking Mobile Schools
In the past, most parents stayed put because they were tied to their jobs. Those who couldn't stay put, including parents in the military and foreign service, were forced to either move their children frequently and disrupt their educations or leave their children behind to live and study at a boarding school. Today, virtual and mobile schools offer a solution by enabling students to enroll in a single school while traveling with their parents around the world. But military and foreign service worker families aren't the only families taking advantage of this new option.
A growing number of parents now work from home and as a result, they are increasingly able to work from locations that may have been untenable in the past. As parents increasingly work remotely, of course, there is also a growing need for children to follow suit. Again, virtual and mobile schools offer a viable solution. Indeed, if virtual schools continue to gain ground over the coming decade, it seems likely that their compatibility with the remote work world will be a key factor.