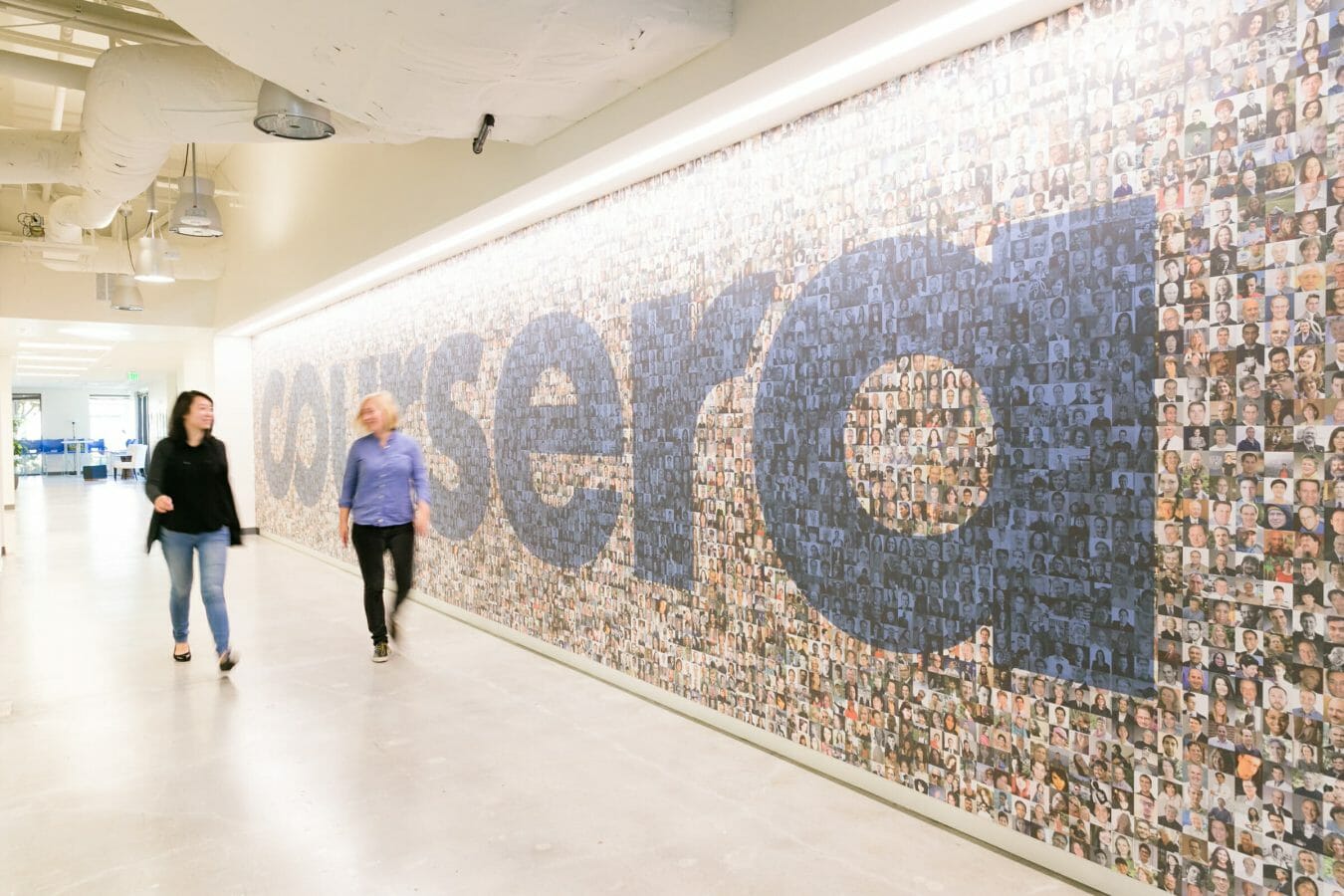 Coursera Is Giving College Students Free Access to Courses, Professional Certificates, and More
June 01, 2020
Coursera announced on June 1 it would be opening up access to a massive swath of their offerings for college students for free. As of publication, learners with a valid university email address will be able to access any of the platform's 3,800 courses, along with their specializations, professional certificates, and the newly announced guided projects.
In a blog post announcing the decision, the company cites recent UNESCO estimates that 70% of students around the world are still feeling the effects of lockdowns, quarantines, and social distancing due to COVID-19.
"We've been looking at many ways through which we can help both individuals and institutions respond to this unprecedented challenge," said Shravan Goli, Chief Product Officer and Head of Consumer Revenue at Coursera. "Our Campus Response Initiative helps universities quickly go online with high-quality learning and our Workforce Response Initiative helps governments respond to the unemployment crisis with free access to our course catalog. However, the scale of disruption is so enormous that we wanted to find other ways to help individual learners — particularly students. Hundreds of millions of college and university students around the world have been impacted by campus closures, and many summer internships have been canceled. We want to ensure students have more than one option to continue their learning. This new student-focused initiative reaches college and university students directly, enabling individual learners to sign up for the programs that best meet their needs and interests."
Since the outbreak of the pandemic, activity on Coursera has surged. The company says an additional one million students have begun learning with them since mass campus closures were put in effect.
Coursera's Ongoing Commitment to Students Affected by COVID-19
Students are able to sign up for courses and other offerings until July 31. Free access then will last until September 30 of this year. Following that date, students will still be able to pursue Coursera guided projects.
The complete offerings available for students include Coursera's 3,800 courses, 400 specializations, 150 guided projects, and 11 professional certificates.
Guided Projects
The announcement for free platform access for students comes days after the company announced the launch of their new guided projects. These offerings allow learners to pursue specific projects with the help of an experienced facilitator.
As Coursera General Manager Namit Yadav wrote in a blog post announcing the product, "In our research interviews, we find that learners consistently share their desire to work on projects that will demonstrate to employers their ability to apply a skill, or use a tool like Google Sheets, Python, or TensorFlow. In addition, educational psychology research shows that projects help students learn how to use their new skills in real-world environments."
These projects are more industry-aligned than some other offerings and are intended for upskilling learners to be able to gain skills doing a specific task and demonstrate their abilities to current or future employers. Some examples of their 150 offerings include things like "Facial Expression Recognition with Keras," "Create a Business Marketing Brand Kit Using Canva," and "Create Your First Python Program."
Course Match
Many colleges and universities have also sought Coursera's services since the outbreak. In April, the company debuted a new machine learning tool known as CourseMatch. It takes existing syllabi and curricula and matches the learning requirements with existing Coursera content. Thousands of institutions around the world have begun to take advantage of Coursera for Campus.
"We are a three-sided platform serving learners, educators, and employers," Goli added. "We are an enablement platform, where universities (educators) have access to the best instructor tools and technologies to publish high-quality content that reaches a world of learners, at a cost that makes it accessible to millions. Our university partners, who are among the top schools in the world, own and operate their content, while Coursera provides global reach through a platform that's trusted around the world. Coursera for Campus is yet another channel through which top-quality content is made available to institutions that don't necessarily have the faculty or resources to teach students in every type of job-relevant subject."