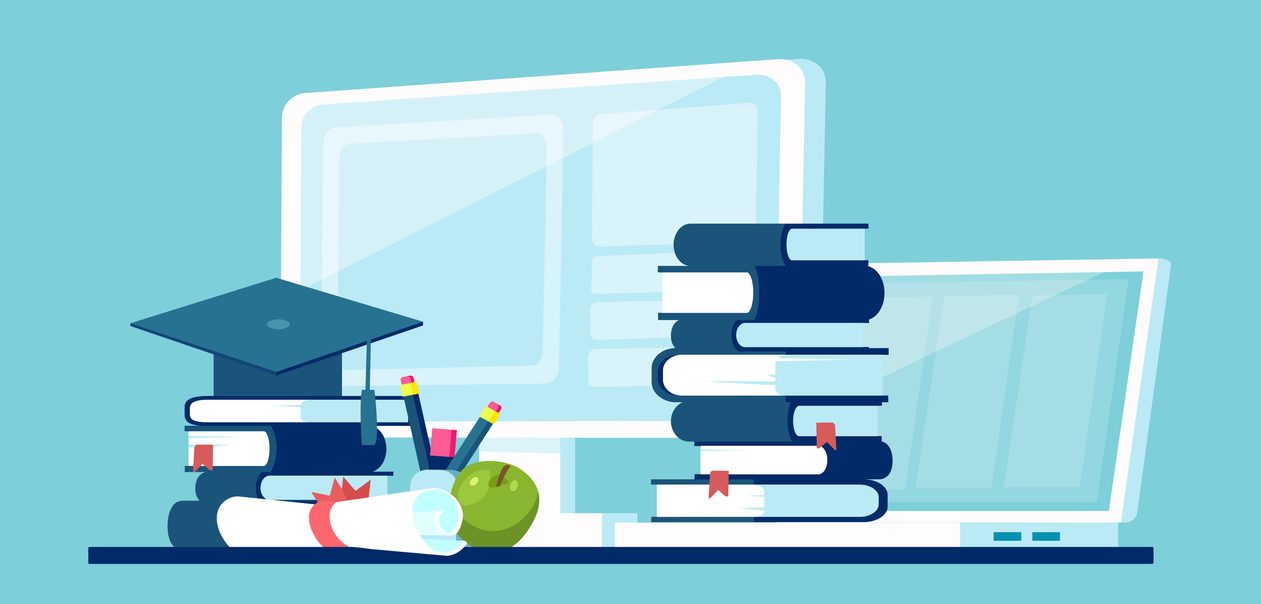 Amesite, an AI Ed 'Ecosystem' Provider, Raises $5.5 Million in Oversubscribed Round
January 07, 2020
Amesite, an edtech developer based in Ann Arbor, Michigan, announced on January 6 that it had raised $5.5 million in an oversubscribed round. The company says the funds will be used to expand sales and marketing efforts, while also supporting company operations.
The company produces and manages online courses, certificate training, and upskilling programs for K-12, enterprise, and higher education. Besides course management, they also offer a series of AI tools to enhance the learning experience. These are customizable, and might include automated learner messaging functions, or data and analytics reporting.
Amesite Will Use Funds to Expand Sales, Marketing, and Company Ops
"To ensure employees have the in-demand skills they need to succeed in the future of work, and students and teachers have access to up-to-the minute learning materials, we are committed to investing in our machine learning and artificial intelligence-powered platform," said Amesite CEO Dr. Ann Marie Sastry, in a statement. "Our most recent financing will be instrumental in helping us support our growing customer base of enterprises and higher education institutions, while bolstering our continued software innovation efforts and growth into new markets."
To date, the company has raised $11 million in funding. Their partners include Michigan State University, Eastern Michigan University, and Wayne State College of Engineering.
Amesite's previous funding came in 2018 when the company went public via a reverse merger with Lola One Acquisition Corporation.
Moving Away from Familiar Terms
Amesite describes their products as 'customized learning paths' or 'online learning ecosystems.' These might sound unfamiliar, but their catalogue of courses might be found at any college. They include Statistics, Introductory to Psychology, Economics I and II, etc. Their enterprise courses include certifications in blockchain, cybersecurity, and artificial intelligence.
Amesite is not alone in trying to distance itself from familiar terms. Axonify, an enterprise microlearning provider, brands itself as an employee knowledge platform. Quizlet, which offers hosts test prep material for secondary and higher ed students, is a 'user-generated consumer learning platform.'
Many have also riffed on the Software-as-as-Service (SaaS) entity. The troubled Woz U calls itself an Education-as-a-Service platform. The blockchain-based Trust Assurance Network is a Trust-as-a-Service platform.
Then there's the case of online program managers (OPMs). While widely used in higher education, some became maligned after the Huffington Post published a longform essay describing the not-so-beneficial qualities of some companies.
Following its publication, many OPMs with years of experience in the field and business practices that most if not all found beneficial to online learning sought to distance themselves from the OPM label.
This rundown is not meant to reflect on the quality or practices of any of the companies mentioned above. Instead, it marks a turn from the time that edtech developers flocked to terms like 'learning management system,' 'student information system,' or 'massive open online course' (MOOC).
Amesite's AI-backed online courses follow this trend, too. And, with evidence of their recent successes, it appears that at least some investors and clients no longer need a familiar term to understand a product.
Featured Image: Feodora Chiosea, iStock.