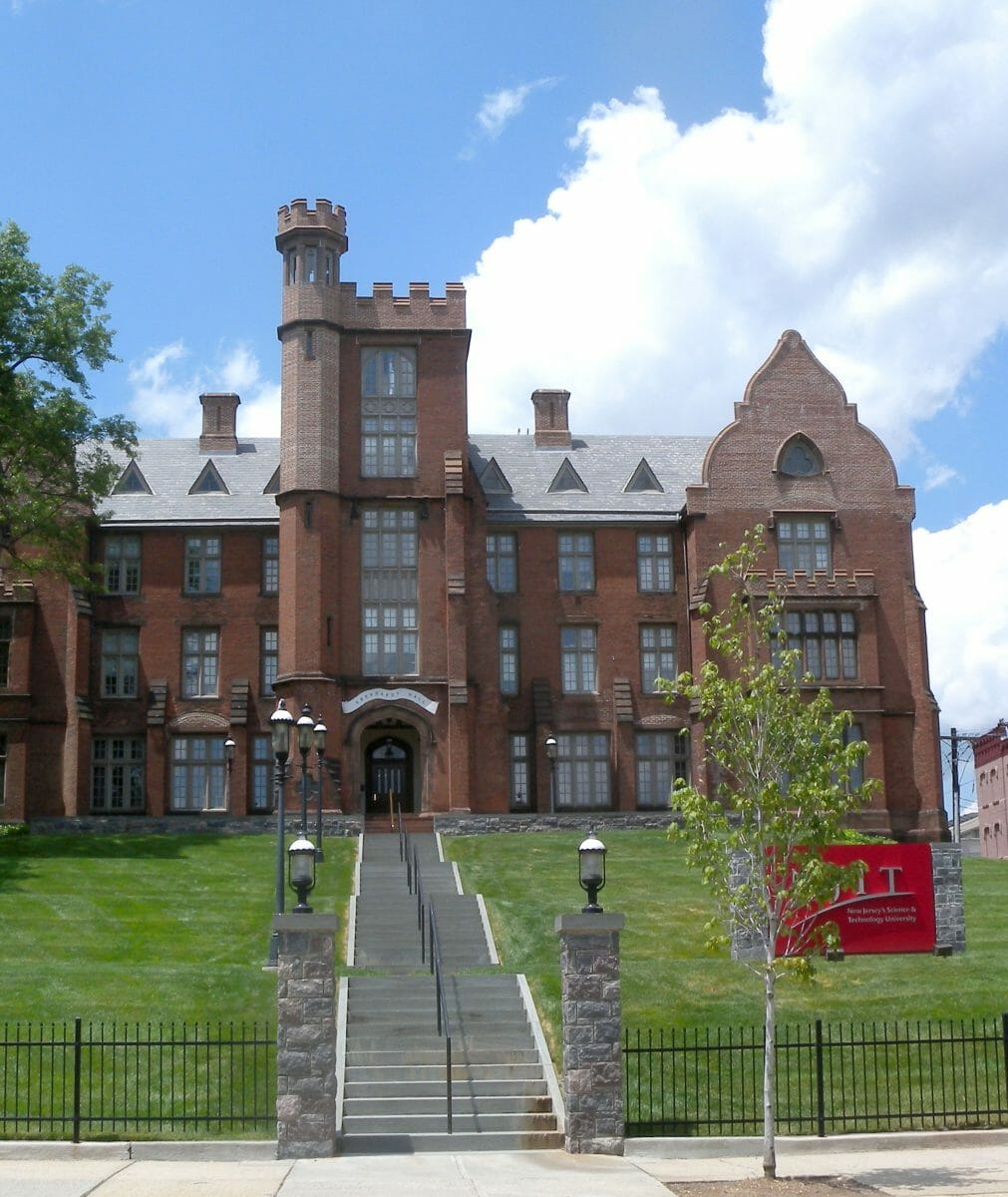 Woz U Partners with NJIT to Offer Cybersecurity and Programming Courses
June 02, 2018
Woz U bills itself as an education as a service (EaaS) business. While they began last year with some online courses in coding and cybersecurity, they've begun to branch out in 2018 to partner with universities, teach in-person lessons, provide educational content, and more. This week, they announced a new partner: the New Jersey Institute of Technology (NJIT).
NJIT has signed with Woz U in order to take their cybersecurity and software development programs and teach them under their roof.
NJIT and Woz U Will Market the Course as Workforce Development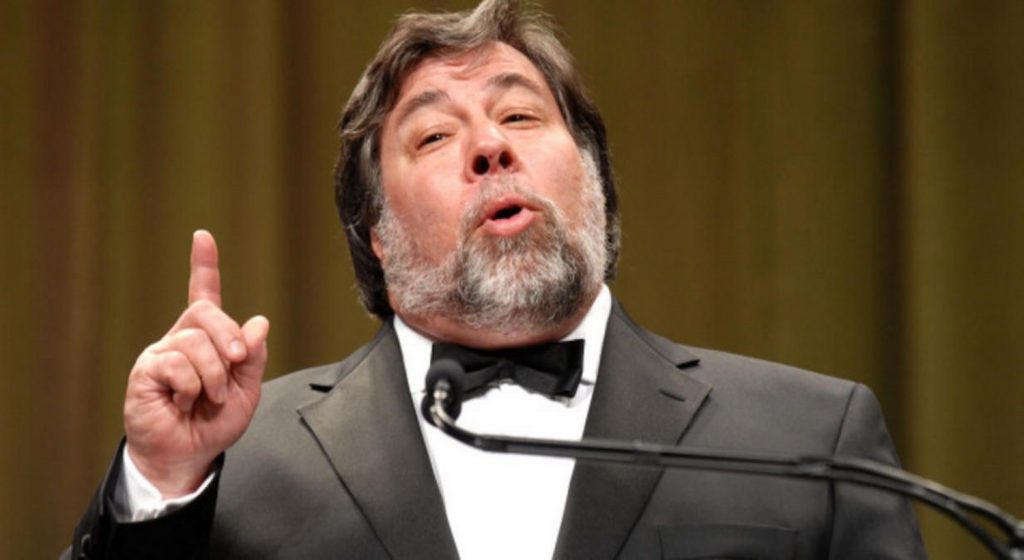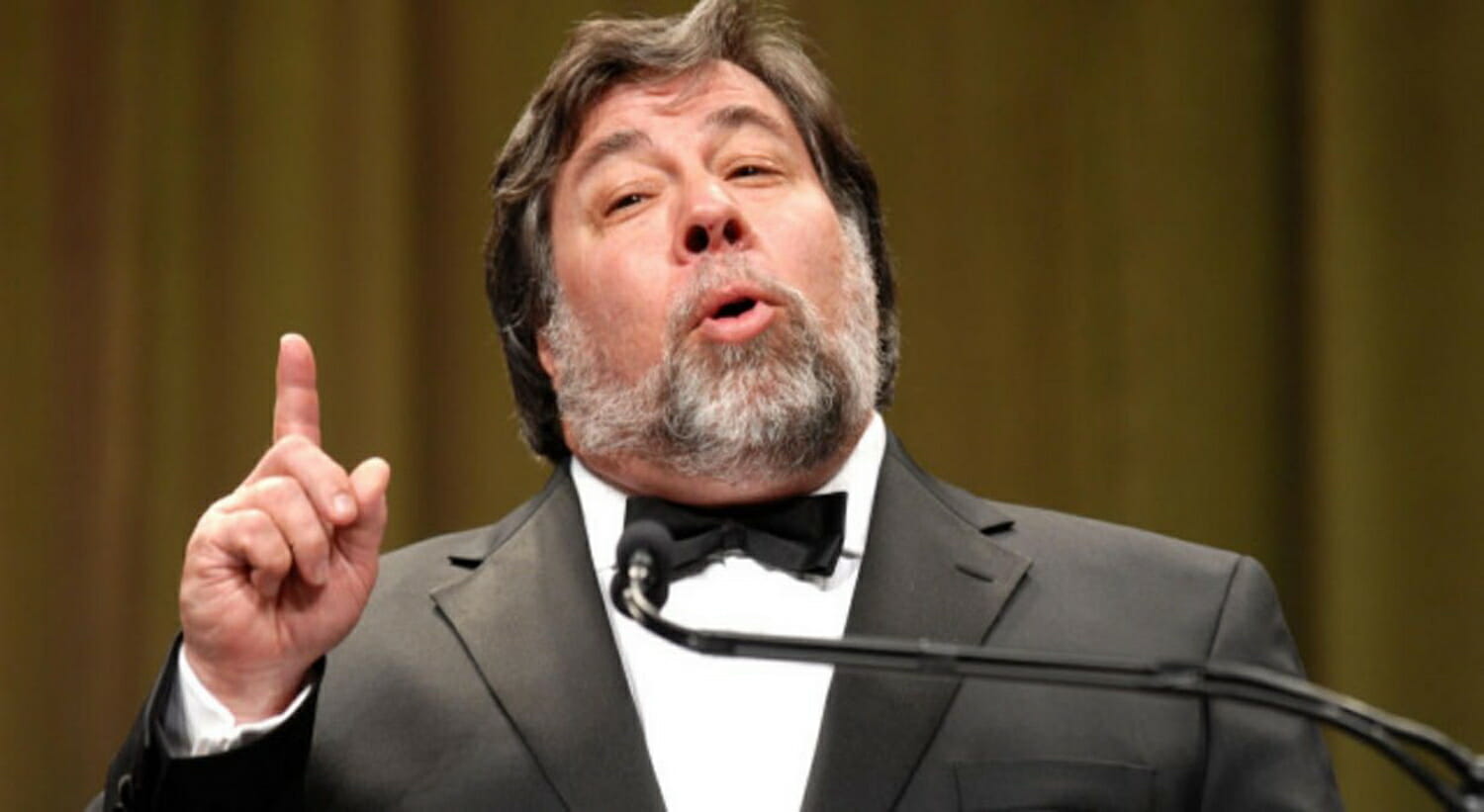 "During the early 1980s, NJIT became one of the first public research universities to embrace economic development as core to its mission. Since then, we have been at the forefront of partnership with industry, collaborating with IBM, Panasonic, Hackensack Meridian, and countless other firms of all sizes. Our agreement with Woz U will expand our capabilities in the area of workforce development within the critical sector of cybersecurity," said school President Dr. Joel Bloom.
NJIT is a state-funded public polytechnic institution. Like many of its analogs, it teaches courses at the undergraduate and master's levels. With the new partnership, however, NJIT is offering Woz U's program as licensed corporate training course to keep employees up to date. The classes occur entirely online and includes course mentor sessions and external resources.
The cybersecurity track covers fundamentals such as network defense, cryptography, web application security and access management. The software development course is much like other courses like it, teaching HTML, CSS, Javascript, with various frameworks and databases.
Education as a Service
"The partnership with NJIT enables the university to elevate the knowledge of workers on the latest computer-based programs as the tech sector constantly evolves," said Chris Coleman, president of Woz U. "Our Education as a Service model empowers us to customize the curriculum NJIT offers companies with educational programs that advance the computer skills of staff members that align with the direction of the business."
"NJIT is committed to provide sustainable, thought invoking programs with Woz U. Software development and cyber security acumen is vital as companies continue to expand their workforce in the technology-dependent economy," says Dr. Gale Tenen Spak, associate vice president, Continuing Professional Education of NJIT. "Our partnership with Woz U emphasizes the importance for business to formulate an offering that encourages their personnel to expand their knowledge and remain current with the newest advancements in the tech industry."
"Our goal with EaaS is to take a lot of the lessons learned in the tech industry with SaaS model over the past 15 years and really try to deliver education support and empower education systems," Coleman told eLearning Inside in February.
"The EaaS model is intended to allow educators to rely on us as a trusted brand and to provide them with different services, whether it's content, systems, video-driven instruction, mentoring, career services—whatever gaps that an educational institution might have, we want to provide a solution for them."
The course will be available as soon as mid-July.